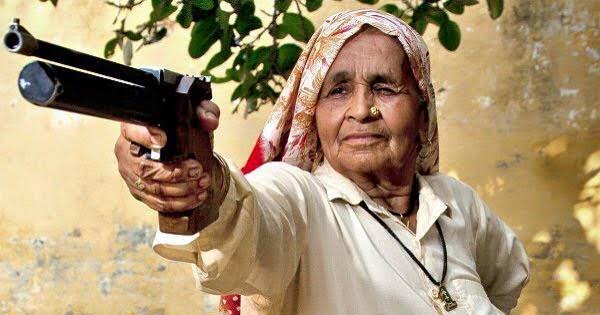 A mother of six and grandmother is a national shooting champion. She has over 25 national shooting titles, she achieved this results not at a fairly young age, but she picked up a pistol for the first time when she was 60 years.
The 85 years old Chandro Tomar is the world's oldest professional sharp shooter. She is a gold medalist at the Veteran Shooting Championship held in Chennai. This is her top honour is a national bronze.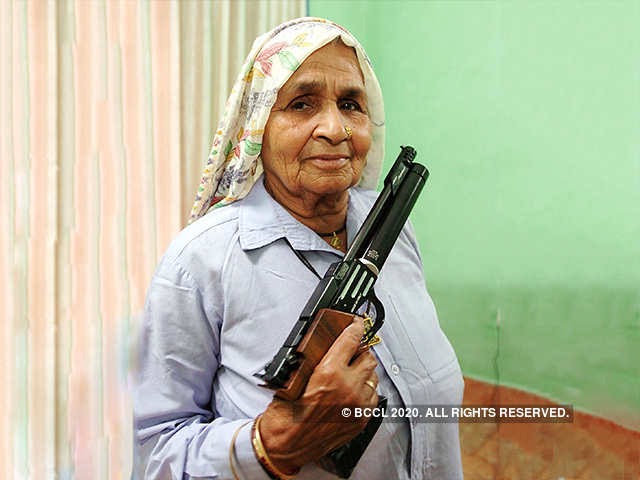 It all started when she accompanied her granddaughter to a shooting club. Her granddaughter was interested in sharp shooting, but was shy to go alone to the club and Chandro had to accompany her and one day she was unable to load her rifle, the grandmother stepped in to help her.
This shocked the coach as he was not aware of Tomar's shooting skills, this made him ask her to join the club and the rest is history.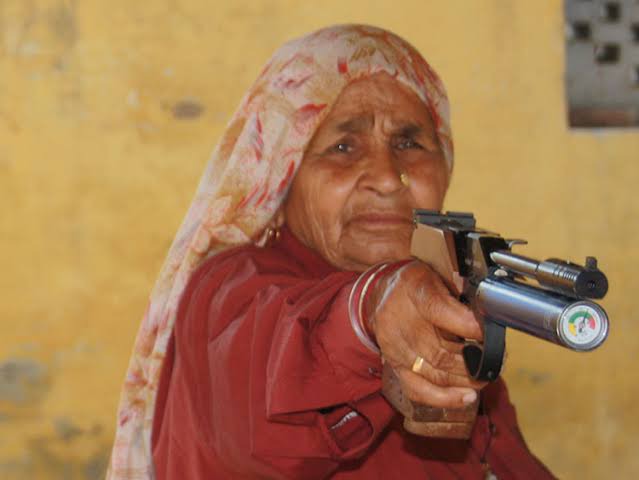 Her determination and success created self-reliance among women in her village in Uttar Pradesh and they have started taking up shooting as a sporting option.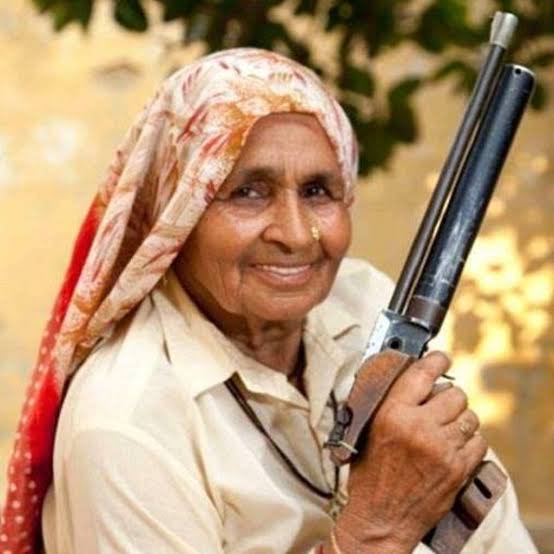 Content created and supplied by: Kimtheblogger (via Opera News )