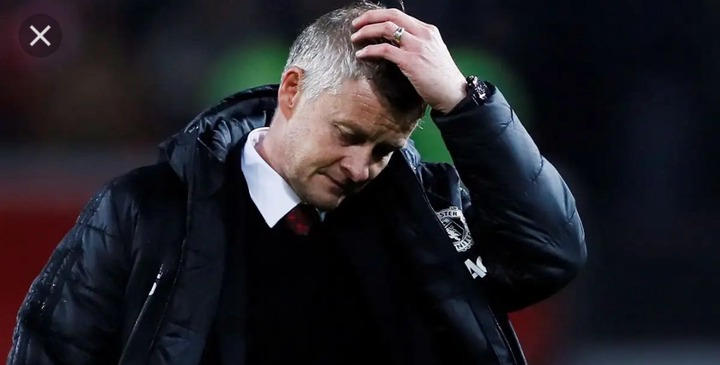 Ole Gunnar Solskjaer is put to test of his winning capability according to his next Europa League opponents in the round of 16. Will Manchester United Succeed in the race?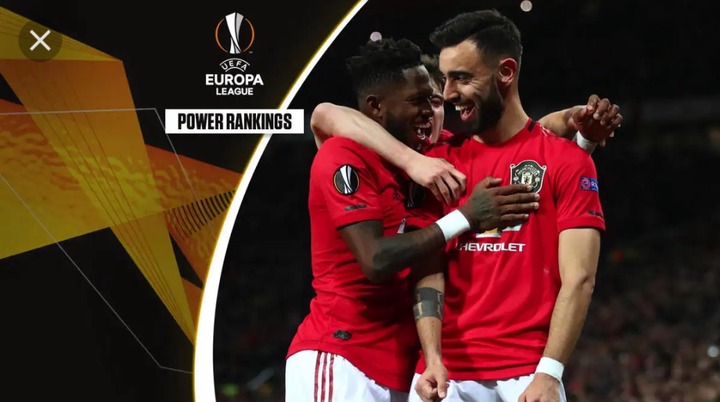 The English Premier League team qualified for the next round after defeating Real Sociedad with an ample number of goals. Many questions surround the Norwegian manager. His fate in the Europa League is on the line as expecting to have his most difficult task to perform against the Italian giants, AC Milan.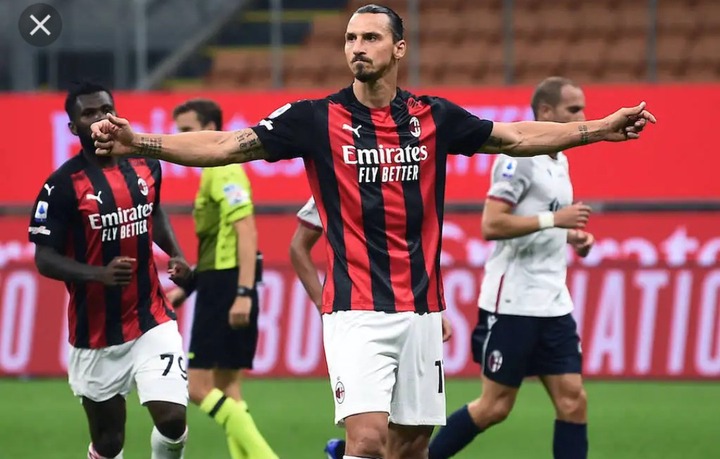 With the presence of the former Manchester United striker Zlatan Ibrahimovic in Italy, the chances of Ole Gunnar Solskjaer grabbing a spot in the finals of the competition are presumed to be minimal. The inform AC Milan will not let their guard down in their struggle to win the trophy this season.
Below are the next Europa League fixtures including Arsenal against Olympiacos and Tottenham Hotspurs against Dinamo Zagreb.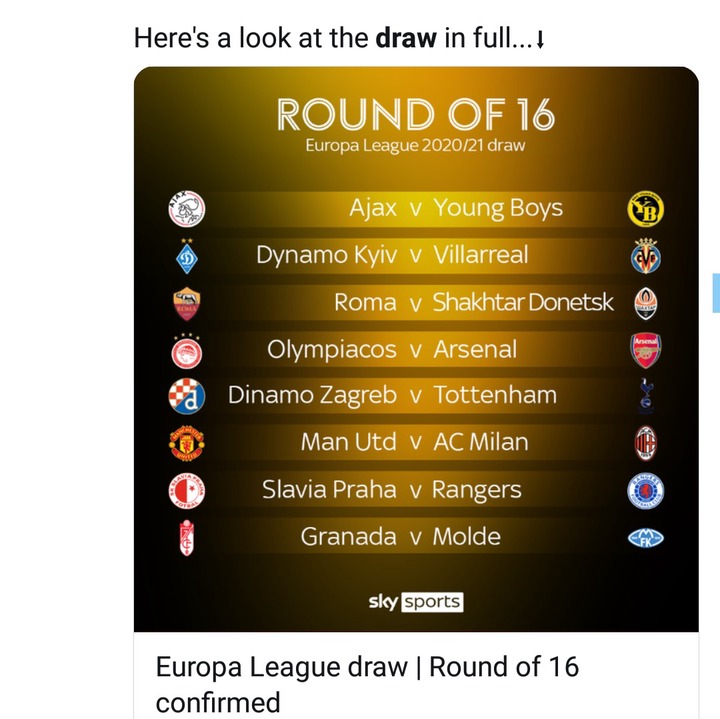 Content created and supplied by: Professorfutball (via Opera News )