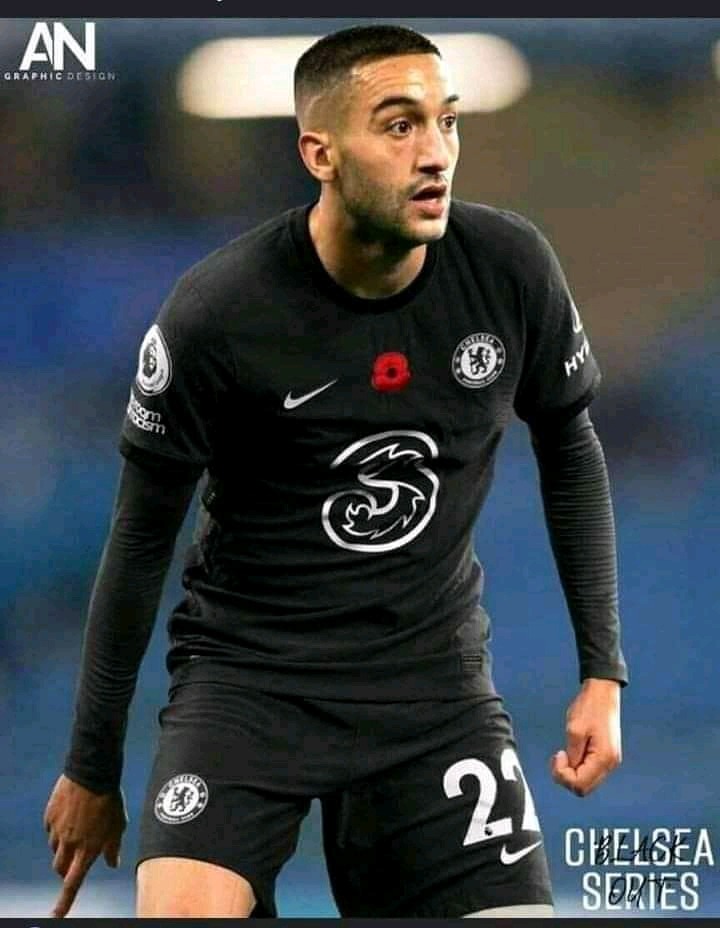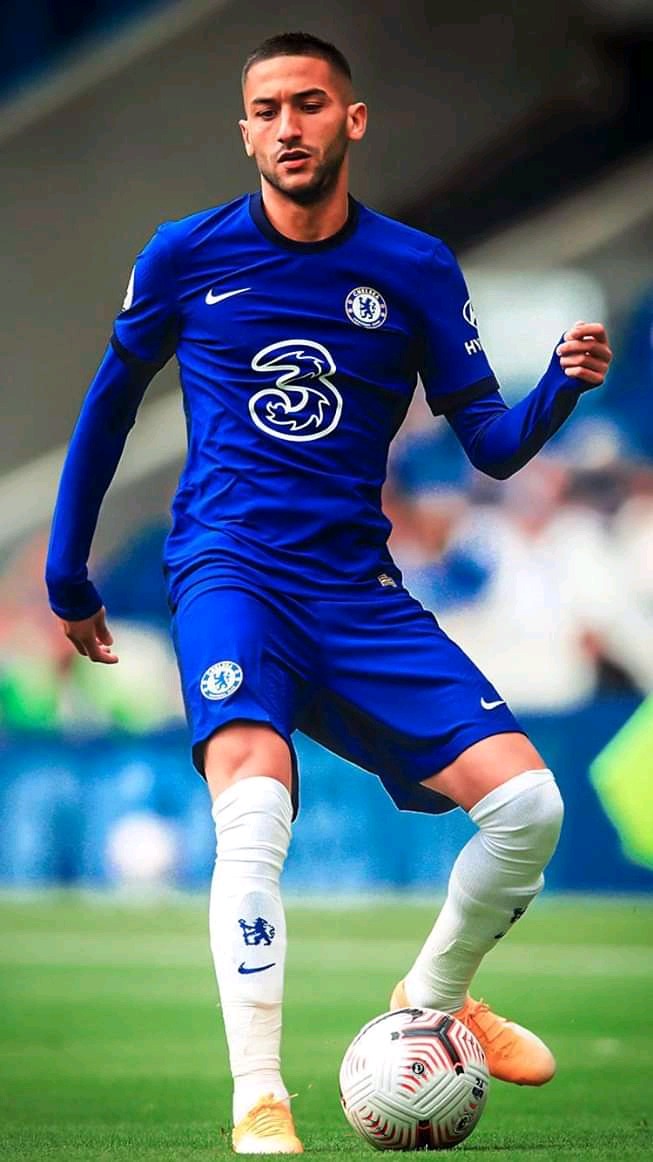 I think Chelsea made a nice decision to let Lampard go. Even though the team was performing poorly, it was too early to get sucked. He found Chelsea on a barn after being suspended for signing in young players which were against the laws of ( FIFA)
The new signings to the team were of more importance because the players had the potential to win more throphies and make the fans smile. A player and a coach of his caliber failed too in managing and giving ideas to her players. Every time he made a wrong substitution, he could regret it by either losing a game or drawing.
He lost most of his games because of the bad formation and sometimes could leave a much better player on the bench who has experience than the likes of Hodson Odoi, Reece James, and Tammy Abraham instead of Oliver Giroud.
It's time for a new coach to make use of the players and motivate them for better results.
Content created and supplied by: Nyamwaro (via Opera News )