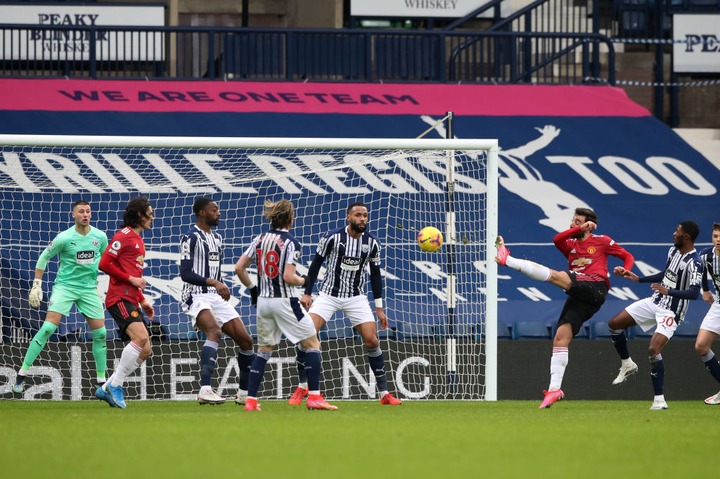 Manchester United met West Bromwich Albion in another game of the English Premier League. The game started on a very high note and all the two clubs were playing well, it was very evident that they all wanted to get the three points. The First half was very tough for Manchester United because the West Brom players were very aggressive. They opened the score line in the opening minutes of the game.
Mbaye Diagne scored the first goal of the game after getting a brilliant pass from Conor Gallagher. This goal set the pace of the game and it also increased the momentum of the game. The goal forced the Manchester United to pull up their socks. It was a shocker and it was only the second minute of play.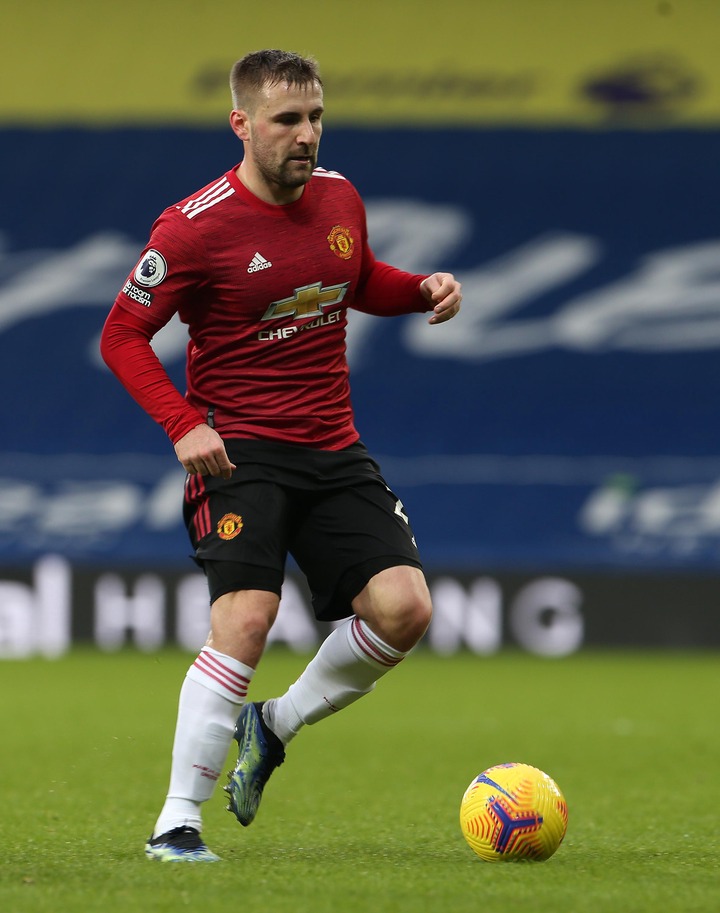 The Manchester United players pulled one goal back before the first. The savior once again was Bruno Fernandes. He got a brilliant from Luke Shaw. This was some good news to Ole Gunnar Solskjaer and his team because they went for the half time while on level points. The first half ended in a 1-1 draw.
The second half started on a very high note and the game even looked tougher. All the two teams played very well. Ole Gunnar Solskjaer made some tactical changes in order to get some positive results. He removed Anthony Martial and replaced him with Mason Greenwood, Fred was also substituted and his place was taken by Van De Beek. The game ended 1-1 and they shared one point each.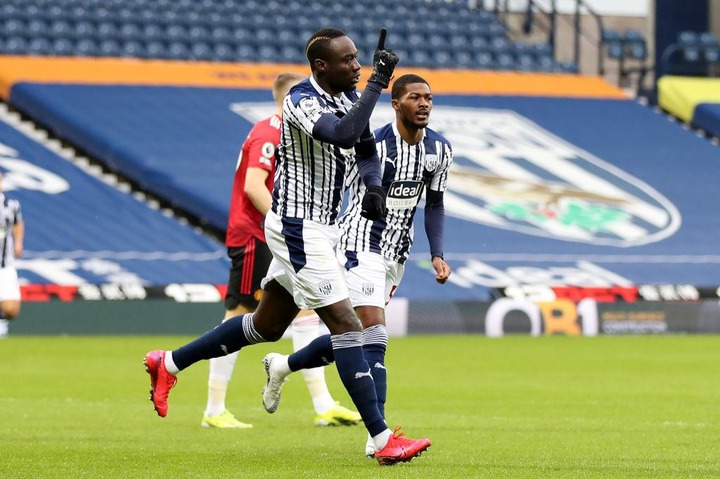 Content created and supplied by: NewsBriefs (via Opera News )