According to vision 2030 economic blueprint,social aspect of the Kenya's society is of great significance. National unity is only achievable through a cohesive society. Cohesion involves people being brought together.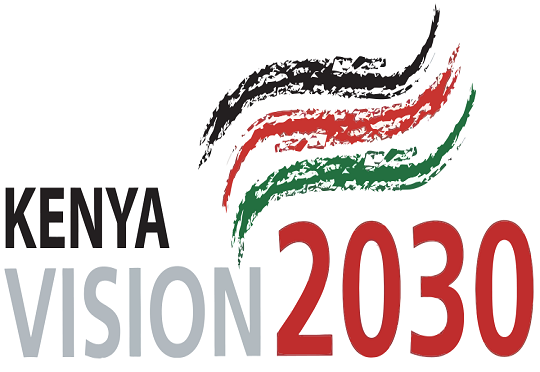 Sports is one of the most fundamental tools one can use to to bring unity in a country. A united nation is a prosperous nation. Kenya is keen in realizing this most fundamental tool for meaningful economic growth.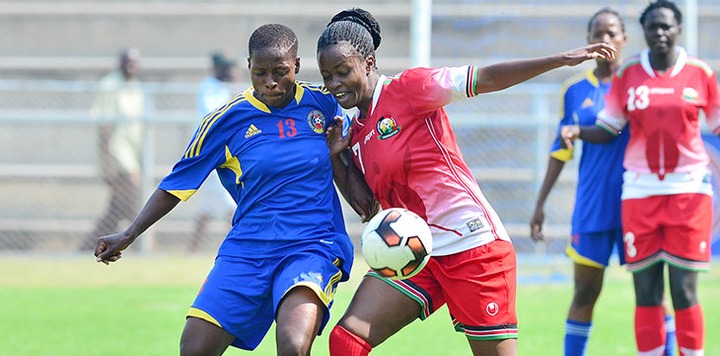 Where can we carry out these sporting activities? Kenyan counties have realized that through sports,youths are engaged. Sporting activities like football and volleyball are key sports loved many youths.
Stadiums is where these sporting activities are carried out. Therefore, different counties have made progresses to ensure they have stadiums where these games can be played. I took Siaya and Machakos counties in my case study of different stadiums in different counties.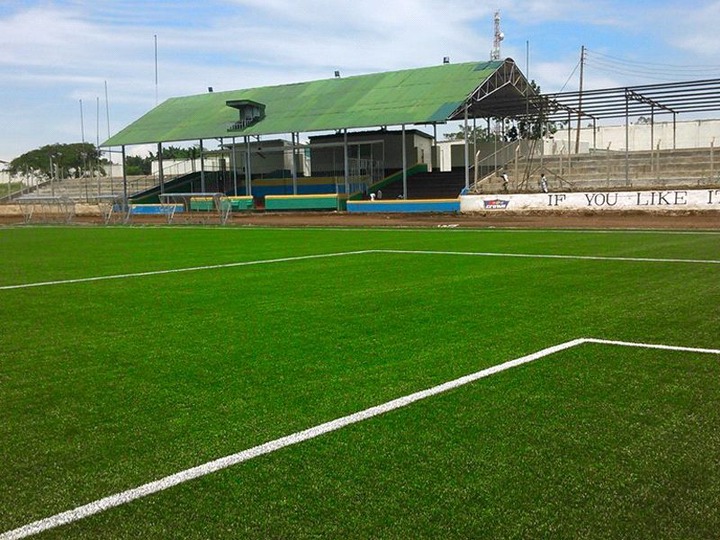 The 20,000 capacity Siaya Stadium will look like the following pictures below after it's completion.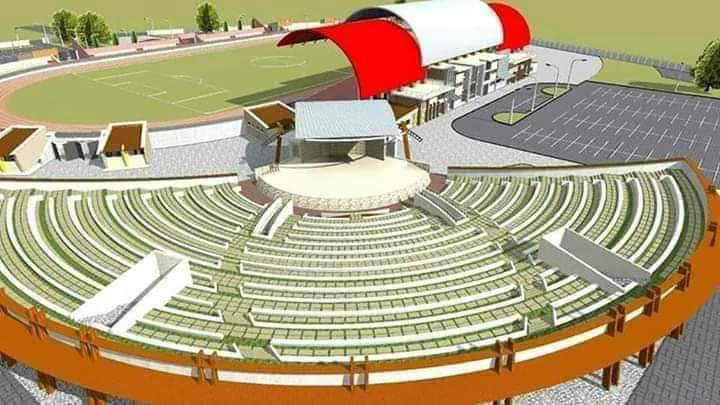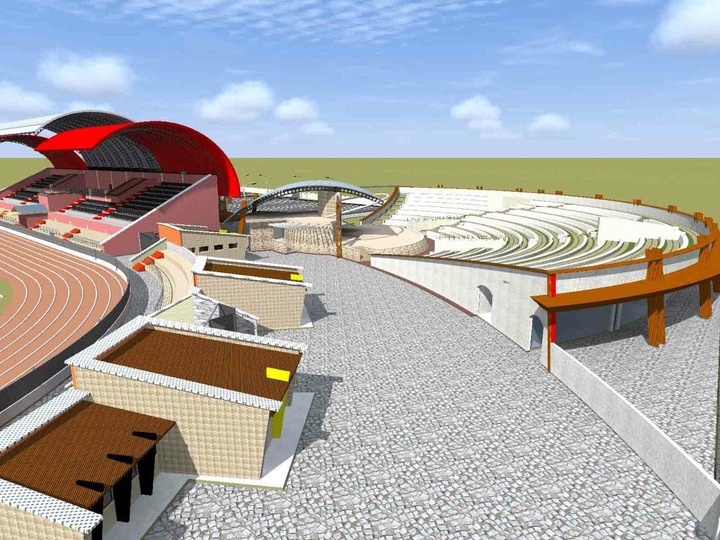 Below are the pictures of Machakos stadium with a capacity of 10,000 people.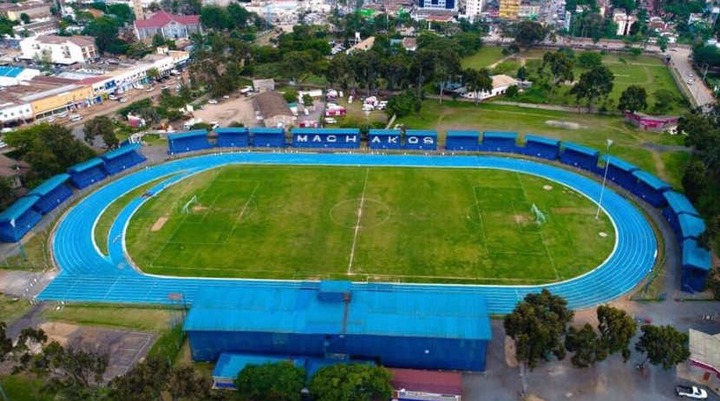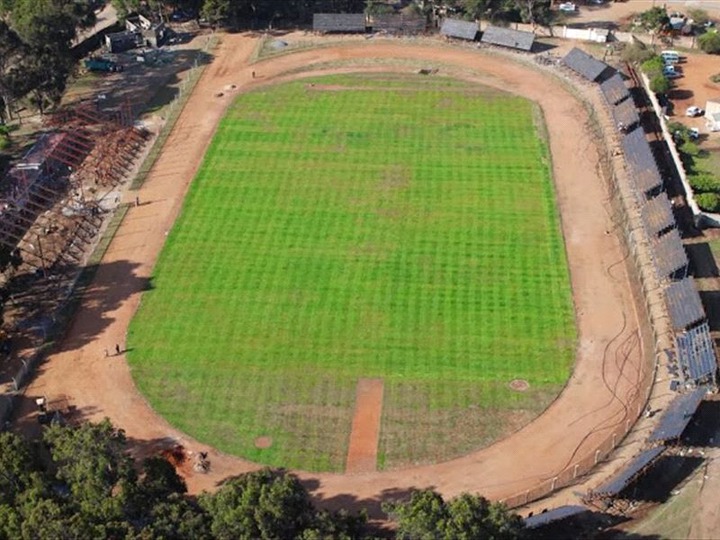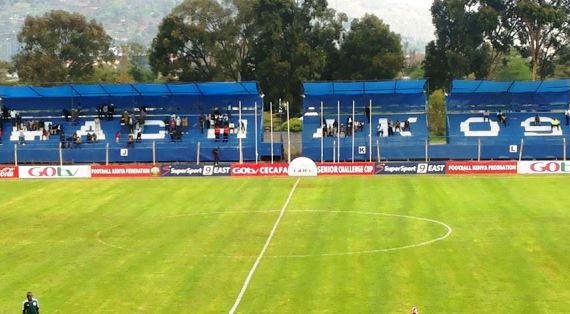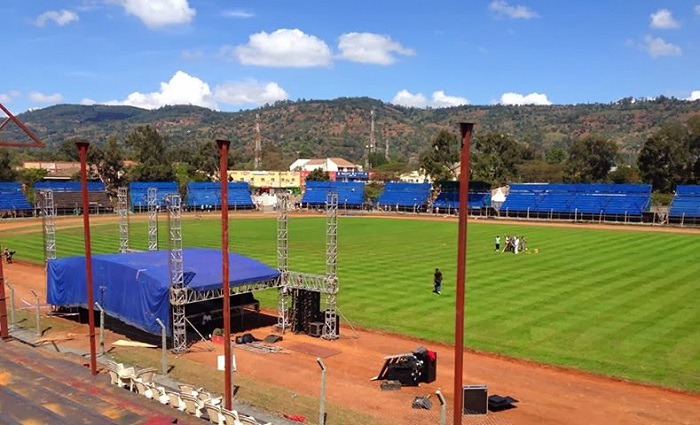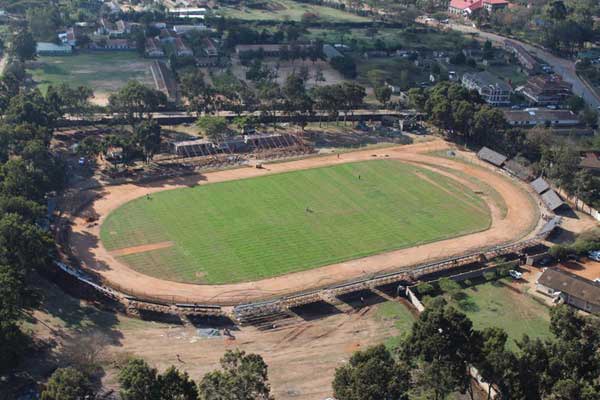 Content created and supplied by: MaquensO (via Opera News )