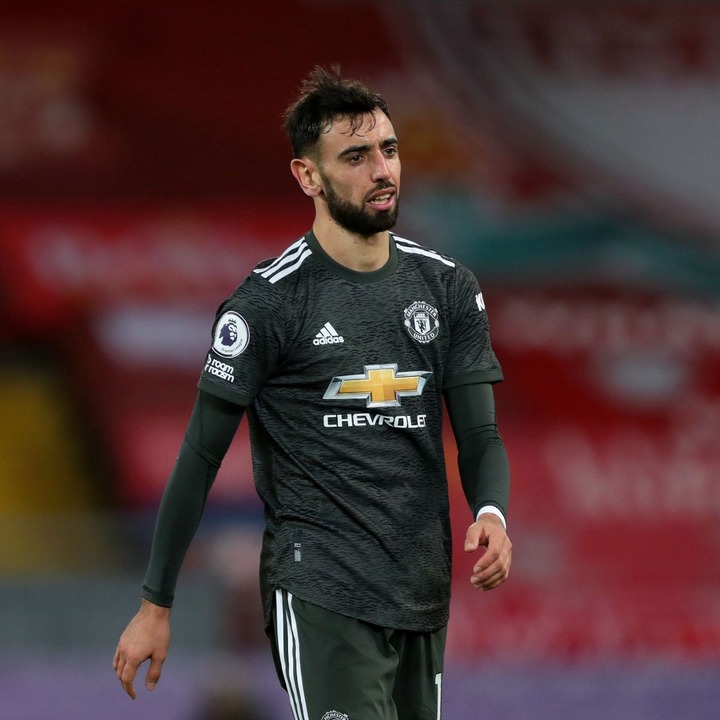 Bruno Fernandes has become the most precious thing at Old Trafford for the last year. The midfielder adapted so fast in England, and he has since been breaking records and been on the headlines almost every week. It is not easy for a player to join English clubs from other top European football leagues and adapt so fast without struggling.
This has been evident for new players in the league this campaign after Chelsea signed several players like Timo Werner, Kai Havertz, and Hakim Ziyech, who have struggled since their arrival. The Portuguese has scored 30 goals for the Red Devils since his arrival, and he is currently the second top scorer in the league this season.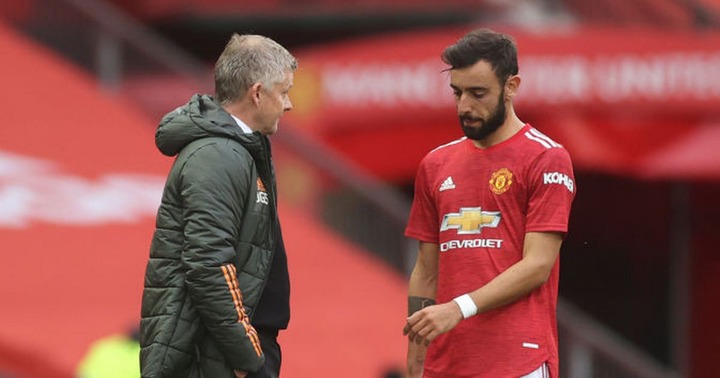 The club has taken years to see such a brilliant midfielder who can score such goals for a club in one season. Compared to club greats like Paul Scholes, the Portuguese have been considered a genius during his times. He has also been compared to rivals such as Kevin De Bruyne, who is known to be one of the best passers and playmakers in the Premier League.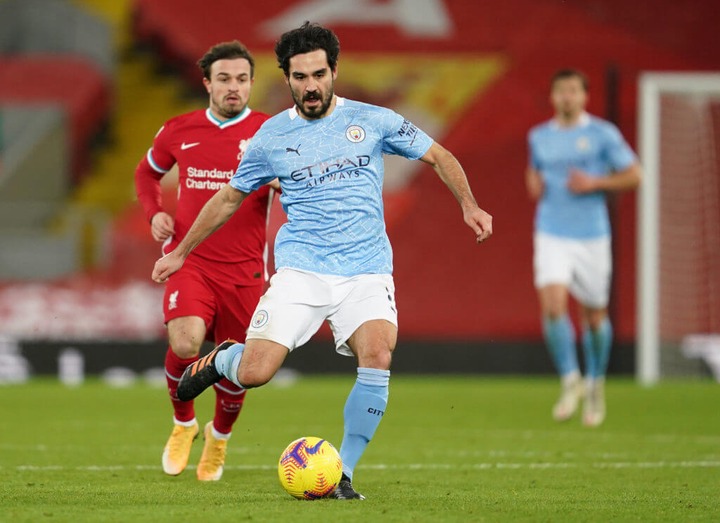 However, recently Manchester City midfielder Ilkay Gundogan has impressive this season, especially in front of the goal. He has been scoring goals in every match in 2021, and he has a better record of goals than Bruno Fernandes, Lionel Messi, Cristiano Ronaldo, and Robert Lewandowski since January. 
The German midfielder started the year on unstoppable form helping his clubs stay at the top of the league after a low season. On Saturday, he scored two goals against Jose Mourinho's side Tottenham in a 3-0 win to help his side go 7 points clear.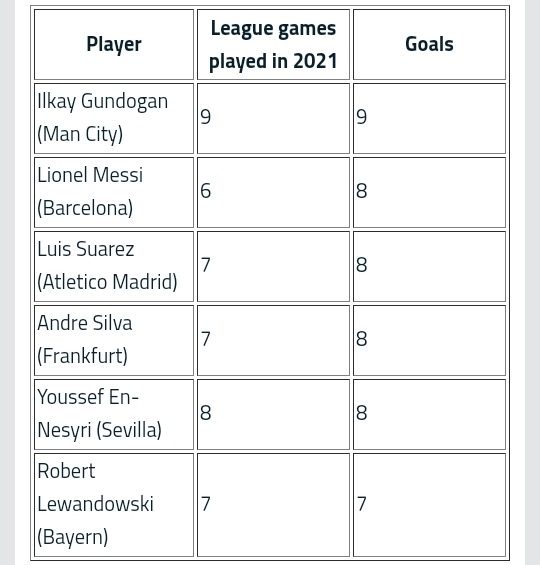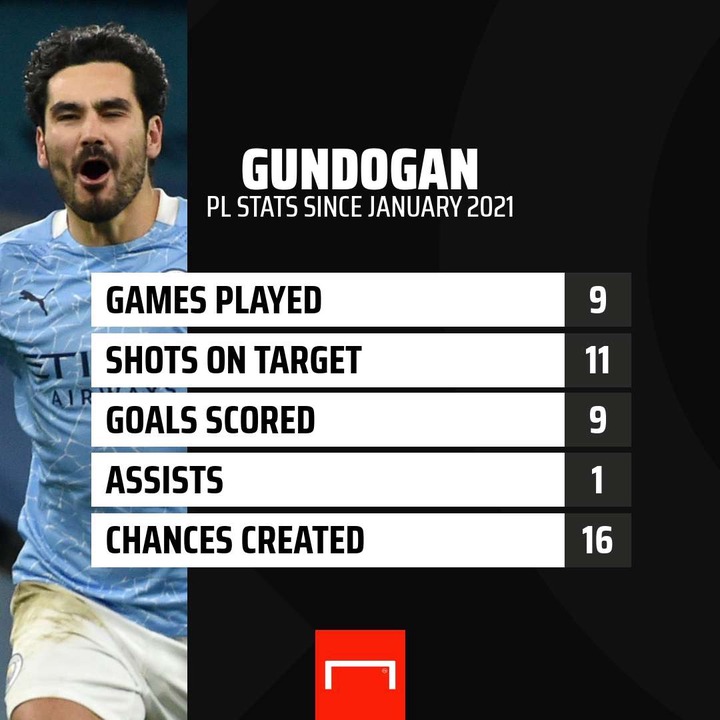 Gundogan has scored 9 goals in 9 games he has played, taking his tally to 11 goals in the EPL this season, and has a possibility of hitting the 20 goal mark if he maintains his astonishing form. Bruno has been the most high-scoring midfielders in Europe, but the emergence of Ilkay Gundogan is unmatched, and he could outscore Bruno Fernandes.
Content created and supplied by: Deniskabachia (via Opera News )