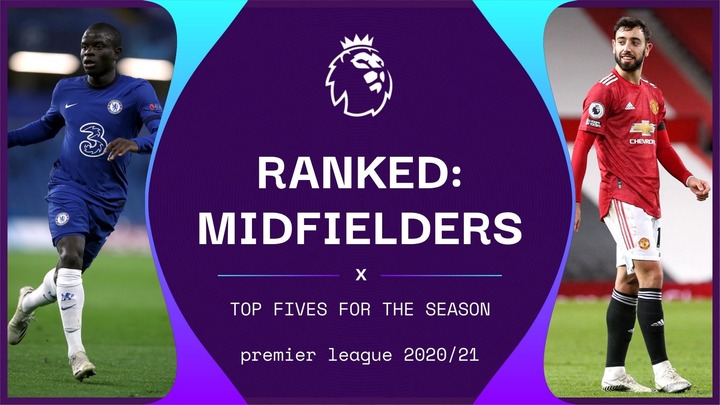 5. Mateusz Klich
The Polish international aged 30 has been incredible in his debut Premier League season with an impressive 40 chances created and five assists to go with it. He's also chipped in with three goals albeit two of those are penalties. Klich's ability to find space, draw pressure and create chances in the final third is part of why Leeds have been as good as they have been.
4. Mason Mount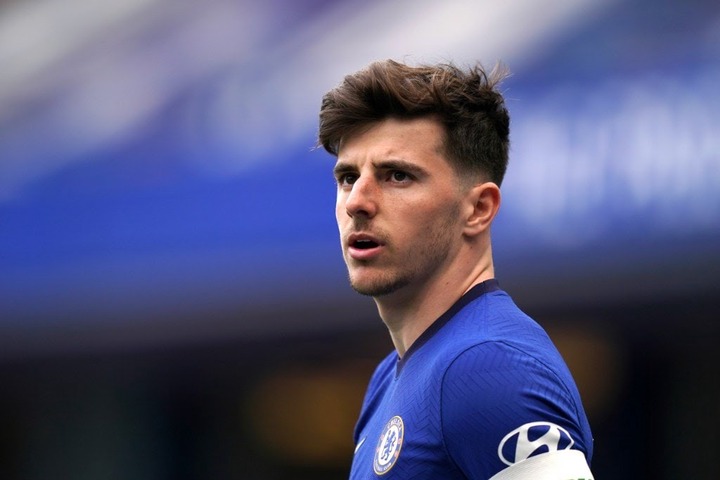 Mount was a golden boy put onto the field to simply add energy as a central midfielder under Frank Lampard. However under Thomas Tuchel the young Englishman-20 has been turned into an attacking midfielder who is absolutely key to the way Chelsea play not because he has energy but because he presses hard (his 59 tackles is more than any other attacking midfielder), moves well into space and can score if needed to (he has five goals and three assists on the season).
3. James Maddison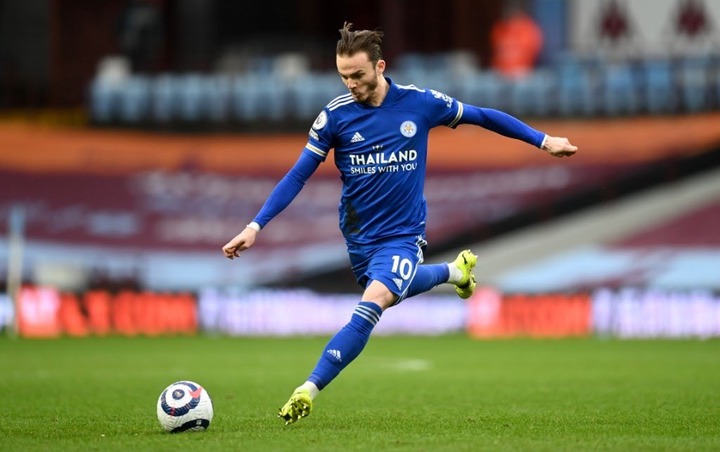 Maddison has never really gotten back to his 100-chances-created-in-a-season best but has developed into a different kind of season. Even allowing for the injuries he's been super sharp this season, moving in between the lines of opponents midfielder and defence, racking up an impressive eight goals, five assists and 42 chances created.
2. Kevin De Bruyne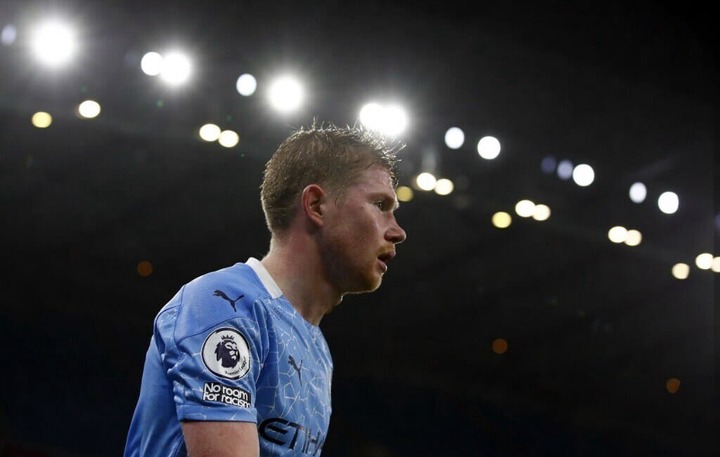 The brilliant Belgian has aged 29 created 70 chances so far this season, 16 of which have been big chances, notching 11 assists (the most for any midfielder and behind only Harry Kane overall) in the process. City are going to win the title and Kevin De Bruyne will be a hugely important reason why they do that.
1. Bruno Fernandes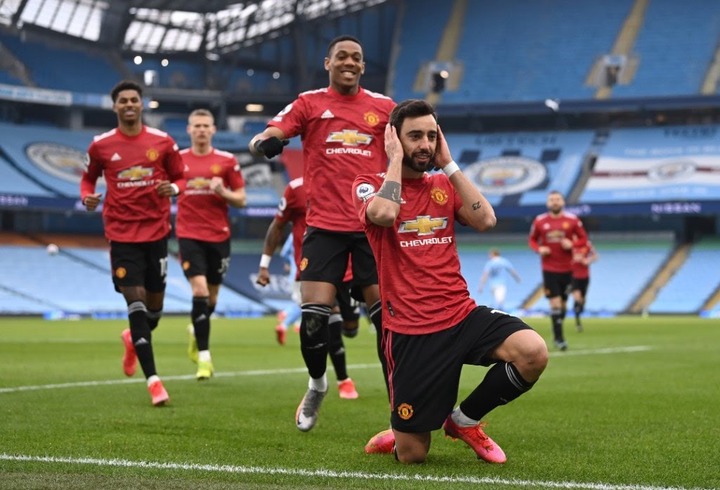 The Portuguese has dominated this last year and a half of football after joining in late January 2020. And his excellence from last season carried over into this campaign, where he stands tall with 16 goals (more than any other midfielder) and 10 assists (only De Bruyne and Kane have more). His 82 chances created and 17 big chances created are also high watermarks for the position.
Content created and supplied by: Stephinej (via Opera News )