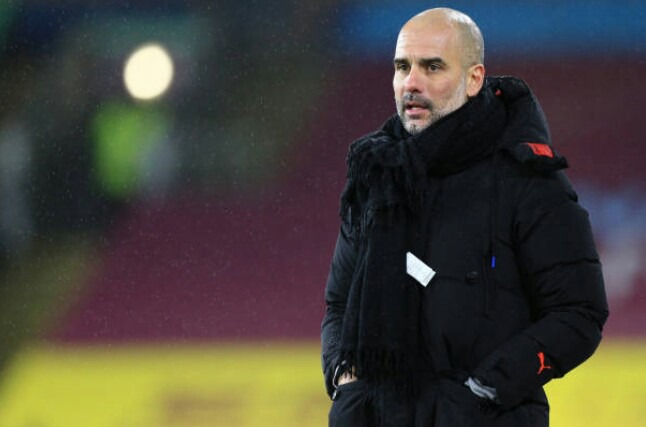 Manchester City has managed to maintain their good run in the English Premier League after they won their EPL game on Wednesday. Manchester city have gone for 20 EPL unbeaten ran, since they were last beaten by Leicester city. City has managed to reach 47 points after playing 21 games, though their Argentinian striker Sergio Kun Aguero has not featured in most of their matches since he has an injury. City have shown their interest in the the title with their impressive run. But are they really ready to fight for the title, the next 5 Fixtures of city are going to be very though for them. Manchester United are also showing interest for the title after returning to their winning ways by thrashing Southampton 9-0 on their 22 EPL game.
Manchester United now are on the second place with 44 points after playing 22 games. United had a good unbeaten run but the bottom side sheffield destroyed them with a 2- 1 victory. This defeat was very dangerous as it made United drop to the second place in the EPL table. But after Manchester United thrashed Southampton, it seems they are back to their winning ways. Manchester city are currently at the top of the EPL table but their next five matches might make things worse for them. The next five fixtures for City include the following.
Liverpool vs Manchester city on 7February
Manchester city vs Tottenham on 13 Feb
Arsenal vs Manchester city on 21 Feb
Manchester city vs westbrom on 27 Feb
Manchester city vs Manchester United on 6 march
All this 5 next fixtures for city would be very difficult for them, and city won't be able to handle the pressure in this 5 games. Manchester city will definitely get poor results in this five games. Manchester United will take this as an opportunity to lift the trophy. Though United have also difficult five next fixtures, their are only three difficult teams in their next five fixtures which include Everton, Manchester city and Chelsea, but their pressure is not as high as that of City. This next five fixtures of City will prove to be hell for them. If Manchester United win all its next five matches then they will definitely be at the top of the table, and it will be difficult for them to move from the top of the table.
Content created and supplied by: Davismbugi (via Opera News )