Arsenal Football Club is among the English Premier league clubs with the highest number of fan base across the World. Manchester United also pride itself in being among the most accomplished EPL Clubs in the World.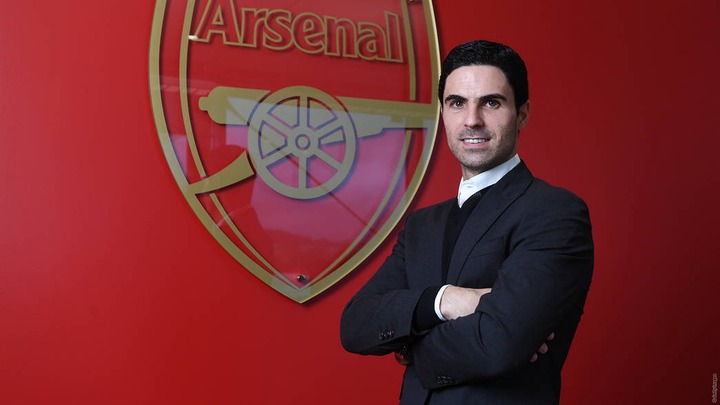 Arsenal has sent a classy message to Manchester United Club which is commemorating the Munich memorial. More than 60 years ago, tragedy struck the World of Football when a plane carrying Manchester United players crashed in thick snow at Munich Airport.
Total of 23 players lost the lives including Manchester United footballers dubbed as the Busby Babes for their Sporting success.
Arsenal who are rivals of Manchester United have joined the Red Devils in remembering the important day in their history.
@Arsenal Today we're thinking of @ManUtd and all those affected by the Munich air disaster.
Sixty-three years. Never forgotten. 
#FlowersOfManchester https://t.co/1p0DhxynG5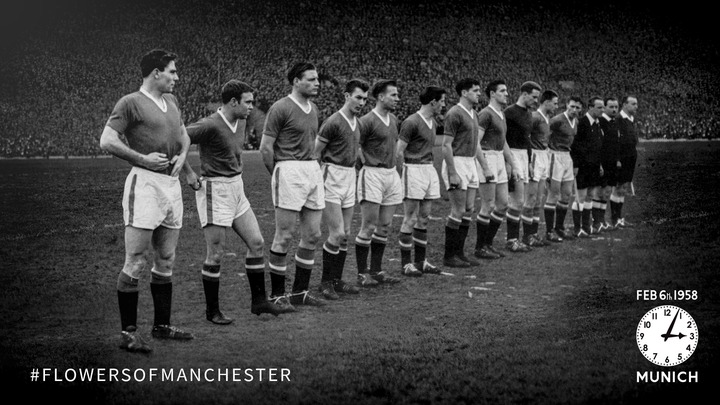 The classy act by Arsenal Club has elicit Ed reactions from fans in the following ways;
@Kain Respect 💙
@Krish51201431 Respect ✊🏻
@AlanSmi46019009 People forget after this tragedy who helped United finish the season Liverpool did by lending them players. Rip
@Kyle39974839 My club,class as ever
@ArunSnell Rip ❤️❤️🙏. Clarsenal
@Kieran-MUFC21 Class from you guys ❤️❤️Rivalry aside 🤝
@oddwetz Time and place for rivalry and arsenal have shown real class here ❤️ Man City Liverpool also shown their respects big club mentality
@Happyzo30828841 So many appearances at such young ages wow . RIP to them also ❤️
Content created and supplied by: Dekuts (via Opera News )