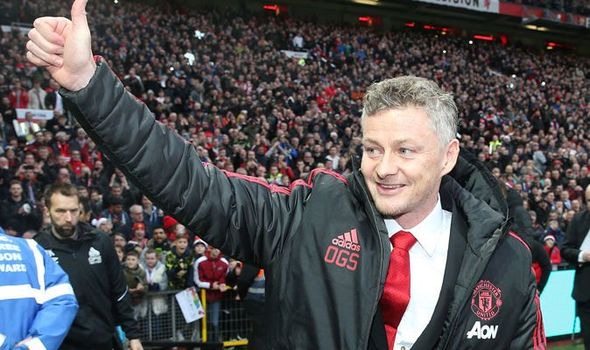 Old Trafford have never seen a prolific goal scorer since Sir Alex Ferguson left the club. The manager used to have to strikers who could compete for the golden boot each and every. During the 2000s they had world class goals scorers like Wayne Rooney and Cristiano Ronaldo w all brought huge success to the club.
Since the two forwards left the club, United have never replaced them with a reliable goal scorer who can help the side win trophies and dominate the league. The club have been managed by different managers but none of them could achieve or build a squad similar to that of Sir Alex Ferguson.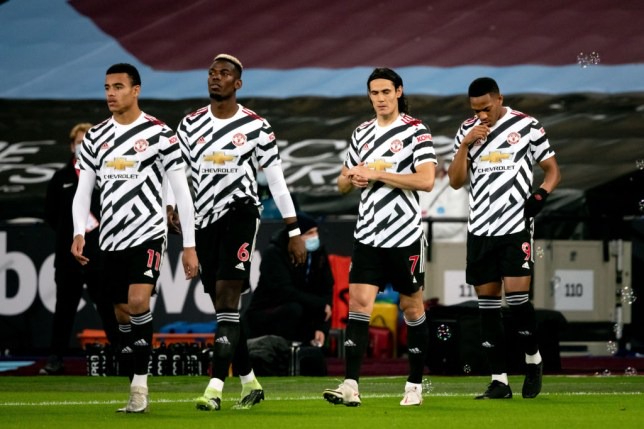 The side have previously signed Alexis Sanchez, Zlatan Ibrahimovic, Radamel Falcao and Romelu Lukaku but they all achieved nothing with the Swedish striker winning the Europa League. But under Ole Gunnar the sides looking like a team that can win anything unlike the previous managers.
Ole has great talents in Old Trafford some from the academy while the others he has signed them from other clubs. He brought in Edison Cavani last summer from on a free transfer after his contract ended with French Champions Paris Saint-Germain.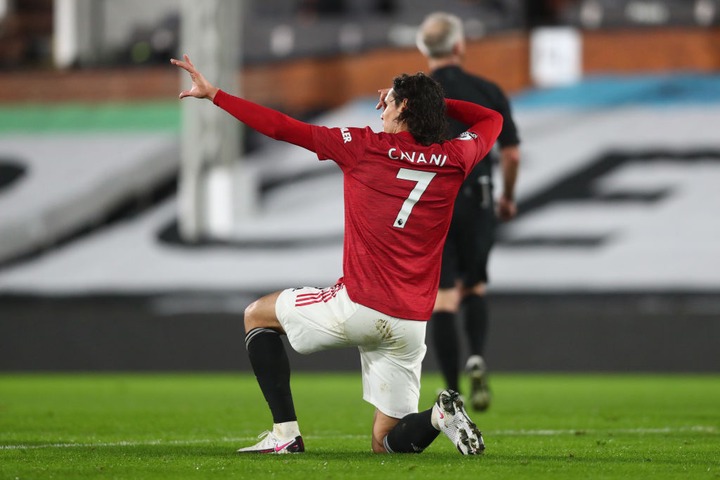 The Uruguayan was not getting enough game time few weeks after his arrival but he has recently secured a place in the lineup ahead of Anthony Martial. United biggest issue has been the striker and finally they have one who is experienced and he will bring smile back to Old Trafford. 
Anthony Martial was the main guy for the team but his qualities are not for a number nine but a winger. The Frenchman makes significant impact for the team on the wings than in the centre. Cavani has 6 Premier League goals in the few games he has played for United more goals than Martial and two behind Marcus Rashford. He might be getting old and maybe wont stay for long in England but he will leave a legacy at Old Trafford for the few season he will have played.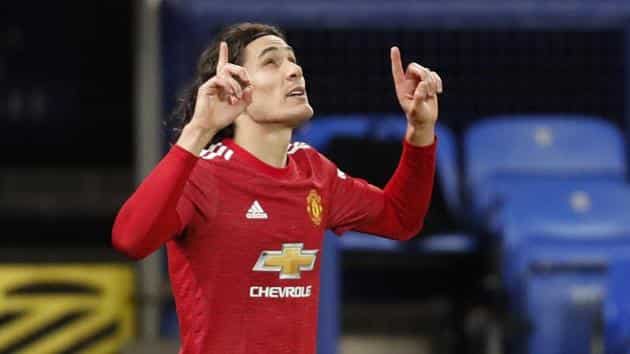 Content created and supplied by: Deniskabachia (via Opera News )