The English Premier League has a long history to tell especially for the coaches who are considered as longest seeving coaches in football. Here is the list of coaches that are called legends of football.
1.Sir Alex Ferguson.
He is on if the coaches that served Manchester United as the head coach since 1986 to 2012 (26 years) and won 38 trophies with the team. He was also voted as the greatest Manager of all Time. He was also former head coach for, Aberdeen Fc 1978 to1986, Scotland National football team 1985 to 1986 and East Stirling Fc 1974 among others.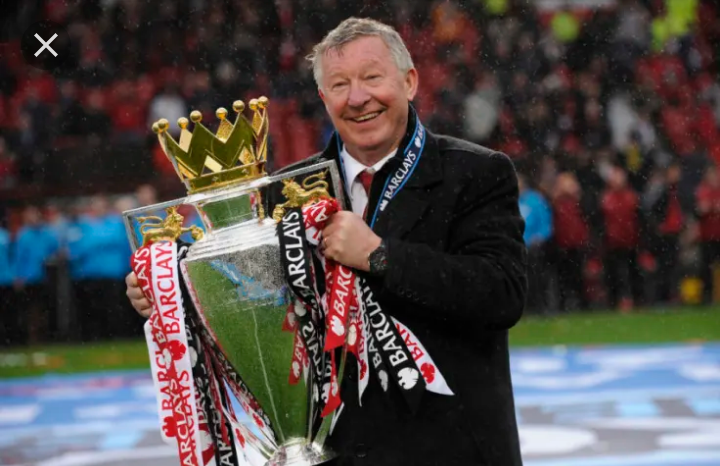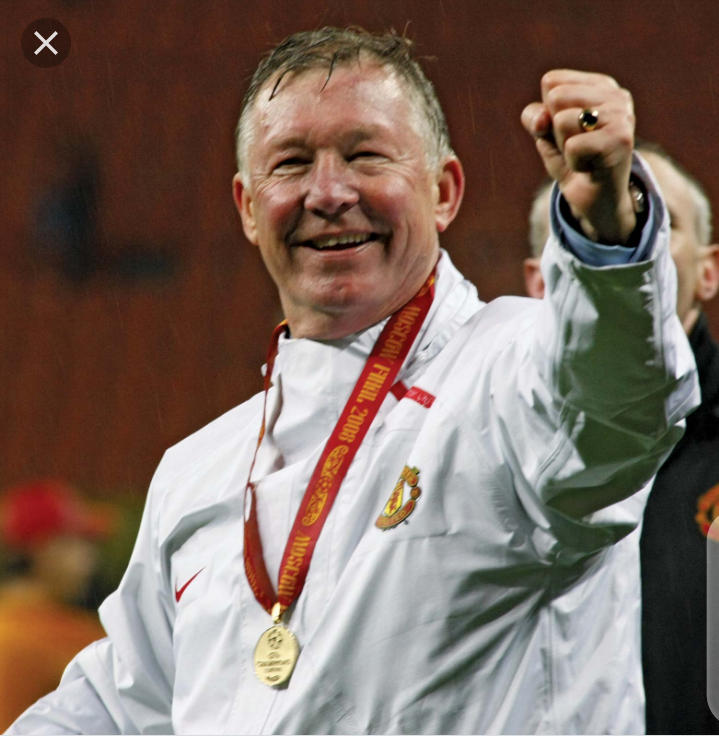 2.Arsen Wenger.
He was the Manager of Arsenal team for 22 years who helped the Gunners win Premier League and FA cups in 1997 and 1998.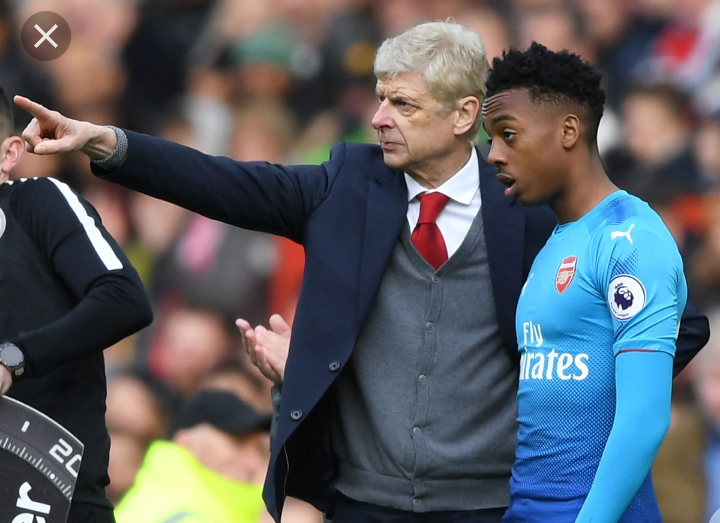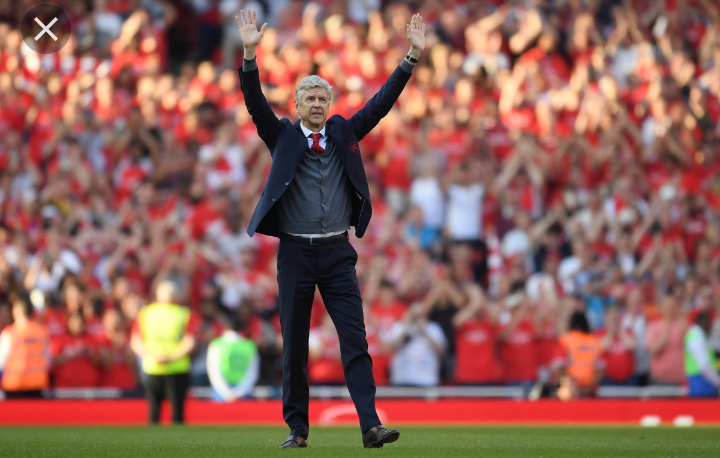 3.Harry Redknapp.
He is one of the longest manager of West Ham united from 1994 to 200. In 1994/95 Harry helped the club finish in the fifth place and won the UEFA Intertoto Cup resulting in qualification for the UEFA cup next season.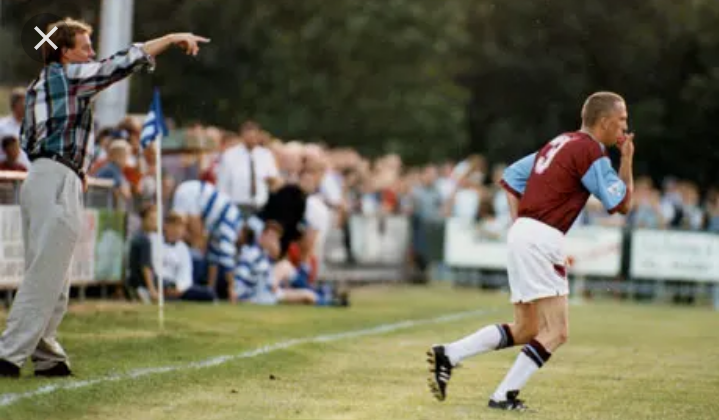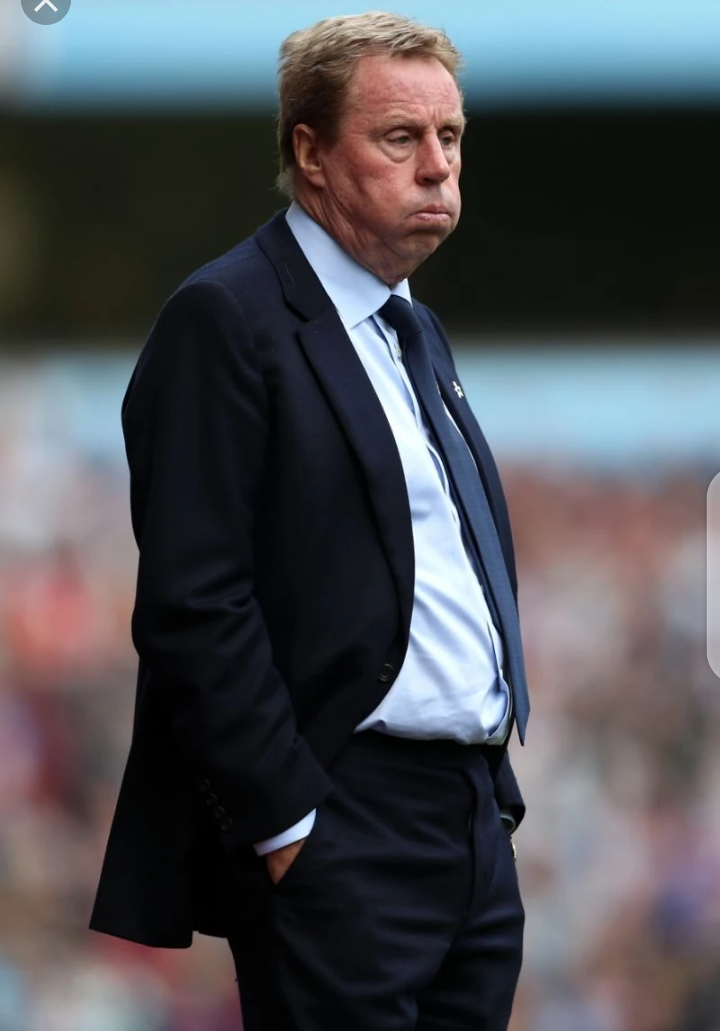 4.Jim Smith.
The late Jim was the Manager of Derby County Football club from 1996 to 2001. He led the club to promotion to the Premier League in 1995/1996 season and maintained it there until the end of his stay in the club.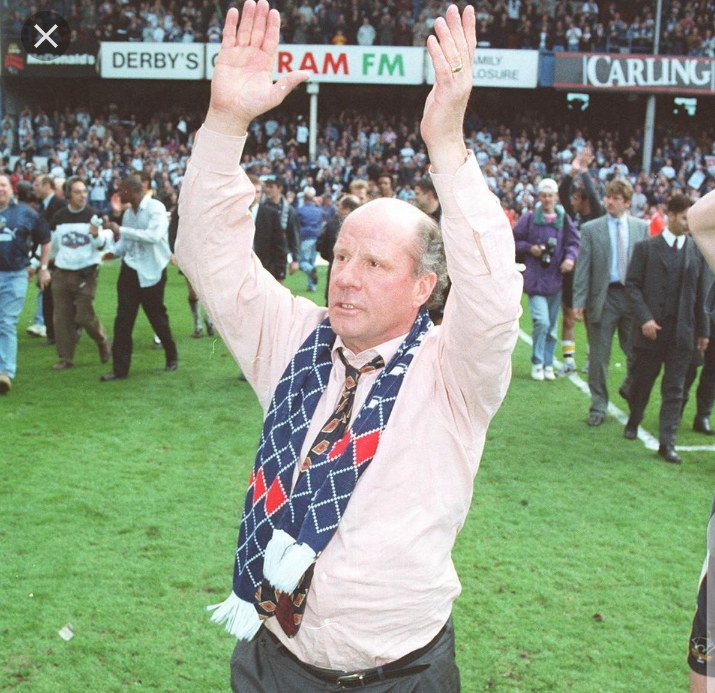 5.Gerald Houllier.
Before taking over Liverpool team as the Manager in 1999, Gerald served as a joint-manger in the club. During his stay in the club he won the Premier League cup in 2001/2002 and led the team to position 2 in 2002/2003 season.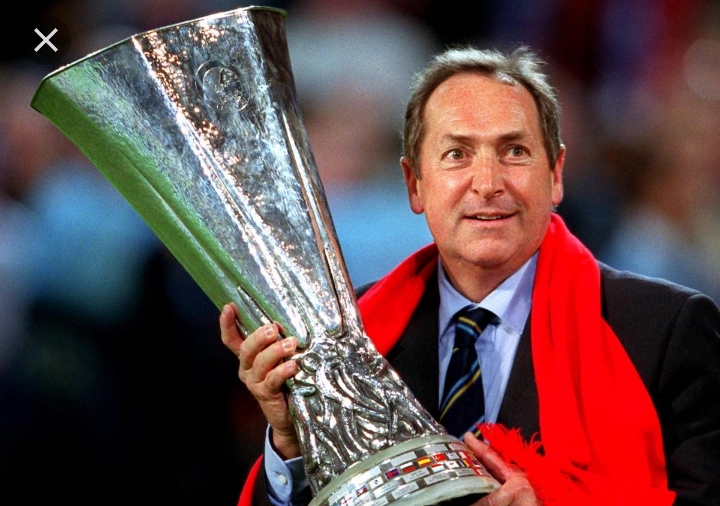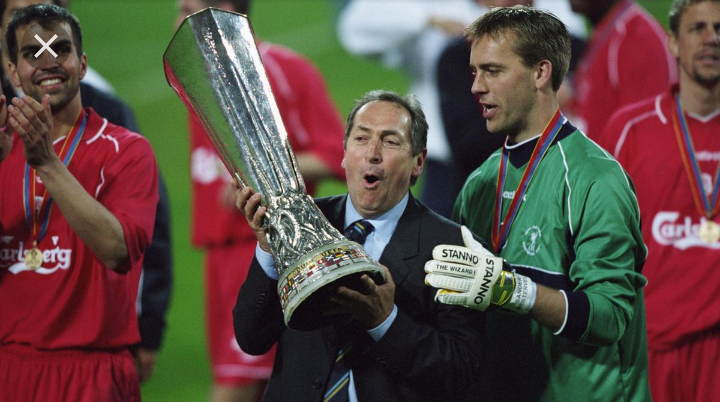 6.Sir Bobby Robson.
He took over Newcastle United in 1999 and helped the club raise to position 4 on the Premier League table in 2002/2003 season and later to position 3 in 2003/2004 season.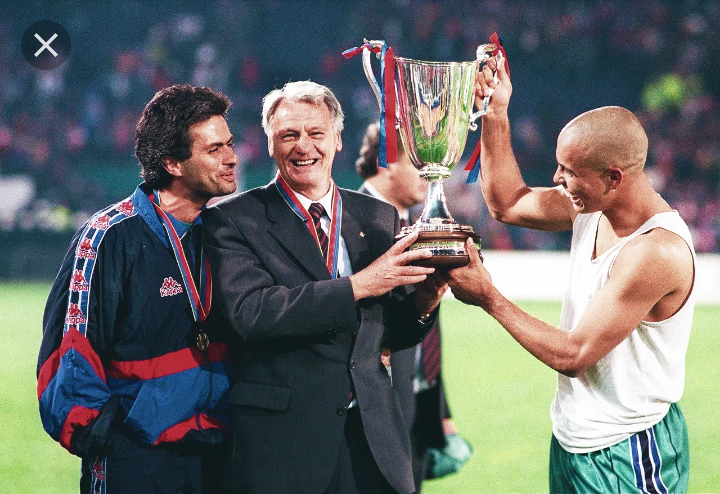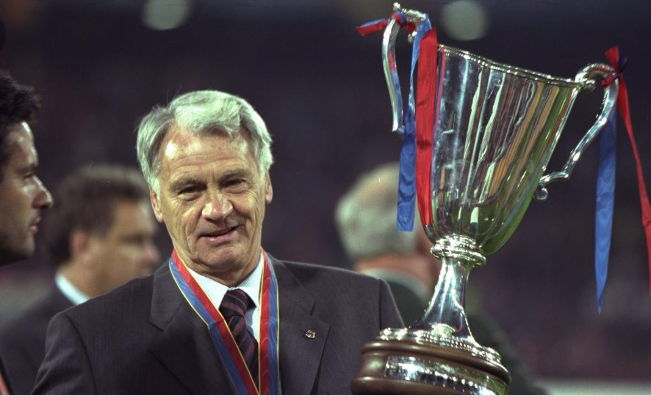 Content created and supplied by: Jafarmuzik (via Opera News )