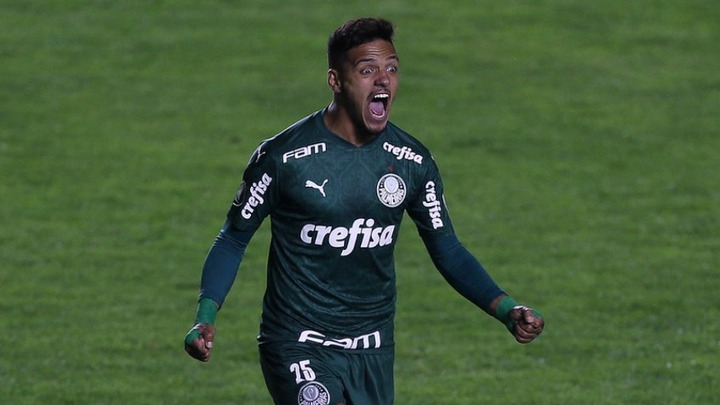 He looks like Sanchez from far what we don't know is how good he can be. If he can be like the arsenal Sanchez we all knew well and good. But also chelsea fans are little bit concern about who will be replaced as the current boys are irreplaceable talk of Manson Mount you have touched wrong side of most chelsea fans.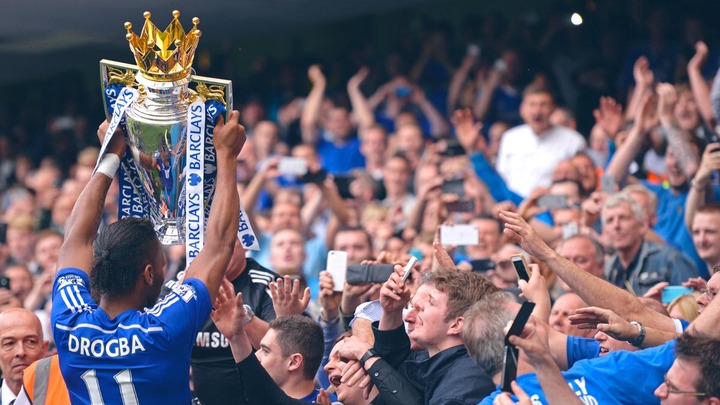 However blues looks determined to challenge for every trophy under way next season after getting the services of experienced manager who has brought a skilled technicality in the squad. Tuchel is unbeaten ever since his arrival and as he prepares to face westbrom this weekend his is not only focused on win but also cleansheets.
Earlier Halland was the target but the efforts seems to be kept aside due to competition.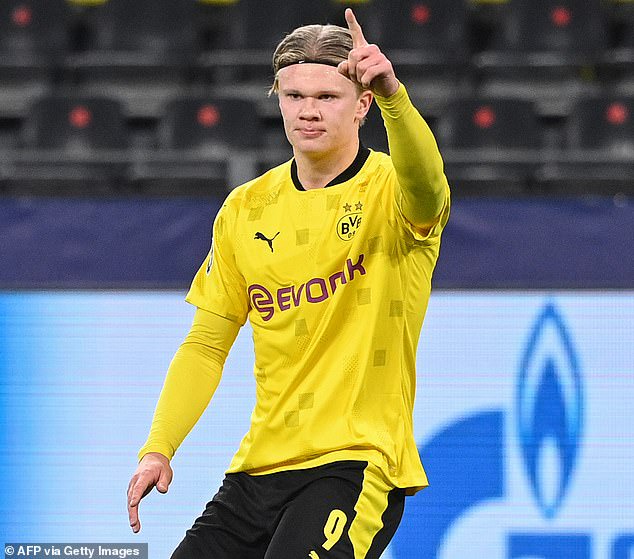 However the rumours of singing have it that Chelsea have made an offer of around £13-million for Palmeiras midfielder Gabriel Menino, according to TNT sports. The guy is believed to have good pace and could be the same reason declane rice was needed. Could he fit in the squad really?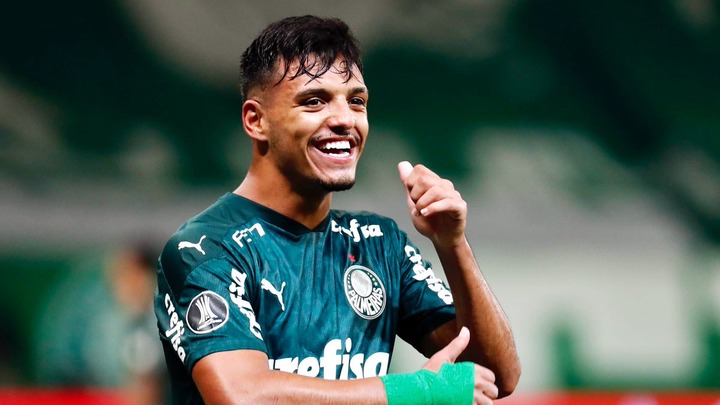 Content created and supplied by: Alreadyhere (via Opera News )