Alexis Rose Alford, also known as Lexie Limitless, an American woman is notable for visiting 196 countries by the age of 21 years.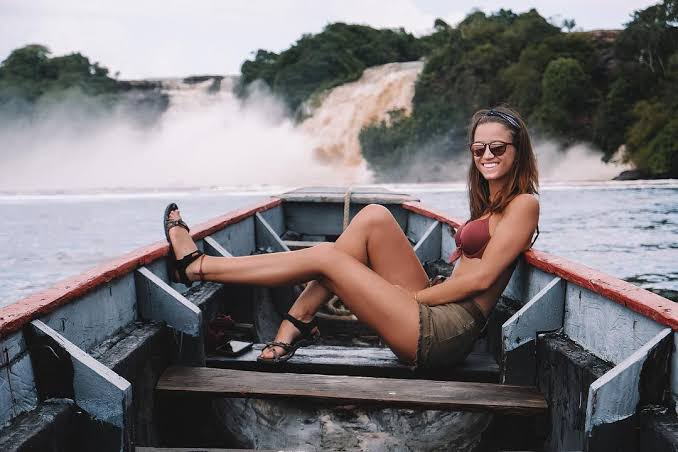 Born on 10 April 1998, Lexie managed to reach every corner of the globe at the age of 21, now at 22 years, she uses her online platform 'Lexie Limitless' - to inspire travellers via Instagram, YouTube and her website.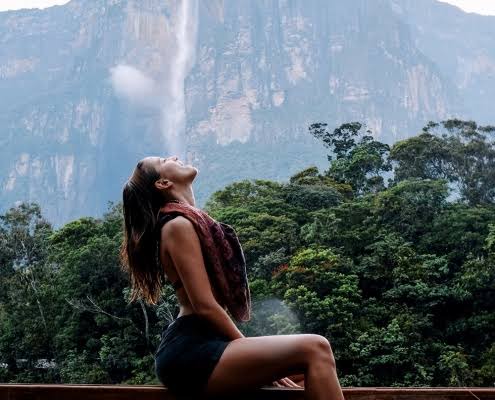 According to Lexie, it was more of a natural evolution. With her mother owning a traveling agency, she would always pull her out of school and take her to explore the world.
With that lifestyle, by the time Lexie was 18, she had travelled to around 70 countries, graduated from high school and got her associates degree.
It dawned on her at 18 years during the gap year (after graduating from high school ) when she realized how many countries where there. "So I Googled the youngest person to travel to every country, and James Asquith's Guiness World Record came up. When I saw that, I knew I would regret it for the rest of my life if I didn't at least try." Lexie stated.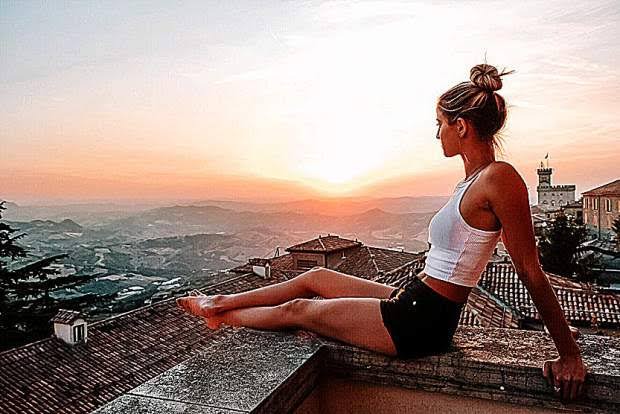 Speaking to Euronews, Lexie stated that her project was self-funded as she started working at a really young age at her mother's travel agency. The 22 year old not only earning money, she learnt so much about traveling.
Now at 22, she holds the official Guiness World Record for being the youngest person to have visited all those countries and runs her own company 'Lexie Limitless'.
Content created and supplied by: CollohGullyking (via Opera News )