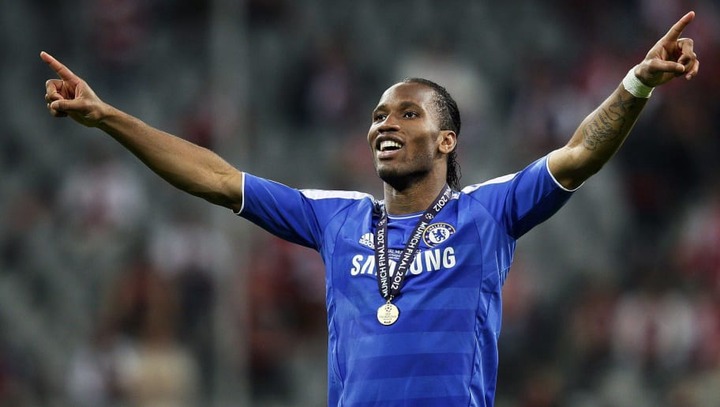 Didier Drogba is regarded among the all-time best striker strikers to play in the English Premier League. He played at Stamford Bridge for 8 years where he made 341 appearances for the club and scored 157 goals. Drogba is the fourth all-time top scorer for the Blues.
Hew won the Premier League title and FA cup four times adding also one Champions League win leaving an unforgettable legacy. Since the Ivory Coast man left the club have never had such a reliable striker. He signed top strikers before like Diego Costa, Alvaro Morata and Olivier Giroud but none of them who achieve what Drogba did.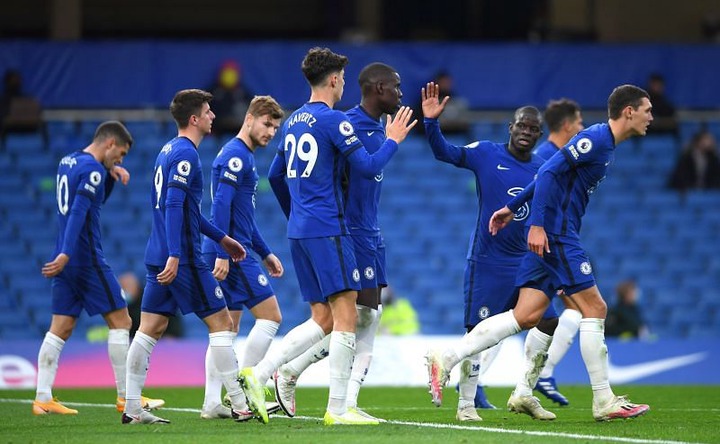 However, former Chelsea manager Frank Lampard signed Timo Werner last summer hoping to improve his attacking options. The German forward couldn't find the form under Lampard before he was sacked in January and Thomas Tuchel took over from the English man. Werner for a few opening games of the season from there he went silent stayed for a 1000 minutes without a League goal.
He is getting back on track and he is looking to improve under Tuchel who is a very tactical manager known to build dominant teams. The good thing about Timo Werner is that he can play as a left-winger, striker or centre-forward. There is no position he doesn't terrorise opposition's defence and get a goal or provide a goal.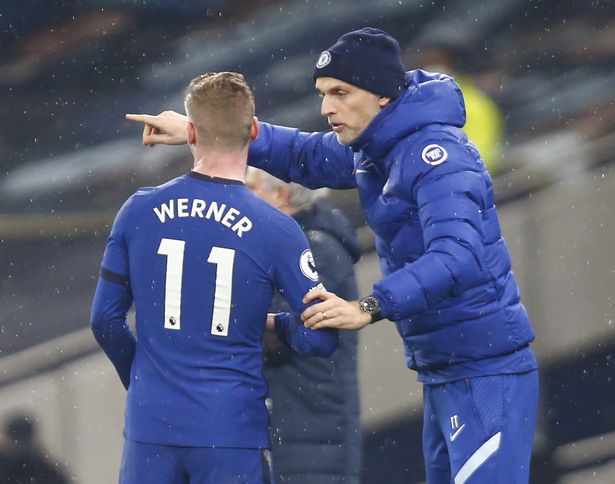 At Chelsea, it is evident he is more effective on the left than any other attacking position on the pitch. He pace and skills are highly effective and impressive wide on the field not just to score goals but also to contributing to goals. He proved at RB Leipzig that can be reliable in front of the goal-scoring 20+ goals every season in the Bundesliga.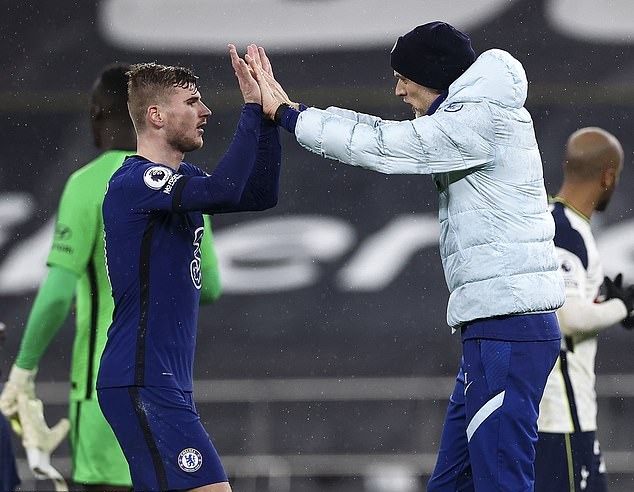 Chelsea made a good signing from the German side, he might take time to adapt and he will burst out soon. The Blues has struggled this season and they are looking be getting back to where they are used to be. If they get to win a trophy Werner will be among the places who will have made the most impact on the squad and cup win.
Content created and supplied by: Deniskabachia (via Opera News )