Belgium VS Belarus Footnews Livescore H2H Odds Comparison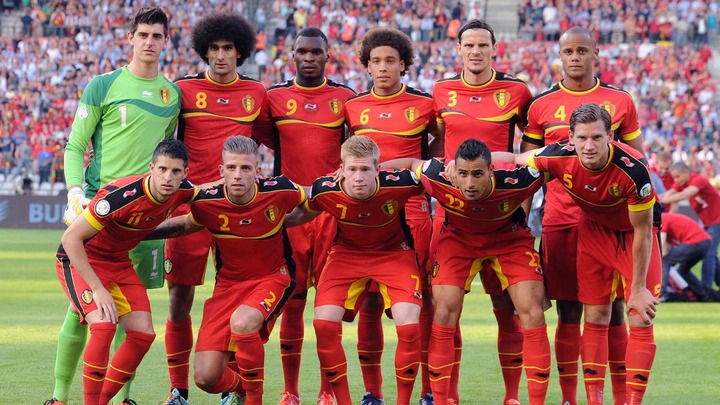 FIFA World Cup qualification (UEFA)---Match Time:31/3/2021 02:45 Wednesday GMT + 8
[Footnews Data]
1. Belgium want to bounce back from1-1 draw against the Czech Republic. Surprisingly, it was the Czech Republic who scored goals first and then Romelu Lukaku equalized 10 minutes later.
2.Belarus have played just one game so far, beating Estonia 4-2 at home.
3. Belgium and Belarus have never faced each other.
[Footnews Livescore Odds Analysis]
1. Belgium only got 1 point in the last upset. The world-class Belgian players did not show the level of competition as it should be. I may predict an easy win for Belgium because they want to bounce back.
2.There is a big gap between the strength of the two teams. The AH was -3 at first. It's not difficult to find that the Belgian defense has a big problem. They can't kept a clean sheet for 3 fixtures. 3-1 in the end, that's my prediction.
Belgium VS Belarus
Footnews Livescore 1X2 Picks: Belgium
Footnews Livescore Handicap Picks: Belarus +3
Content created and supplied by: FOOTNEWS (via Opera News )