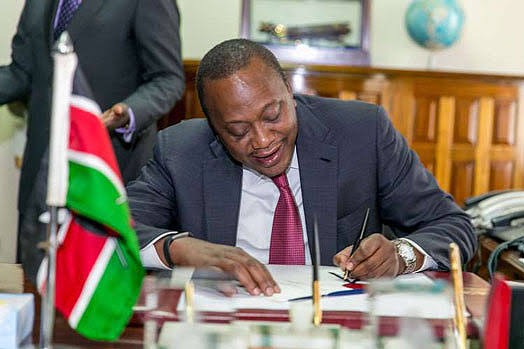 Kenyans have mocked President Uhuru Kenyatta again on social media. They have made a meme of him after Kenya secured another loan from International Monetary Fund (IMF).
In the ridiculous photo, creative Kenyans created a public notice bearing Uhuru Kenyatta's photo, warning the world that he is not authorized to transact on behalf of Kenyans.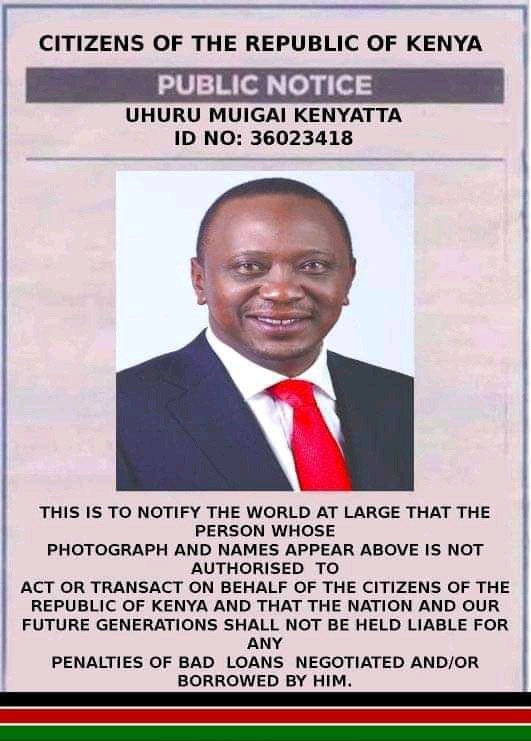 The photo was captioned with cautioning words that Kenya and future generations shall not be held liable for loans borrowed under his name.
This is not the first photo the president is being mocked. During the AFCON game between Kenya and Egypt, Kenyans joked that he will talk request a loan from Liverpool star Mohammed Salah.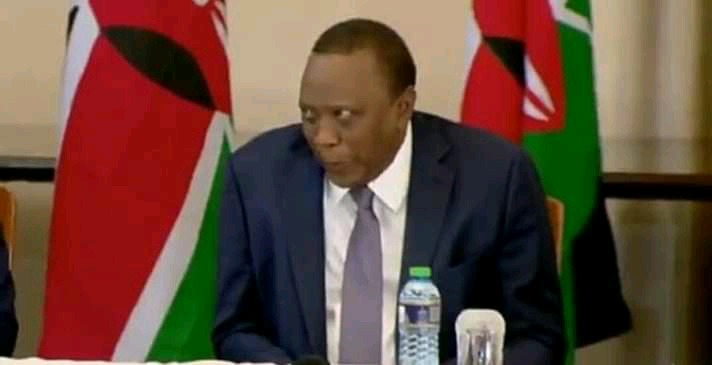 A day before the burial of the late president of Republic of Tanzania, John Pombe Magufuli, Kenyans found a photo of him talking closely to the now president Samia Suluhu. They commented that he is borrowing money.
After he returned to Kenya, a hilarious fake identity card was created, bearing Uhuru Kenyatta's photo and "Uhuru wa Madeni".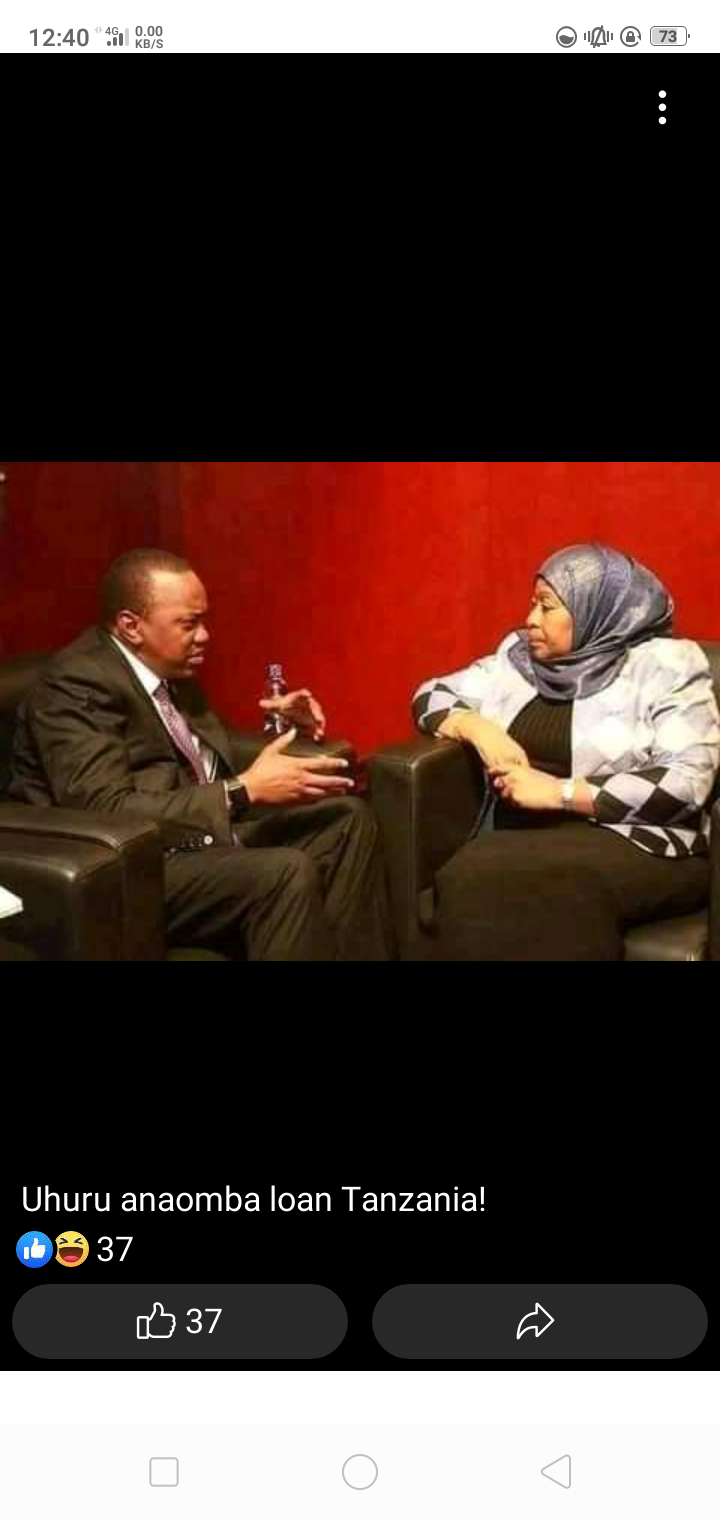 Away from those relating to loans, he has many nicknames, some of which he is aware of. Such names include "Jayden" and "Uhuru Wa Mashati."
Unlike other countries such as Uganda where people are not allowed to make fun of the presidents, Kenyans are not. They have more freedom on the internet.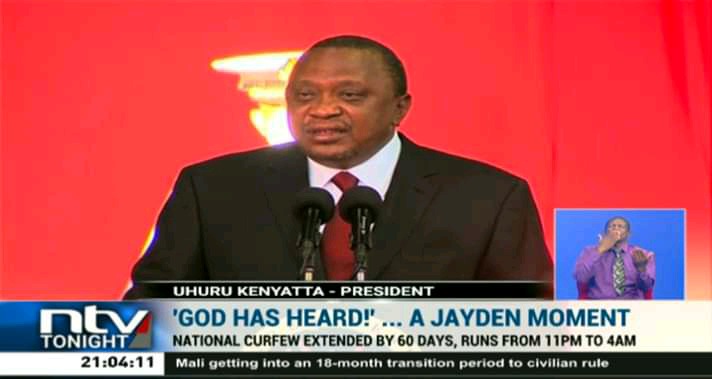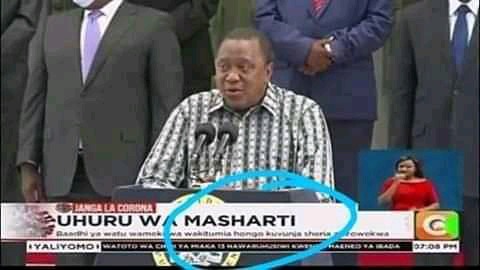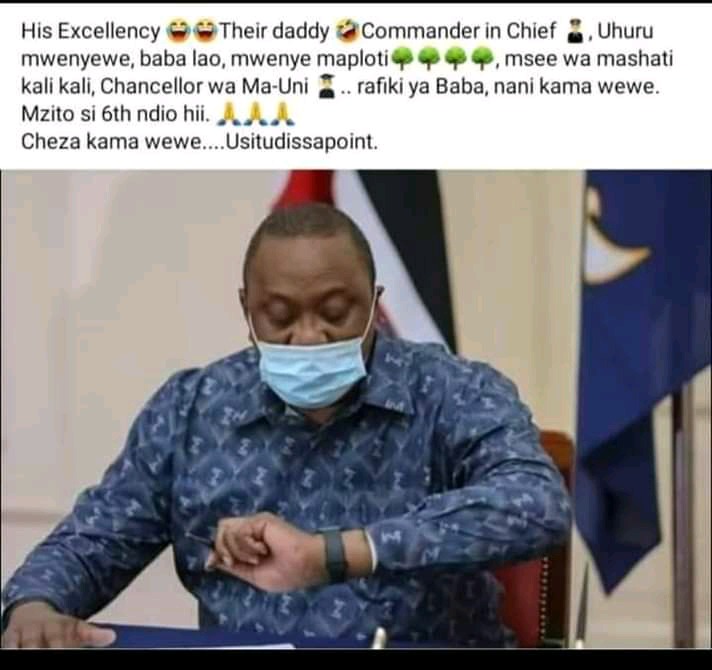 However, Kenyans should keep in mind that a country needs to be funded for the growth and benefits of the people.
Is creatin memes not disrespect to the president?
Content created and supplied by: KMutai (via Opera News )