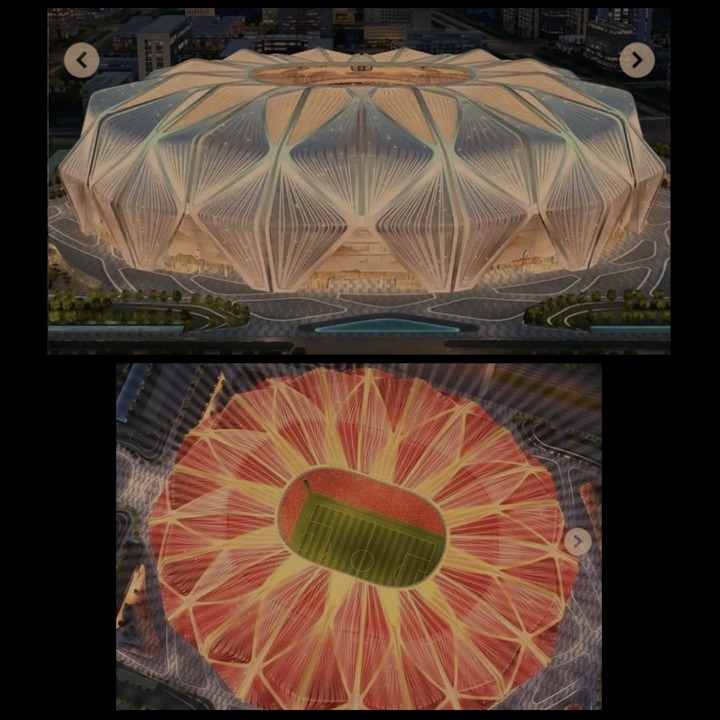 Guangzhou Evergrande Stadium is home to Guangzhou Football Club. In Guangzhou the largest club-specific stadium ever is gaining pace. In just a month we'll already be a year into its construction and the changes are becoming more visible by the day. In November the bottom foundation plate was delivered. In December the first tower crane was erected. Now there are 18 already. 12 of them are large and 8 work at lower heights.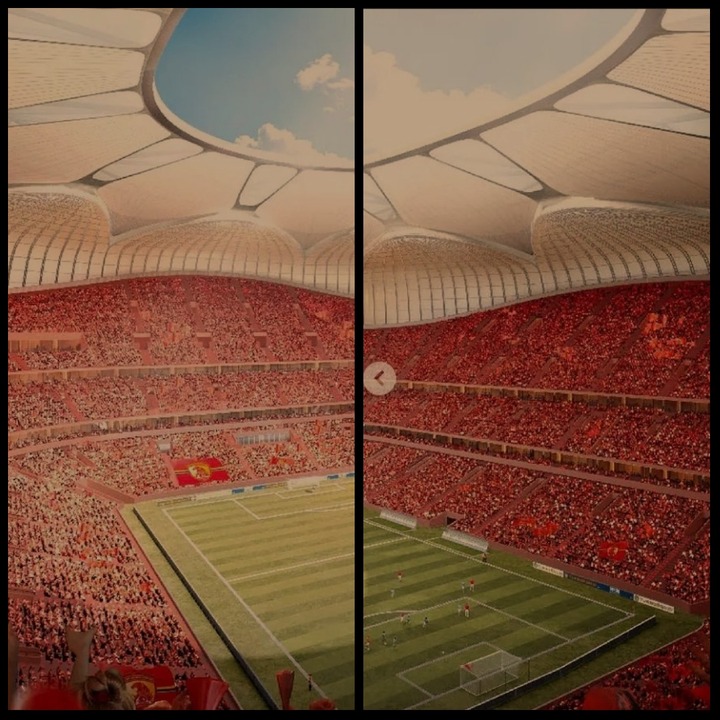 Today, the second underground floor is being finished in portions of the site, covering what will become a massive, 5,300-car parking site. You can also see where the first sections of the auditorium will be. Keep in mind, the stadium will hold 100,000 people, so even its lowermost seating tier should be massive, expected to accommodate 40,000 spectators.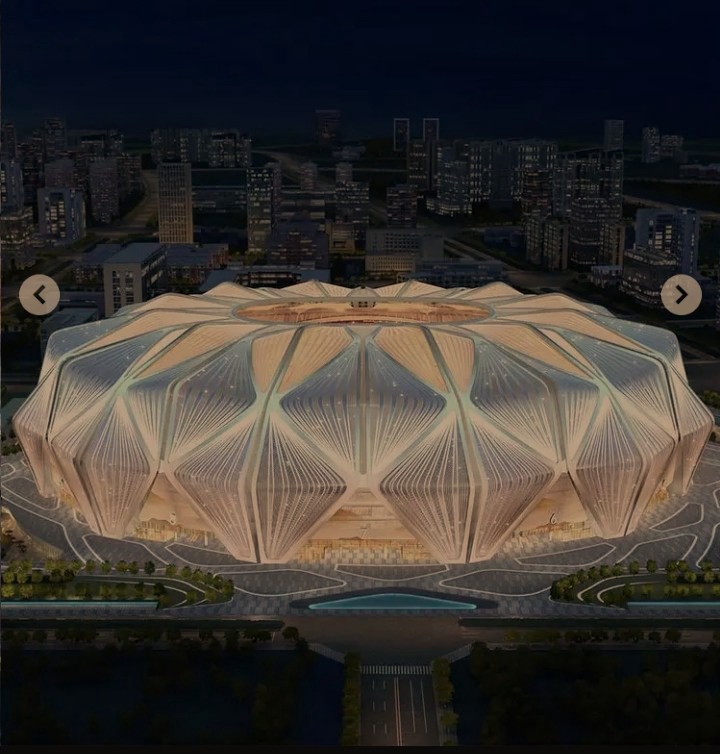 Diamond dome by end year of 2021 the site should resemble the future stadium. Not only will the concrete seating bowl be almost ready, the 12-billion-yuan ($1.85 bn) project should also reach its final height of 92 metres. This step is expected by late November, when the primary steel structure is expected to stand on its own. From that point a year will be left for construction.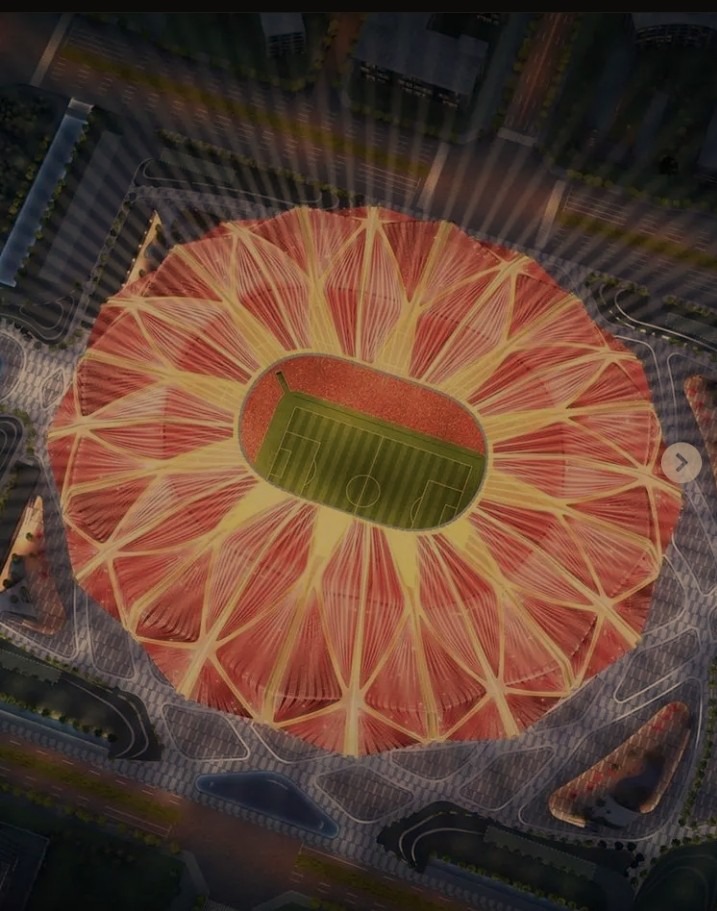 Particularly impressive by night. It's been a few months since we last reported on the stadium in July of 2020, so a lot has happened. The host team even changed its name from Guangzhou Evergrande to Guangzhou FC. Before that happened, the club revealed the stadium's future illumination. While being packed with lighting is nothing new, the sheer scale and futuristic form deserve some attention, even if only on new renderings for now.
Content created and supplied by: Lennox11 (via Opera News )