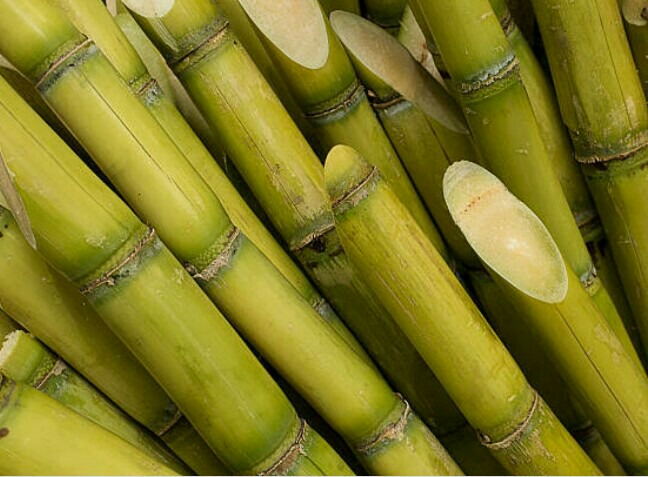 Sugarcane contains a yummy juice and also refreshes our bodies, but this are not the only benefits of taking this sweet Sugarcane juice. Sugarcane can be eaten or consumed in form of a juice, this juice from sugarcane is not just a simple juice but is one of the healthiest drinks in this world. Sugarcane has several healthy benefits in our bodies that one can't imagine.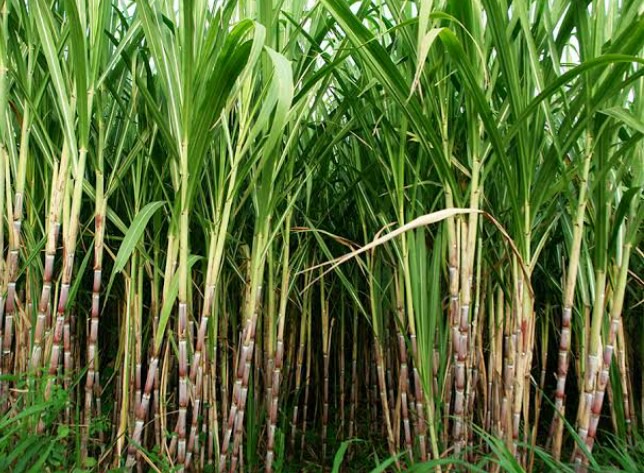 The first healthy benefit of Sugarcane juice in our bodies is that this juice can prevent cancer. Since this Sugarcane juice is alkaline in nature it has a high concentration of magnesium, calcium, potassium, iron and manganese. All these minerals help in preventing diseases like cancer since cancer cells can't survive in an alkaline environment. This alkaline present in Sugarcane juice can help the body fight the various types of cancer such as blood cancer, breast cancer and several other types of cancer. The second healthy benefit of taking sugarcane juice is that this juice can help in treating diabetes. Sugarcane has a sweet natural juice that has low gylcemic index, hence it works very well for the patients suffering from diabetes.
The third benefit of taking Sugarcane juice is that this sweet juice clears skin imperfections, meaning if you need a healthy skin you should consider taking sugarcane juice, sugarcane juice contains alpha hydroxy acids which are very beneficial for our bodies. This acids fight acne, reduce blemishes, prevent aging and help in keeping the skin hydrated. You can apply sugarcane juice to your skin and scrub, and your skin will look radiant and clean. Sugarcane juice also aids in digestion, it is good for well being of the digestive system due to its high potassium levels. It helps in keeping the digestive system in the body to be in good shape. This sugarcane juice helps in preventing stomach infections and this juice is considered best in treating constipation. Sugarcane juice can also prevent heart related diseases, sugarcane juice can help in treating heart diseases and strokes since it controls the levels of cholesterol. Sugarcane juice can also help in reducing weight, since sugarcane juice reduces the high levels of cholesterol in the body. This juice also has soluble fibre which aids in shedding weight.
Content created and supplied by: Davismbugi (via Opera News )