France International and Chelsea striker Oliver Giroud is currently not happy at the premier League side,and has given a strong statement amid his playing time at Chelsea.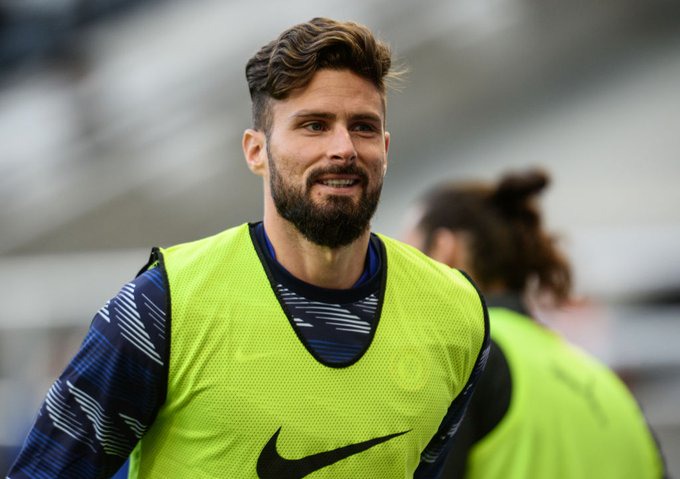 The 34 year old has only managed to play for a total of 36 minutes in the premier League this season,and has never started any premier League game for Chelsea this season, coming as substitution in his four matches.
The Frenchman believes that he can still provide more for the team, despite New signing Tirmo Werner being in an outstanding form this season for Chelsea.
Giving out his statement to Telefoot about his situation at the club he said:
"Even if some people speak about my age,I still feel very physically. I have a lot of desire and freshness,and what makes a career last is also the head.
"It's worrying. I thought I still had a role to play at Chelsea,but playing time is getting reduced a lot. It's going to have to change or else make a decision.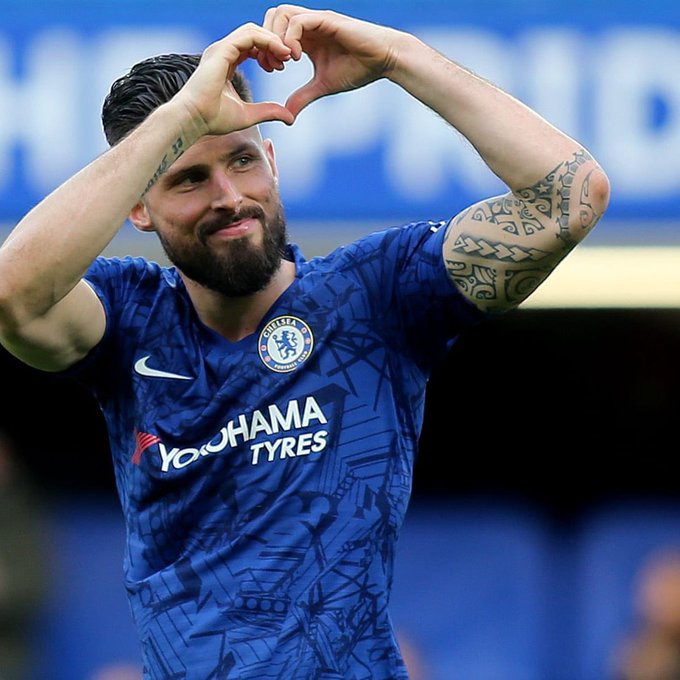 France head coach Didier Deschamp also advised Giroud on his playing time at Chelsea, because it matters a lot when it comes to team selection.
Content created and supplied by: Schedule4 (via Opera News )