The English Premier League has been on a high peak this season despite the poor performance majority of the teams portrayed at the beginning of the games. Majority of the teams have struggling to rise to the English Premier League table. This has been a very tough season for some teams such as Arsenal, where they have been struggling at the bottom position of the table.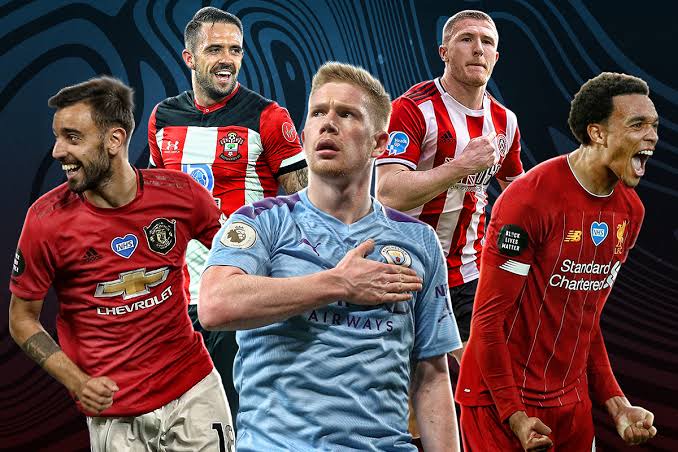 At the kick-off, a team such as Manchester United had portrayed a poor record where they lost consistently their home games more than 3 consecutive times. This was the biggest nightmare that Ole Gunnar had encountered in his career job at Old Trafford. Ole Gunnar has been one of the coaches that are rated to be using Sir Alex Ferguson tactics in managing his players.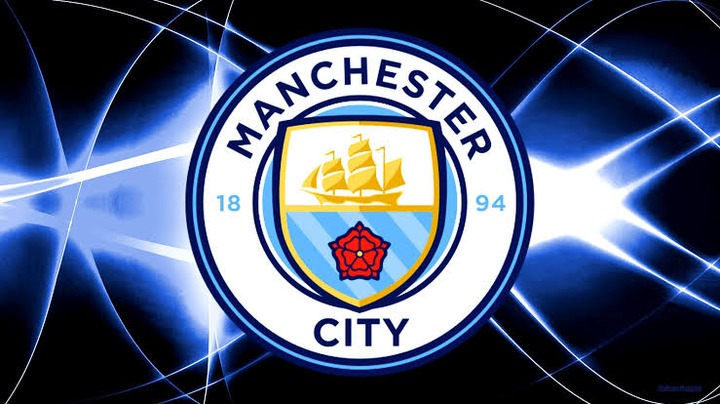 Focusing on the current tallying at the English Premier League table, Manchester City is currently in the lead with 53points out of the 23 games that they have played this season. Manchester City has shown the quest that they have towards taking the league this season. They are currently standing to be unstoppable at the moment where they have made a difference of 7 points with the second position holders in the English Premier League table.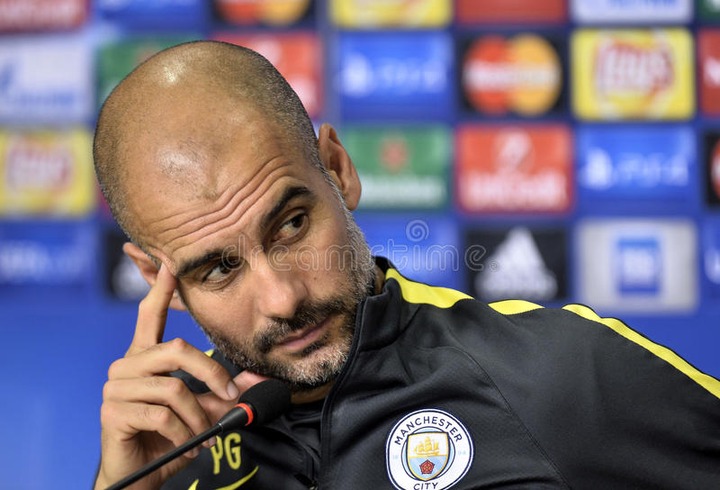 Apart from Manchester City lead, the runners up who stands to be Manchester United have also shown the quest that they have to take the league this season. Maybe this is the only time that miracle will rain at Old Trafford, where Ole Gunnar will lead his congregates in taking the league this season. Manchester United have been on a good performance despite the few games that they have flopped. The previous game that they played against the westbrom that went to a draw of 1-1.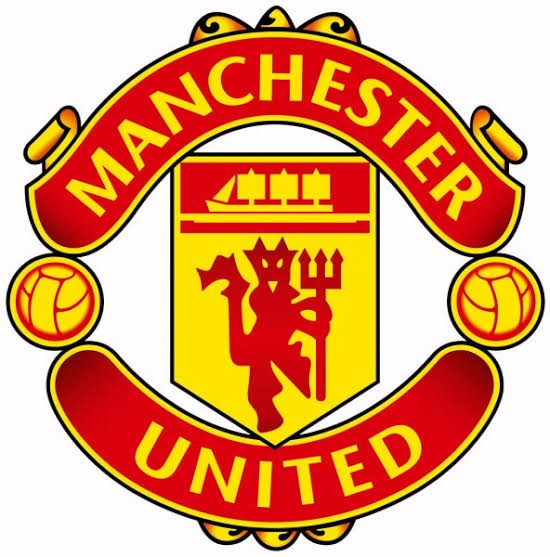 Manchester United has a good squad that is readily available to unleash the manchester city to minimise the difference between them in the table statistics. Through the help and self coordination of players in the club, Manchester United is incapable of taking the 3 points in a match between them and the Manchester city.
Content created and supplied by: Rukwaro (via Opera News )