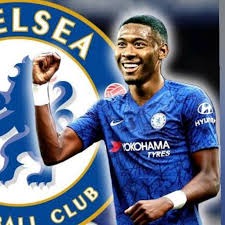 Chelsea have confirmed they are only competing for Bayern Munich star.they have been chasing for the signature of the Austria international since he joined Bayern Munich and his contract is running to an end.Alaba has been atarget for Real Madrid and ather Europe clubs Chelsea want to reinforce his deffensive line and Alaba has been seen as an alternative.the blues are now Currently 4 in the table after securing yesterday.three points from Newcastles.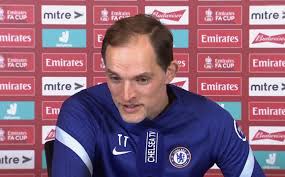 Giroud and Timo Warner gave the blues anorrow win and bounced into top four in the standing of the table.named by 90min as the third best centre back in the world at the end of 2020, is seeking a new challenge after 10 years at Bayern, where he has won it all multiple times over.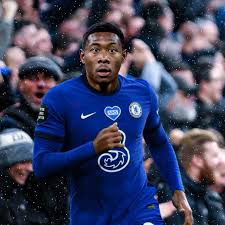 At 28, he offers exceptional value as a free transfer, although any move he makes will have to come with an enormous contract – potentially up to £400,000 per week. Liverpool and Manchester City would be interested in Alaba if he wanted to play in England. However, both clubs equally made it clear to the player's camp that they don't want any involvement if their interest in him isn't fully reciprocated.
Content created and supplied by: MediaSports (via Opera News )