Manchester united stars have resulted the club to maintain the top positions at the premier league. The following 7 stars have a taken part in the maintaing of the teams position.
Bruno Fernandes aportuguese who landed manchester united las season has greatly uplifted the performance of the team through the man midfield of united has come up strong also passes are completely passed out for finishing these has led united to remain with the acquired tact's hence a good performance .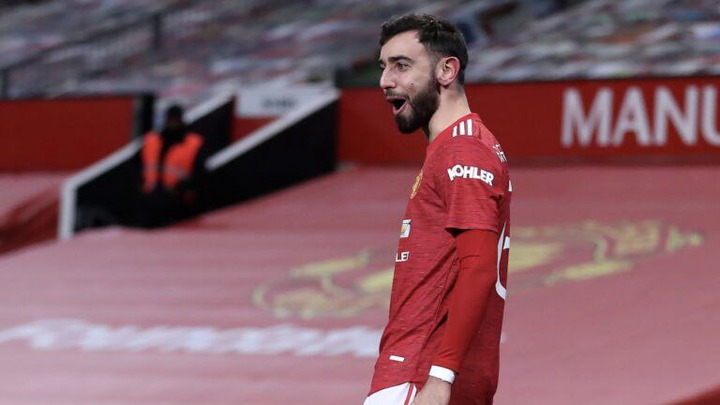 Maguire and Aron wan Bissaka are also good at the defending point . The plays through ole gunnar solskjaer's coaching they have acquired some skills that has made them to help out in the defending part. So far this season less mistake has been seen out among the defenders.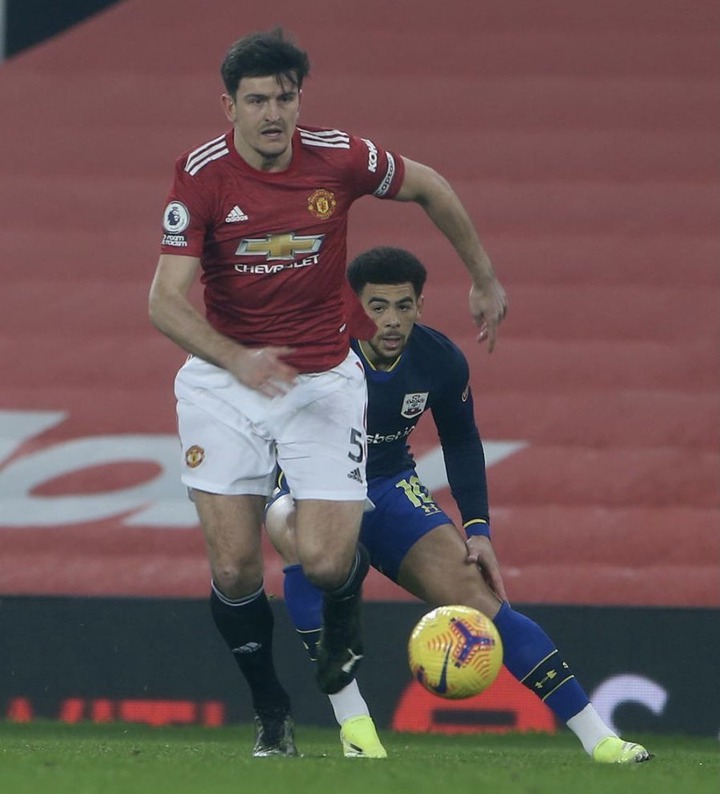 Cavani and marcus Rashford are also the reds shining stars at the attacking point . Through Cavani's arrival at old trafford Rashford his strength has increased the scoring power has raised hence scoring for man u more goals resulting to maintain their position at top four in the premier league.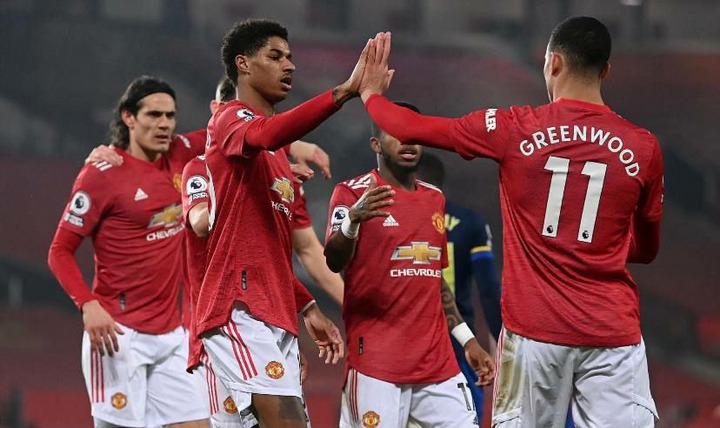 Pogba and Mac Tominy has played a good role in the midfield together with bruno fernandes the have invented tact's that has totally change out the squad of united in its possession of the matches they play.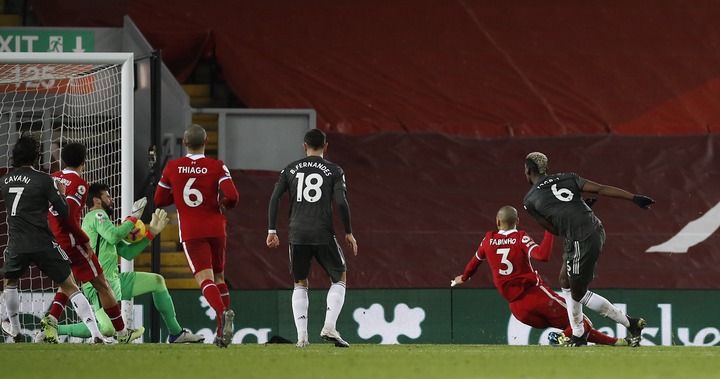 Content created and supplied by: isaaconchiri (via Opera News )