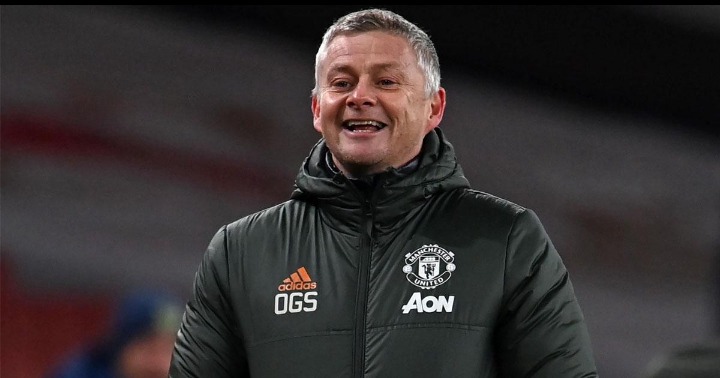 The summer transfer window will be an exciting one compared to the 2021 winter transfer window as some unexpected transfers are expected to take place.
Several players have been linked to various teams, as well as different managers are targeting their players of choice who they view as the perfect ones to move them forward.
Manchester United are expected to loss some of their top players with the latest to be speculated to leave Old Trafford is David De Gea.
Paul Pogba has always wanted to get away from Old Trafford after he viewed the project to be incompatible with his long term ambitions.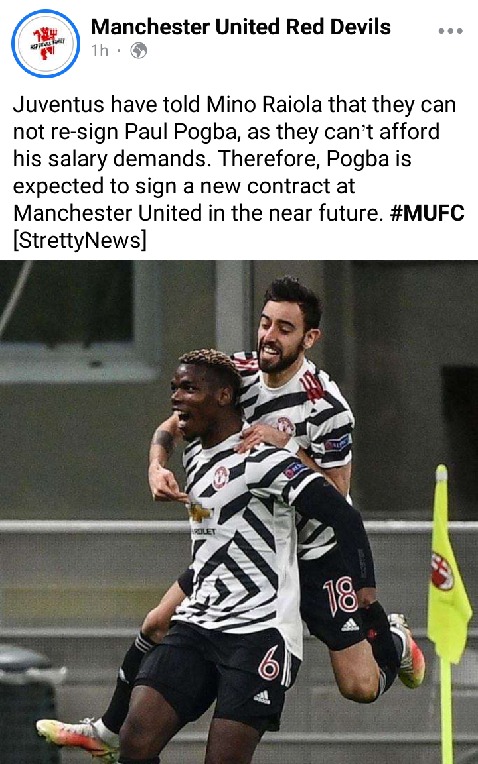 His naughty and noisy agent, Mino Raiola has always come out with different controversies with the major one being that he is working out a move for his client to Juventus or Real Madrid.
Paul Pogba has always wanted a move to Juventus, but his ambitions on that move seems to have hit a stumbling block.
According to Manchester Evening News reports, Juventus has told Mino Raiola that they cannot afford to sign Paul Pogba over the summer.
The Old Lady's board claim that they cannot afford the weekly wage demands of Paul Pogba, because of their huge wage bill. A swap deal involving Paulo Dybala could have been on the cards, but he does not rate a move to Manchester United either.
This has left Paul Pogba with the last option of signing a new deal at Old Trafford and be part of Ole Gunnar Solskjaer's long term rebuild process.
Content created and supplied by: TheDailyScoop.com (via Opera News )