The English Premier League match between Arsenal Club and Leeds United has been an exciting one. The first half of the match has ended in a stalemate as both teams have failed to find the back of the net.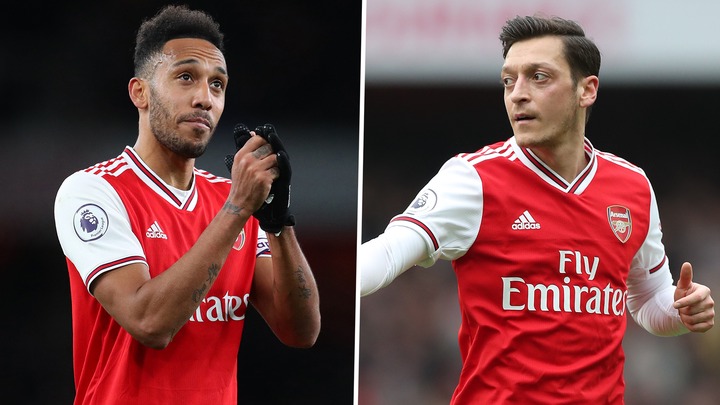 Arsenal fans have been hoping for a positive result after being humiliated in their last Premier League match against Aston Villa. Arsenal coach, Mikel Arteta has been criticized severally by Arsenal fans for his poor selection of first team players.
A couple of Arsenal fans have finally identified the person behind their poor performances. Majority have been castigating Mikel Arteta for poor selection of the team and poor tactics. One key area that indicates tactics used by Arteta are not suitable is that Arsenal haven't scored from open play for more than 420minutes.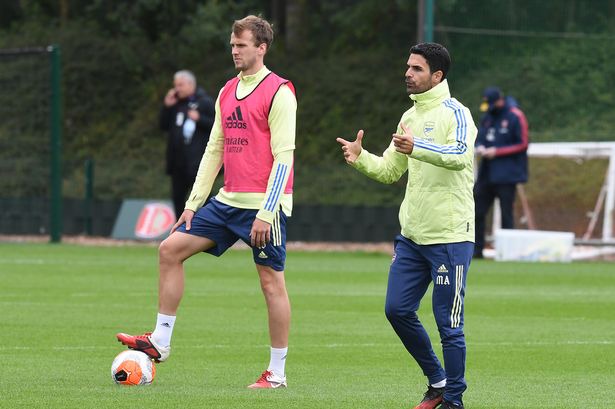 Arsenal star player, Aubamayeng has been a shadow of himself ever since he renewed his contract. Questions have been raised why Arsenal's star player, Aubamayeng is currently not performing at his peak.
Mikel Arteta has also been criticized heavily by Sports pundits for excluding Mesut Ozil from Arsenal's squad. Mesut Ozil was among the most creative players while in Real Madrid.
Some of the fans reactions are as follows;
@jordanss88 Bro we haven't scored open field goal in 7 hours or something. How does Arteta still have a job?
@Stillberto Aubameyang is not having a better season than Willian or Lacazette, which probably shows you something is happening beyond the form of individuals.
@jfreemyer The manager...is bad.
@grety Emery had same players and never looked this has. We cant score
@jack10Gooner All comes down to the manager let's be honest.
@pieFC87 I think the cautious and overthinking is sapping it. One minute we have looked ok this season, then so bland and bereft of ideas. It's so abject watching us. Back to basics. We cannot attack at all.
Content created and supplied by: Dekuts (via Opera News )