"Please send him back to Chelsea" Arsenal fans blast star player after disastrous performance
Arsenal fans have been castigating their star player after another disastrous performance. The first half of the English Premier League encounter between Arsenal and Manchester City has ended as Manchester City is leading 1-0.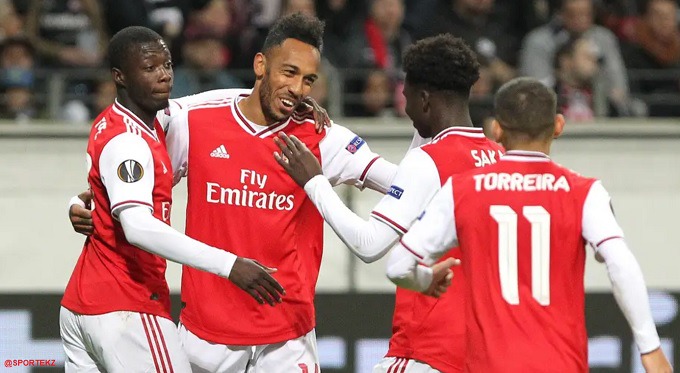 Arsenal fans did relatively well in the transfer market after signing Thomas Partey from Atlentico Madrid on the transfer deadline day. Another new signing they made is Willian who signed for Arsenal on a free transfer from Chelsea. Willian had a wonderful debut for Arsenal after he produced a good performance against Fulham.
During today's match between Arsenal and Manchester-City,Willian has been castigated by Arsenal fans for his poor First-half performance. Mikel Arteta has used Willian as a false no.9. Arsenal fans have questioned why Mikel Arteta has decided to use Willian as a false no.9 instead of Lacazette who is a natural striker.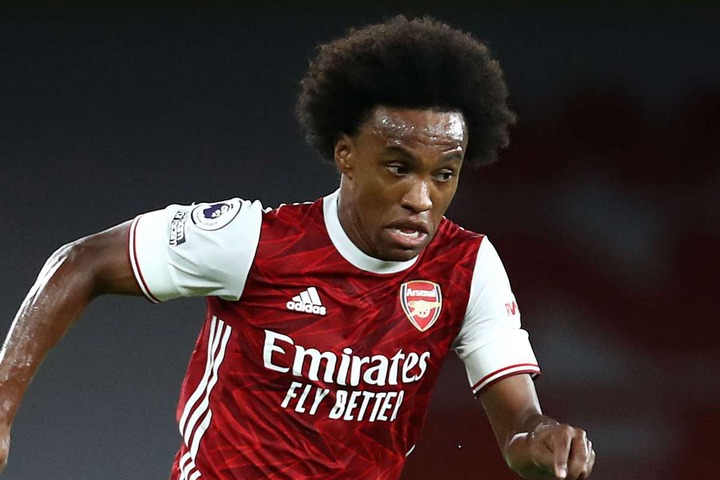 Aubamayeng is playing in the wing yet he has good finishing skills. Some of the reactions from fans include the following;
@HaleEndEra Arteta dropping Lacazette just to put Willian at #9
@retiradgooner i like arteta but this is shocking
@SVNdombele Saka fantastic btw. It's a disgrace that he has better decision making in the final third than Pepe and Willian. They should be ashamed of themselves
@Welbeast I can't believe we let go of Mkhitaryan and and upgraded to Mkhitaryan Pro Max by signing Willian. Should have listened to Chelsea fans.
@the-kyala You were twerking on him after he produce 3 assist against newly promoted side😂😂😂😂😂
@utdRajan First game vs Fulham we remember you lot said he's insane...
@FTBLBaily We told u but u guys said " we took chelseas best player"
@ saltimes Willian is the biggest flop signing in Arsenal!
@Arsenal957 please send him back to Chelsea
Content created and supplied by: Dekuts (via Opera News )