Donald Trump's era as the US president ended yesterday as he joined 9 leaders who didn't do a second term in the White House out of the 45 presidents that have ruled America.
Trump, however, may not feel much impact in his life because he is used to living a luxurious lifestyle outside the statehouse.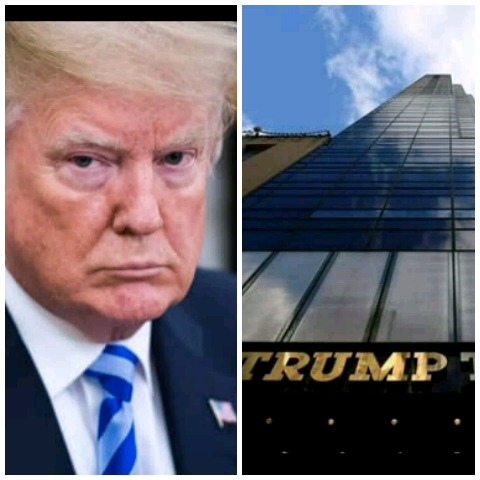 Below are his 5 mansions that the former US president and a great businessman can now choose to live in.
1. Trumps Tower Skyscraper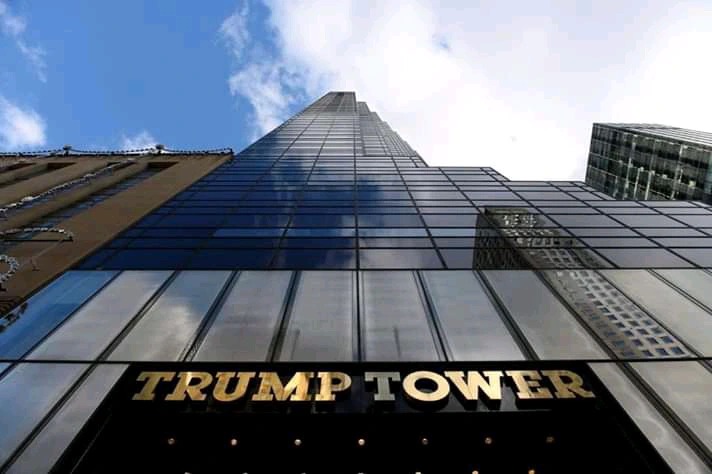 The 58-floor skyscraper situated in New York is estimated to be worth $64 million. it's decorated with marbles and gold and serves as the headquarter of the Trump Organization besides being the primary residence of his family.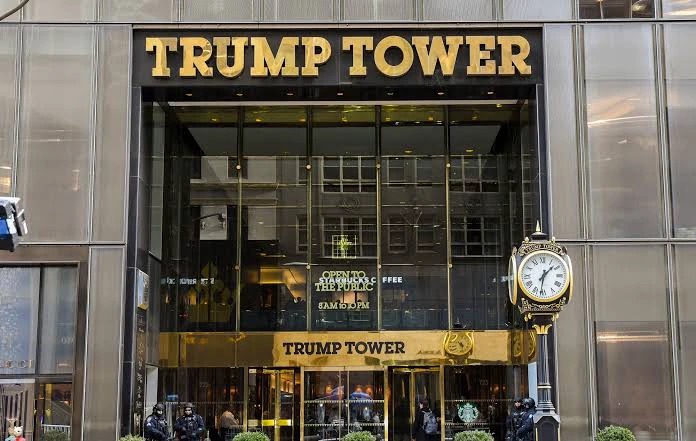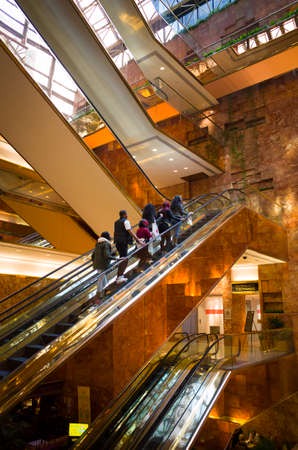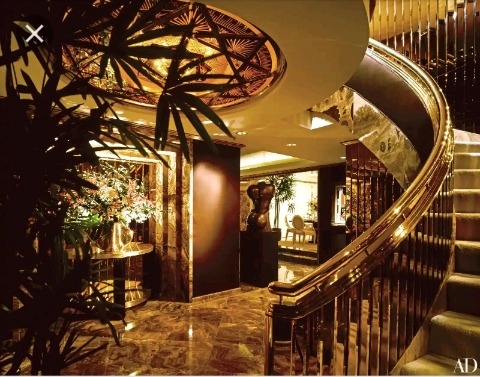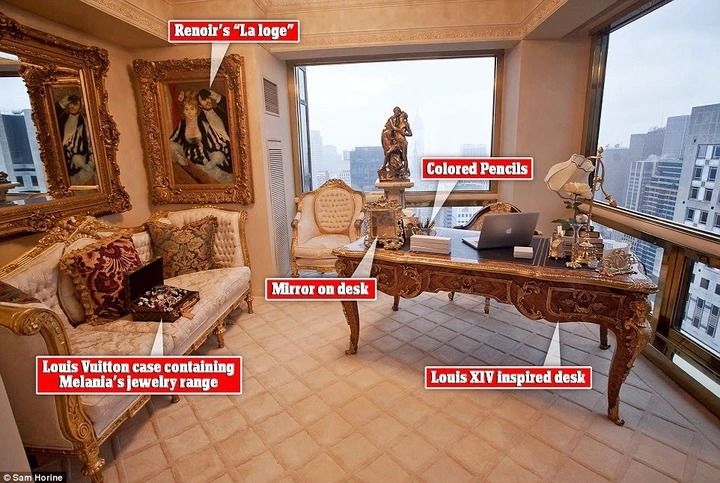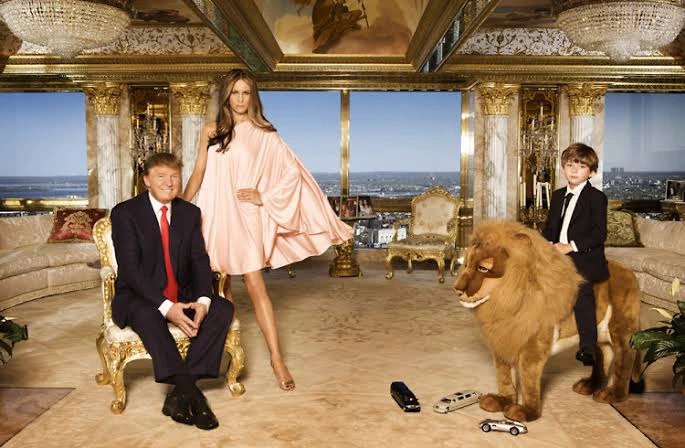 2. Trump National Golf Club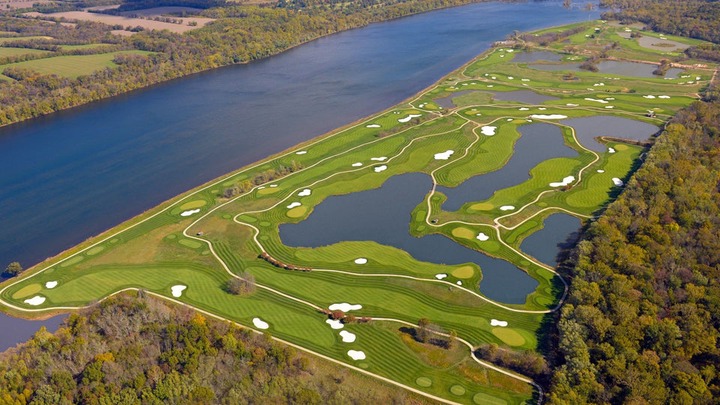 Trump reportedly purchased the golf club at $13 million in 2009 and invested another $25 million on the property. He has 3 other golf clubs and its no doubt that he may choose to reside in one, owing to his extreme addiction to golf sports.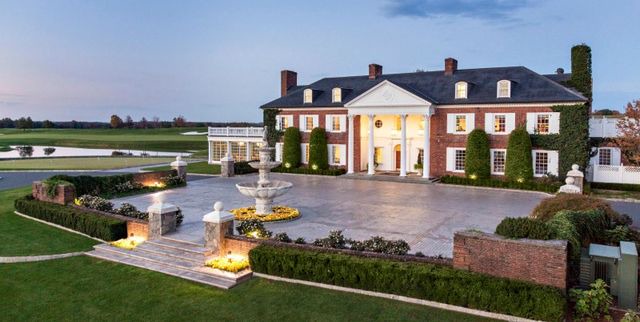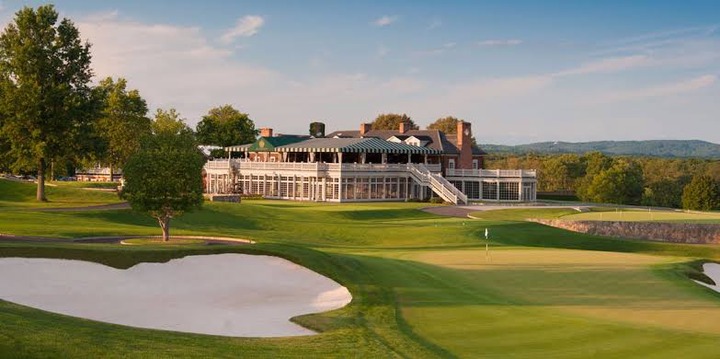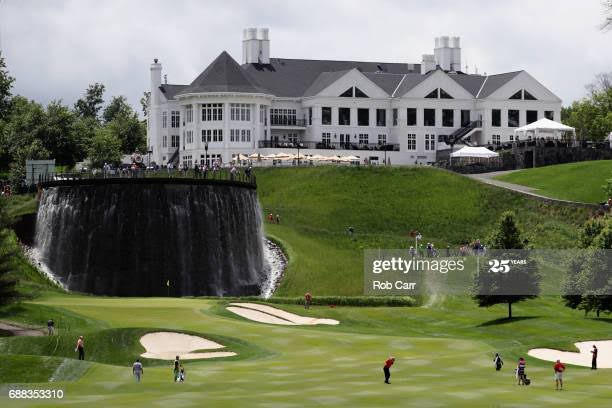 Credit: Rob/Getty Images.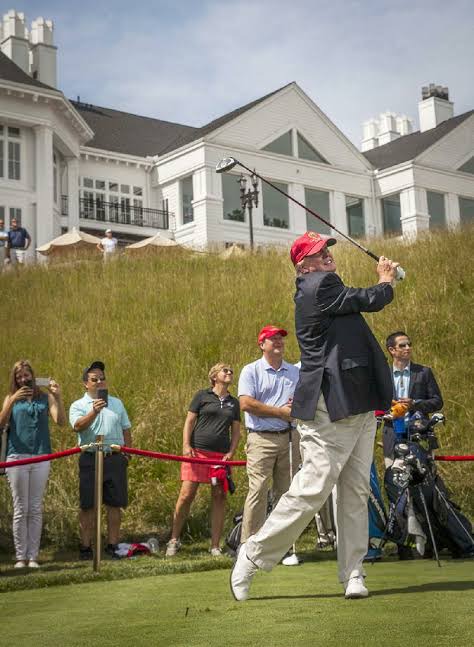 3. Seven Springs, New York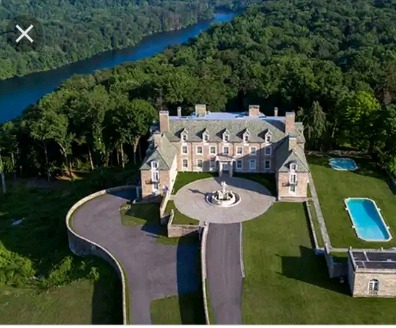 Trump owns another mansion, Seven Springs, which occupies 200 acres in New York. The luxurious mansion has 60 rooms with 13 bedrooms and 12 bathrooms.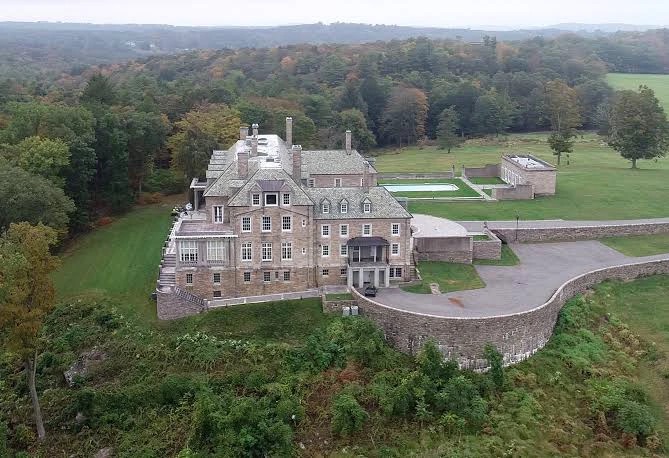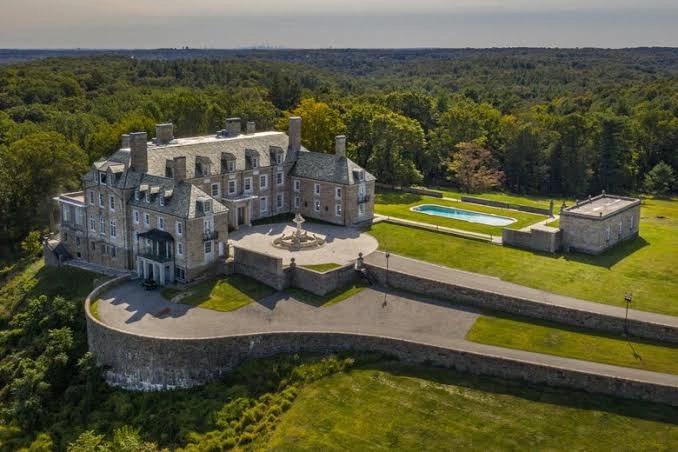 4. Mar-a-Lago, New York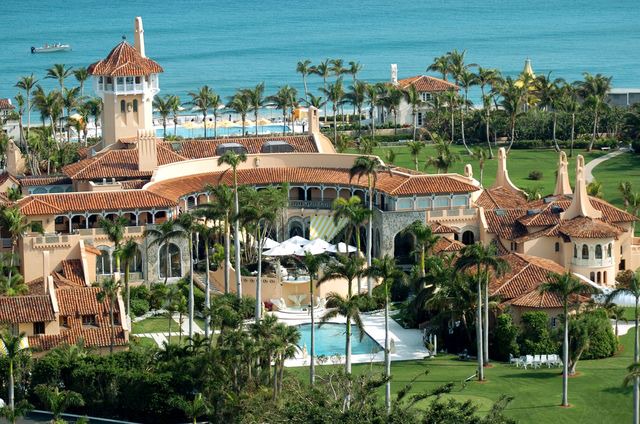 The 128-room mansion was built in the late 1920s. Trump purchased it in 1985 and converted it into a private club. The mansion is currently the primary residence of Trump and his family.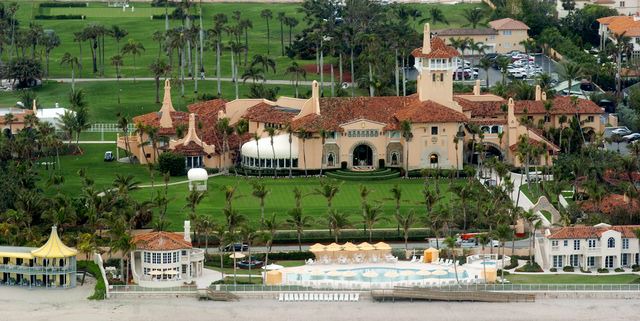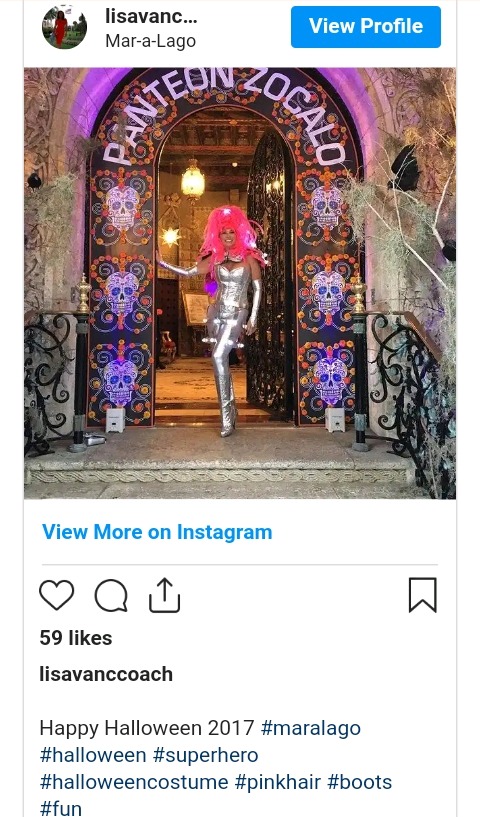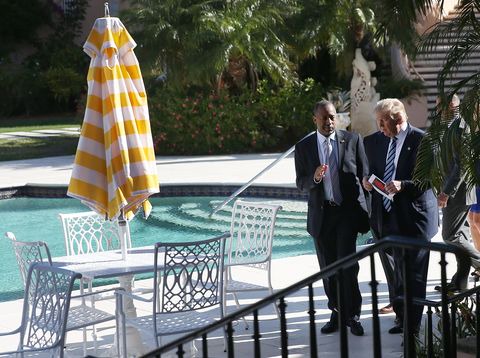 Ben Carson and Trump at Mar-a-Lago. Credit/Getty Images.
Content created and supplied by: Ngarysams (via Opera News )