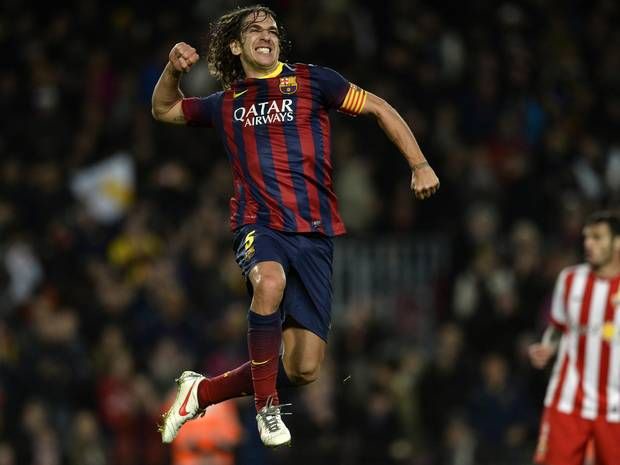 Captains are known for being the leaders of the team on the pitch during matches. They play a key role in a team winning trophies, giving the others players momentum to working hard and be at their best. There players who turn out to be bad captains while others become excellent captains. Players like Paulo Maldini, Vincent Kompany, John Terry, Sergio Ramos, Carlos Puyol were amazing managers.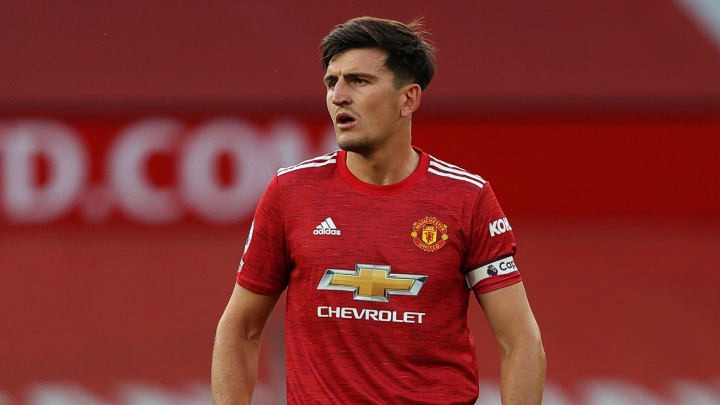 Ramos who still playing helped Real Madrid win the La Liga last season becoming the highest-scoring defender in the history of football. Moreover, there have been players like Wayne Rooney, John O'Shea, Simon Francis, Ryan Shawcross and Harry Maguire. The Manchester United captain has been criticised most of the times for the way he has lead to his losing important points which they deserved to win.
He was bought by Ole Gunnar to improve the defence but it has turned to be the other way. However, there is one player who has never lost a single match as a captain at club level. Juventus forward and Portuguese international Cristiano Ronaldo is the captain of Portuguese squad. Nevertheless, the few times he was captain at the clubs he played for Ronaldo never lost a match.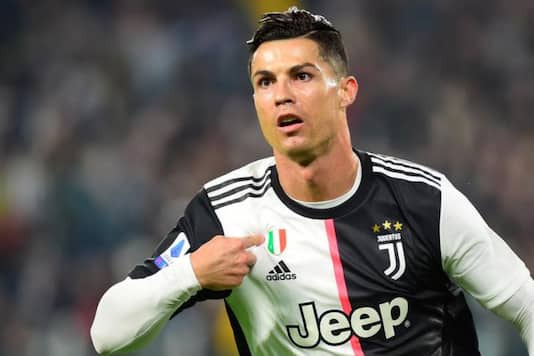 The football legend spent most of his career in Spain at Real Madrid where was successful more than any club. He was captain a few times but never lost any match unlike in his national team. He has won five UEFA Champions League trophies and he could win one more with Juventus despite his old age. Portugal all-time top scorer will go down as one of the greatest footballers of all time.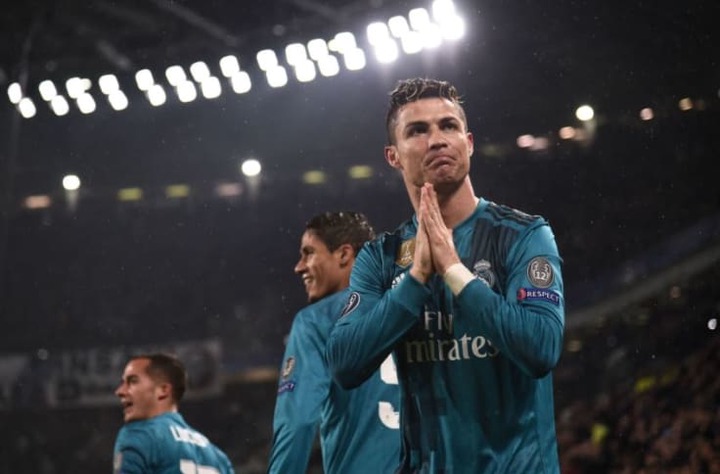 Ronaldo has been competing with Lionel Messi for over a decade now and the two players can't slow down as they keep breaking records. He has won Euros with his national team and in 2022 he might win the world cup. That is the only trophy Ronaldo wants the most and if he wins it he might become the greatest player of all time.
Content created and supplied by: Deniskabachia (via Opera News )