Boxing was invented by the Greek in the 7th century,it was a sport used for entertainment that we use till today.
Boxing is a sport that involves two athletes fighting each other, trying punch their opponent with padded gloves on their fist.
Best boxers of all time
1-Muhammad Ali
Muhammad Ali is rated one of the best boxers of all time, Ali was born in Kentucky he began training as an amateur boxer at the age of 12.
Ali was nicknamed the greatest and he is widely regarded as one of the best.
2-Sugar Ray Robinson
Robinson was an american professional boxer indicated into the international boxing hall of fame.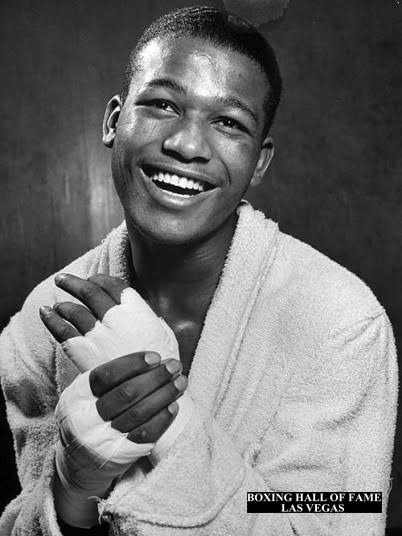 3-Rocky Marciano
Rocky was the only heavyweight champion to finish his career undefeated, Rocky was am American professional boxer who competed in the 1947 to 1955.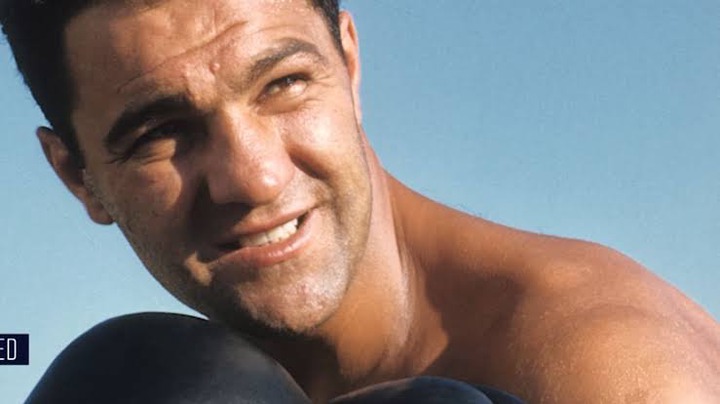 4-Joe Luis
Joe Luis is the fourth best boxer of all time, he was born in the united states Alabama. He was nicknamed the brown bomber.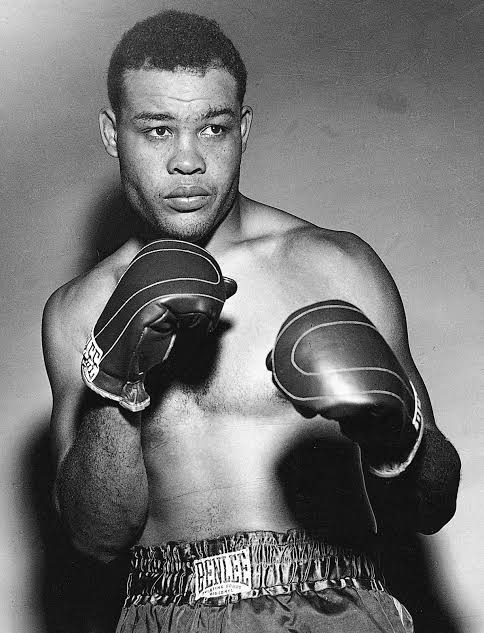 Content created and supplied by: SidneyNews (via Opera News )