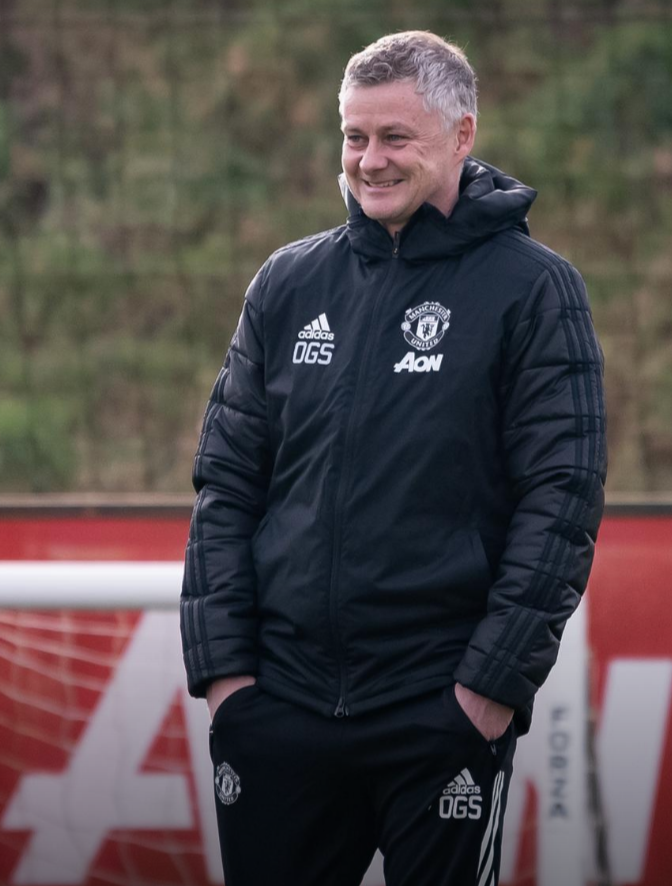 Manchester United manager Ole Gunnar Solskjaer believes his side can continue to grow as we begin to move into the latter months of the season.
The Reds are second in the Premier League behind rivals Manchester City, with a game against them to come in a fortnight's time, and are still in both the Europa League and Emirates FA Cup.
When asked in his post-match press conference how important our 3-1 win over Newcastle United was, Solskjaer said: "We've had a couple of setbacks, definitely, against West Brom and Sheffield United.
"We could look back at those games and I could sit here and discuss the reasons why we didn't get the points that we deserved, but that's not what I want to do.
"For me, the boys are really focused, and really good at recovering mentally and physically. It's not easy, I know that. We played on Thursday night and that's maybe why we needed 45 minutes to get going [against Newcastle]."
Content created and supplied by: BenMoraa (via Opera News )