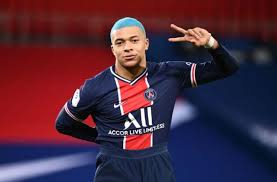 Kylian Mbape who for a long time has been considered the backbone of PSG alongside Neymar, is now said to be a 'not so important' player anymore. This is according to the French media outlet, L'Equepe' which produced a list of the four most important players in PSG and surprisingly Mbape was not mentioned.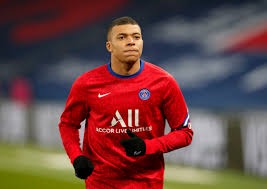 The players mentioned were, Keylor Navas, Marquinhos, Marco Veratti and Neymar. In 2020-2021, Mbape has scored sixteen goals and given nine assists. Recently however, he has not been at his best. Hence not being mentioned in 'l'equepe'. This to me, sounds a little bit unfair as Mbape has been an outstanding striker/ attacker of PSG and his national team France.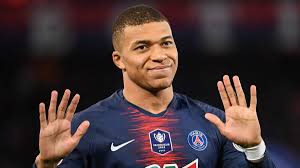 This situation might however benefit real Madrid as they have their sights set on the Frenchman. They have no doubt that Mbape will get back to his goal scoring best at any time but him being off color lately might lower his price thus benefiting real Madrid. They might purchase him at a reasonable low price although his legacy might not let the price go extremely low.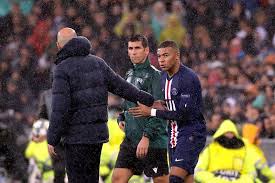 Content created and supplied by: Terenceodhiambo (via Opera News )