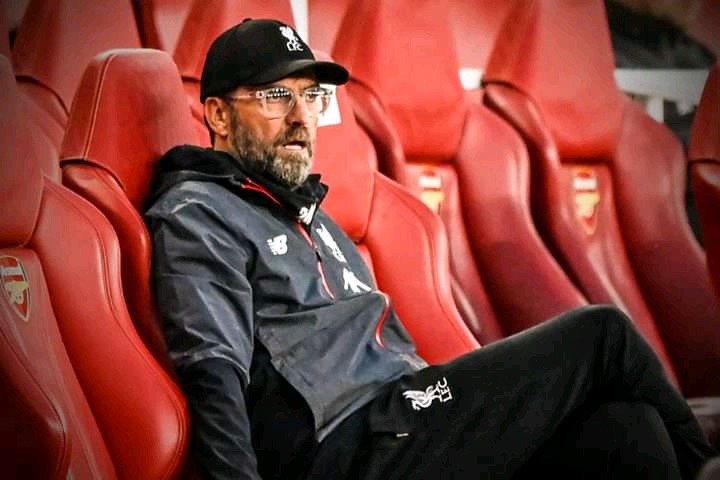 Manchester United and Manchester City seem to be the two teams that are favourites to win the 2020/2021 English Premier League title with how they are winning their games. Ole Gunnar Solskjaer has done something remarkable on his United team, while Pep Guardiola is getting back the mojo of his Manchester City team. Liverpool seem to be off the race as they were given a 1-0 beating by Brighton and Hove Albion at Anfield last night.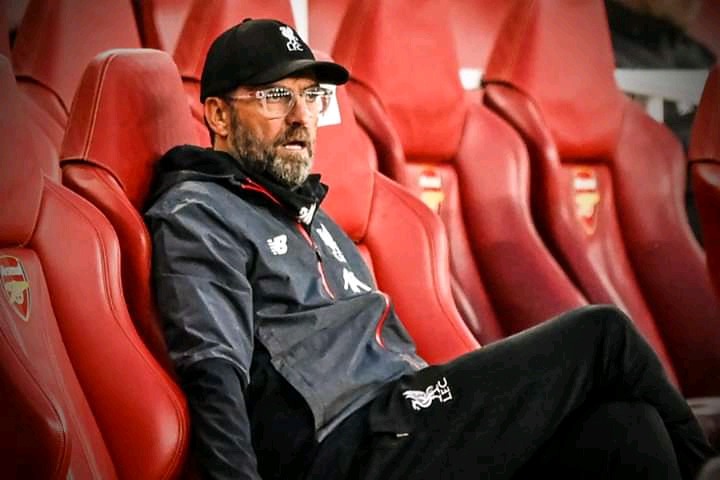 After the match, Jürgen Klopp admitted Liverpool's race for the title is over and thinks that Manchester United are favourites to take the trophy home. He however gave them a brilliant idea on how they can win the trophy.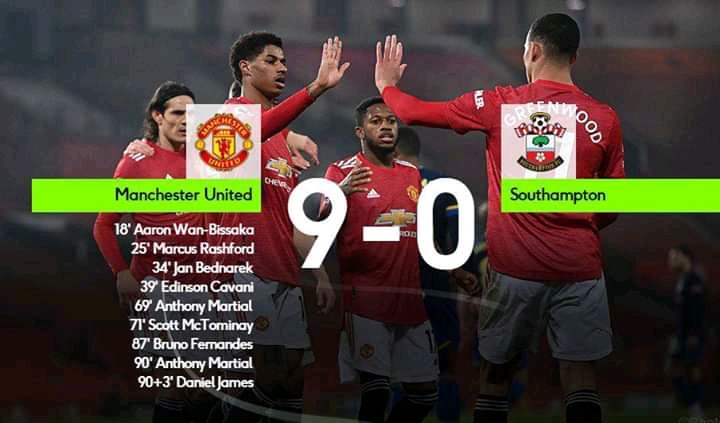 According to Football London news reports, Jurgen Klopp advised Ole Gunnar Solskjaer to maintain his team's consistency and also applauded their remarkable 9-0 win against Southampton, as he told them to keep scoring more goals to get to the English Premier League trophy. Jurgen Klopp might have sounded as a disappointed manager as this is the second consecutive home matches he is lossing after over a year.
Question is, will Manchester United take in Klopp's advise and lift the title?
Content created and supplied by: BlissMedia.co.ke (via Opera News )