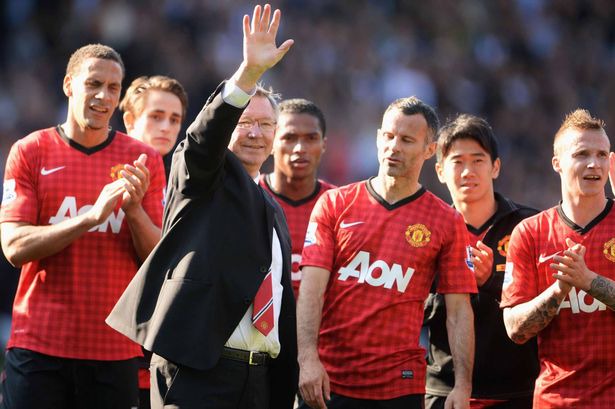 Old Trafford used to have some of the best players in Premier League history between the 1990s-2000s. They used to dominate English football at the time winning numerous league titles.
The success was greatly contributed by world-class players who were at Old Trafford by then. United used to have players who are rare to have including the likes of Wayne Rooney, Ryan Giggs, Cristiano Ronaldo, Eric Cantona among others.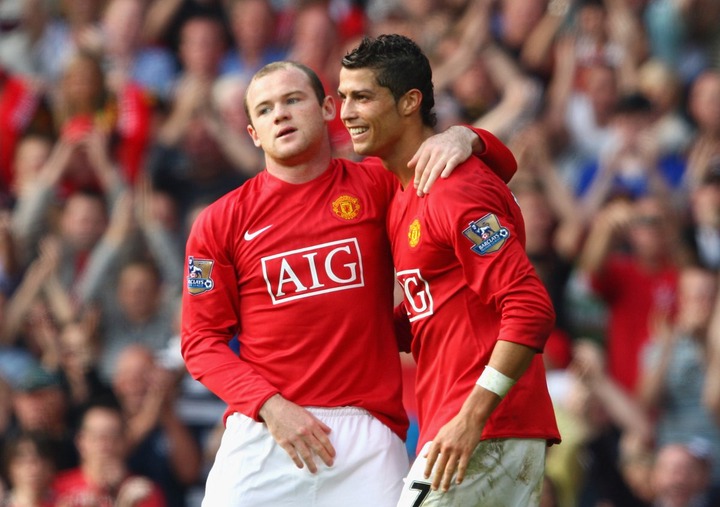 All these players won various major trophies at the club, but only a few of them stayed at the club for long to become the greatest players at Old Trafford. Wayne Rooney is one player who Manchester United fans will never find one like him.
The former Everton striker played at Old Trafford for 13 years winning 16 trophies at United including the Champions League and the Premier League. Rooney became the first Englishman together with his former teammate Michael Carrick to win the UEFA Champions League, English Premier League, Europa League, FA Cup, League Cup and FIFA Club World Cup.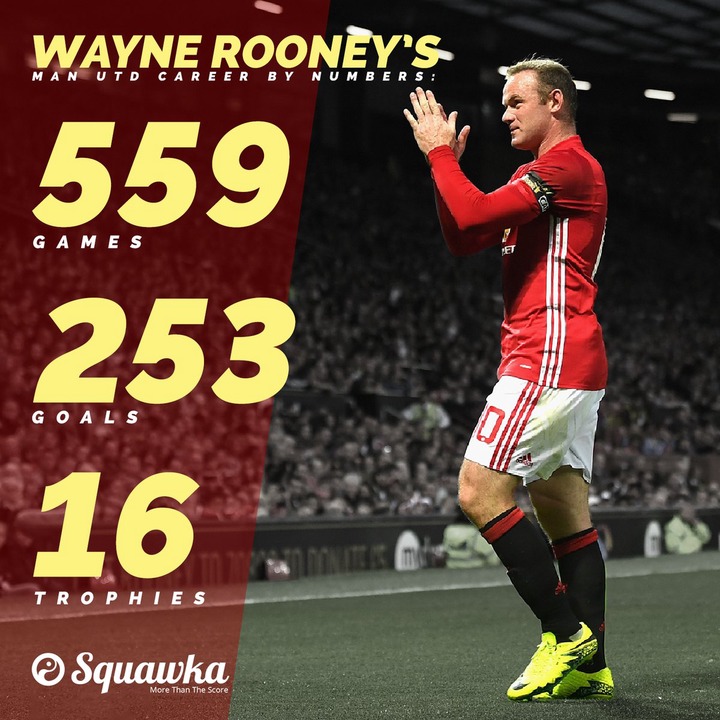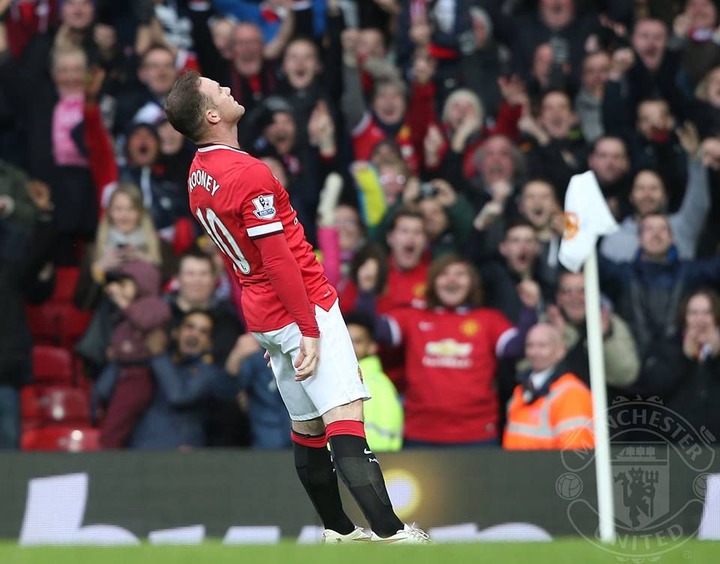 The 25-year-old star scored 253 goals for the Red Devils to become the all-time top scorer at the club and 208 of those goals were from the Premier League which rank him as the second all-time top scorer in the EPL.
Wayne Rooney spent most of his football career playing as a forward either as the main striker, centre-forward and in the wings. However, he was also playing at times in the midfield and thrived very well, becoming one of the most versatile players in the Premier League and playing at Old Trafford.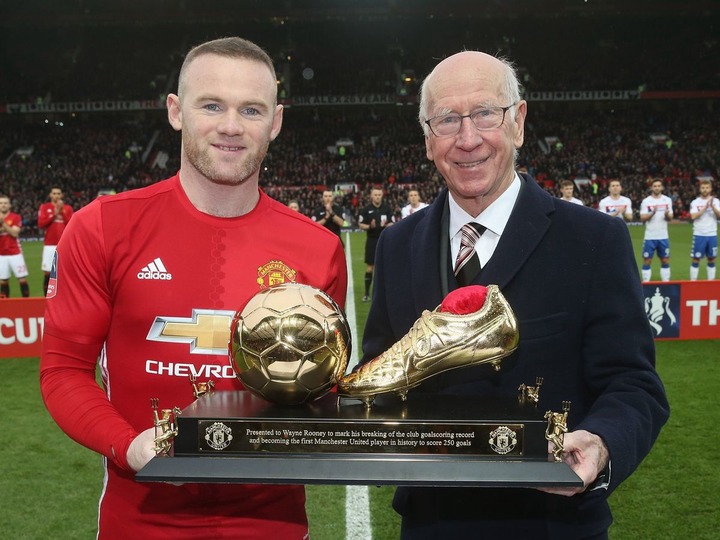 Rooney is regarded as one greatest player of his generation in England he is a player who was the centre of success for Manchester United under Ferguson and he left behind a legacy United fans always feel proud of something they will never forget. 
Content created and supplied by: Deniskabachia (via Opera News )