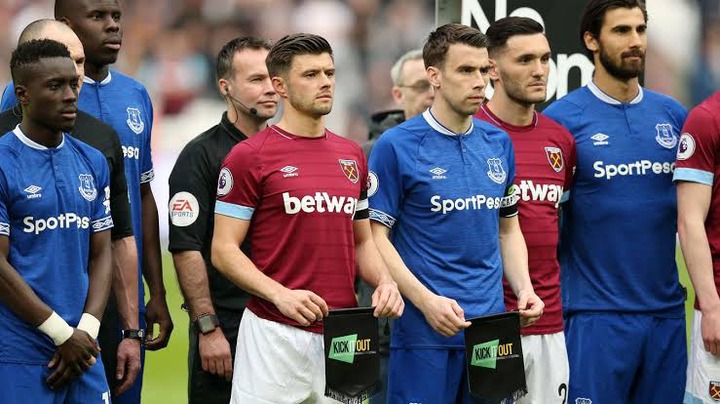 The no room for racism action plan launched by epl to provide good environment to all players across the world.
Everyone loves soccer but like any other game it has challenges and one of the challenges is racism.
Epl decided to launch no room for racism action plan in 2019 to eradicate racism prejudice and promoting equalities in soccer.
The action plan is embedded in six commitments;
1. Executive pathways. Increasing diversity in leadership positions in all areas.
2. Coaches pathways. Increasing the representation of coaches from blacks and minority ethnic groups.
3. Player pathways. Ensuring that every player has the opportunity to achieve their potential in premier league regardless their background.
4.supporting communities. Working together, to help children and young players achieve their potential in academies.
5. Action against racism which includes, creating awareness, education of fans, reporting abusive behavior.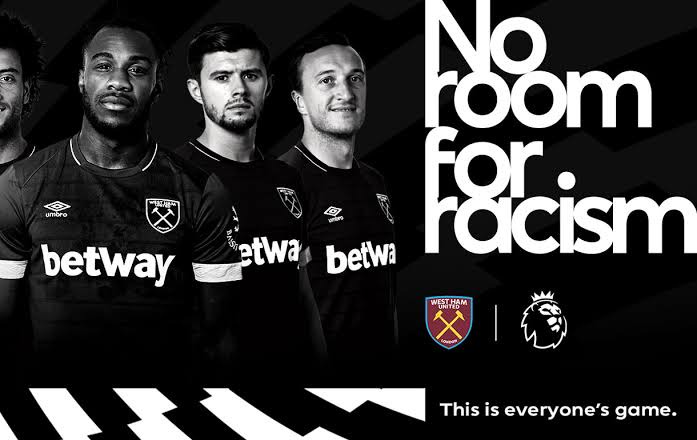 6. Embedding equalities.
Now that the action plan is put in place, the fallen victims like marcus rashford will have a wonderful environment to show their skills because they will no longer be abused.
It's painful and hard to perform when fans are against you, mostly players have been attacked through social media without action taken but now fans are urged to report anyone who will misbehave.
Do you think that, the no room for racism will succeed and make EPL safe for blacks and minority ethnic groups?
Content created and supplied by: DAVIDKINGNGAO (via Opera News )