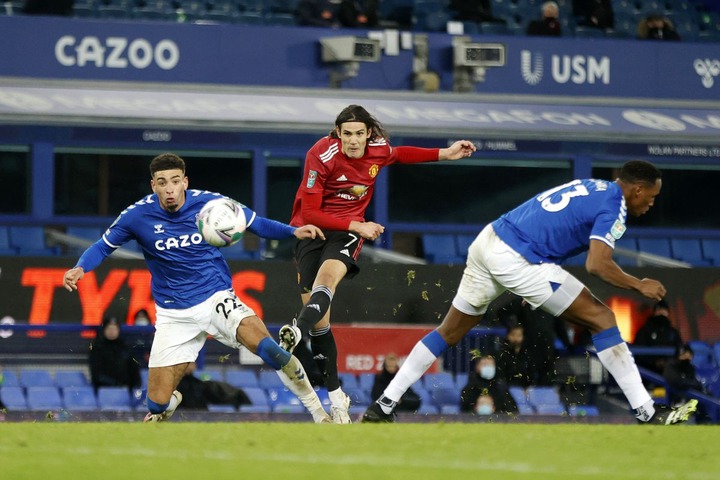 This weekend on Saturday which is today, the biggest match in English Premier League is Manchester United versus Everton football club. The game will be played today at night. This will not be an easy game since the teams are very competitive and tough. The team that has to win this game, has to sacrifice more in the field and the players should play tirelessly for the entire ninety minutes. Manchester United is in the second position of the English Premier League while Everton football club is aiming at joining the top four teams of the English Premier League.
The head coach for Manchester United Ole Gunnar Solskjaer has a very great task today. He has to mobilise his boys and motivate them more to win this game against Everton. Manchester United are in the second position and are aiming to be in the first position and win the league title this season. This aim is a motivation to all Manchester United players and technical bench to put in more effort to achieve it. Very key players like Marcus Rashford, Edinson Cavani, Bruno Fernandez, Paul Pogba, Anthony Martial, David Degea, Luke Shaw and Aaron Wan Bissaka should give the best out of them today.
Paul Pogba has contributed more to Manchester United this season, rumours say that he might leave Manchester United this season. Ole Gunner Solskjaer and entire Manchester United family has a big duty to convince Paul Pogba not leave Manchester United but sign a new contract.
Content created and supplied by: [email protected] (via Opera News )