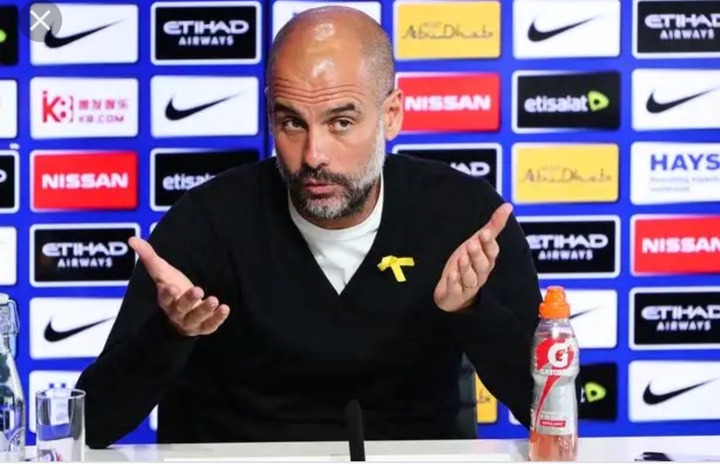 Winning the Premier League title is the ultimate prize of winning the league matches. What secret has Pep Guardiola exploited to win his matches?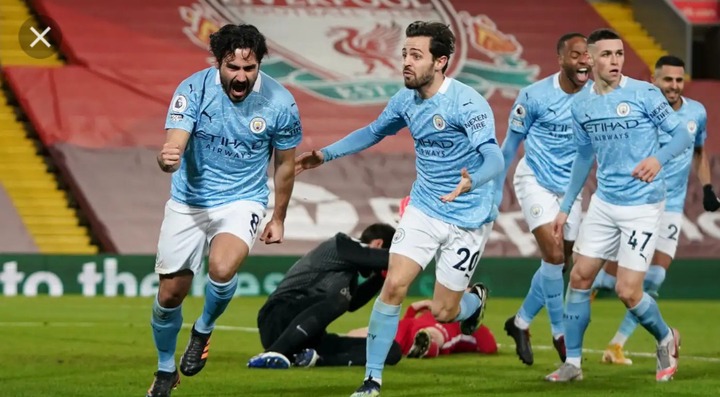 Manchester City have presented a remarkable form. Their hard work has made them win 11 consecutive league matches and are also unbeaten in 15 matches with 12 clean sheets since they were last defeated. Many questions surround Guardiola especially on how he managed to beat giant teams like Liverpool and Tottenham Hotspurs with an ample number of goals.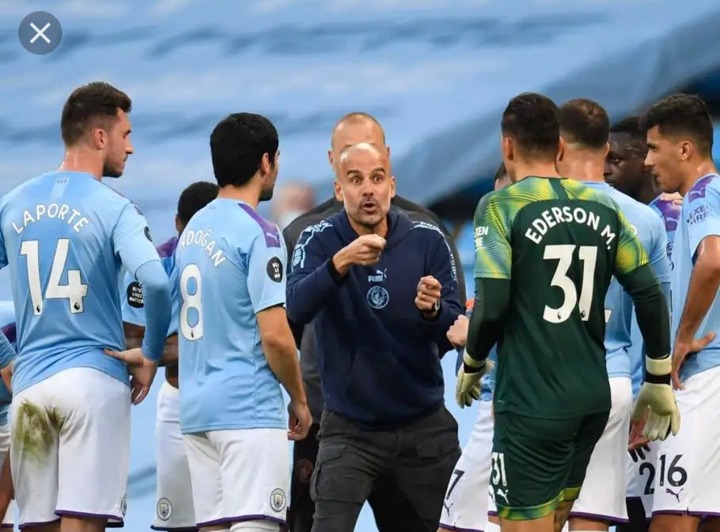 City players have 5 main points of attack; the goalkeeper giving long shots of direct assists, defenders like John Stones scoring goals, fullbacks move in to create chances, goal machines like Gundagon on the midfield and fruitful strikers including Raheem Sterling and Phil Foden. The attacking formation is always rotating as they identify gaps and weaknesses making it difficult for their opponents to track and City eventually get big wins.
Pep Guardiola is a role model. Premier League managers should consider following his footsteps to realise their full potential.
Content created and supplied by: Professorfutball (via Opera News )