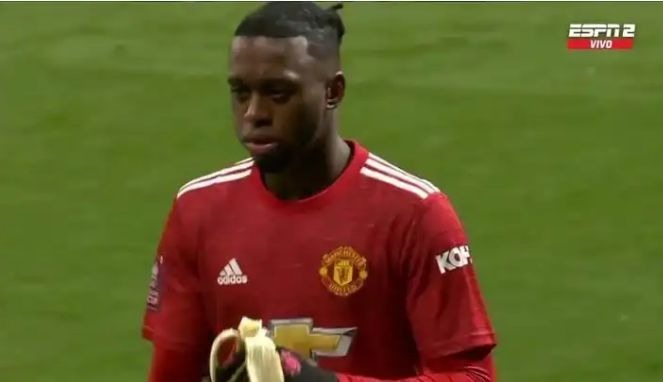 Football or soccer is a sport that is played for 90 minutes with players having to cover several kilometres during the match. The task of running all over the pitch with the ball and sometimes having to chase the ball is usually so tiring.
This consumes the energy of players who also loss a lot of fluids during the 90 minutes matches. However, after matches, they are seen eating bananas or having milk shakes.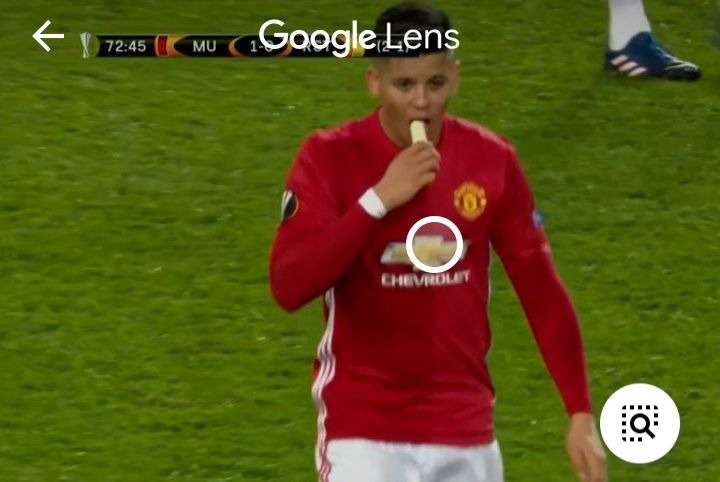 But what is the main reason why these players have to take bananas after matches? Bananas are known to be a rich source of carbohydrates and potassium. When the energy levels of players run down after long tiring matches, their energy level get low which can cause health issues, so refueling them is very important.
Other than energy lost during matches, potassium is also lost, so eating bananas helps recover the lost important body nutrients. We have seen several Manchester United players like Aaron Wan Bissaka and Marcos Rojo consume this sweet fruit without knowing why, now you know the major reason.
Like, Comment, Share and Follow For More News.
Content created and supplied by: TheDailyScoop.com (via Opera News )