The creatives behind this banger are legends in the making.
Hang your hat, let me take you through the escapades of the two. A combination of the Boondocks and Mbuzi Gang. You already know.
Did you know that since the start of the pandemic people have been spending an hour more in bed?
Best ideas are not usually formulated through struggled thinking, critical maybe. The best ideas come to you when you're not knocking your head out, effortlessly. When iphoolish got the idea to write about Saidong, he did not hesitate to contact Odi wa Murang'a to partake on this project.
Saidong literally means 'ass' derived from DJ Afro ( the kikuyu guy who single handedly made your childhood). You would think the song is about women with big booty not until you dive deeper. Iphoolish during a Q &A session said that this is a song about men and the struggles they go through. That whilst one is out here hustling, burning their efforts or whatever, it's tempting to see women that are pretty, that dress well and sometimes seduce you. It's a definite sport to just be that strong man and let it go and not fall into the trap because you have a wife at home who is equally pretty ready to ride and die with you.
This song describes social ills, a civil unrest.
Saidong is more than the message, sure, the message is powerful but have you heard the start up verse by Odi wa Murang'a. Nigga killed it. Personally, I loved the beats behind the song, the video quality, everything.
I have inserted a link below, because I am not selfish and I want you to have a listen. Good stuff right here. Click that subscribe button and give it a thumbs up.
https://www.youtube.com/watch?v=fOY4R0RjIZc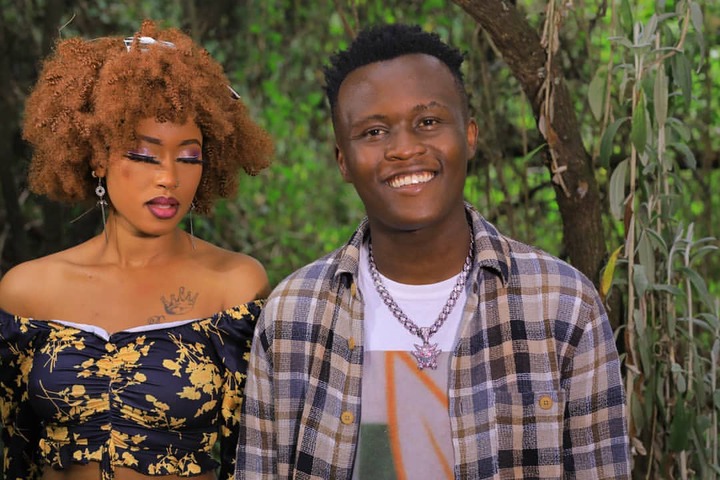 Content created and supplied by: TrizahKinky (via Opera News )