Here are saturday's best football Predictions picks.Six fixtures to stake on and smile all the way to bank at full time whistle.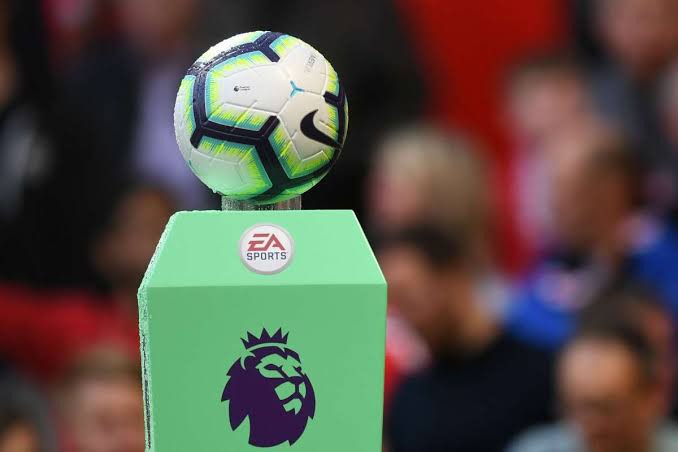 Manchester united vs Everton fc
The red devils will welcome the toffees at old trafford in saturday's premier league clash.From their thrilling 9-0 win against southampton lately, the red devils will be looking to extend their winning run to try to get closer to the leaders and local rivals manchester city.With only one defeat in eight matches, united looked to threaten by getting more better results at home than teams like arsenal, tottenham and chelsea.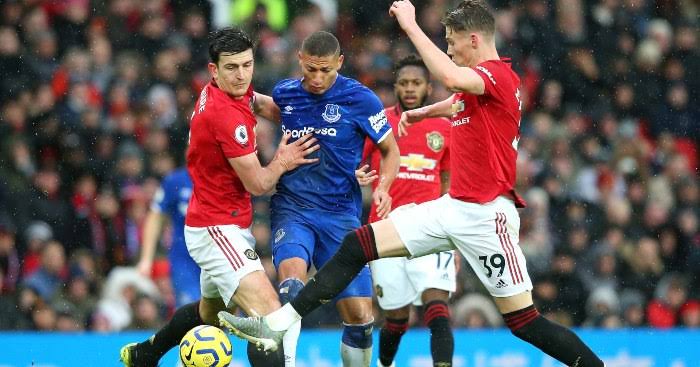 Everton will begin this task with heads up after they walk away with a win against leeds united over the weekend which was their third in five matches.They will be coming here to make revenges from two consecutive defeats against manchester united.We are predicting an entertaining match here where the two teams will share spoils to settle to a 2-2 draw.
Other hot matches include:
Aston villa vs Arsenal - Villa being fresh from a 3-1 defeat to west ham, they will look to play with great striking force to win here but arsenal will also be looking for important points after they also lost 2-1 to Wolverhampton.Prediction 2-2 score at full time.
Newcastle vs Southampton - We are predicting both teams to score here after the two teams lost in their previous games.
Fulham vs West ham - Fulham failed to win their previous game against Leicester city and we see them to drop points today as they will be playing with the new striking forces of manager david moyes.
Huesca vs Real madrid - This is not an easy game for madrid as huesca are getting back to winning ways after 3-1 win against Valladolid.The visitors suffered a 2-1 loss to levante and today they will look to make amendments.Prediction both teams to score.
Genoa vs Napoli - An away win should be considered in this clash as genoa were defeated 6-0 last when they squared off against napoli.We predict napoli to win 1-2.
Content created and supplied by: Makksbarry (via Opera News )