Isn't this amazing? When other communities have only two people with cars, others have them in every homestead. Nature knows how to balance things. It always happens that what someone is toiling to acquire one day, someone else is enjoying it in plenty everyday.
Meanwhile, we have to learn how to appreciate others. That's when we'll stop being reservoirs of blessings.
Finland, is a country to the Northern part of Europe whose capital city is Helsinki. It has a population of about 5 567 009. Moreover, it's renowned to be one of the most expensive countries in thr world to live in. Safety is also guaranteed within it's territories at high standards. Besides, it's also takes position three when comparing the richest countries in Europe.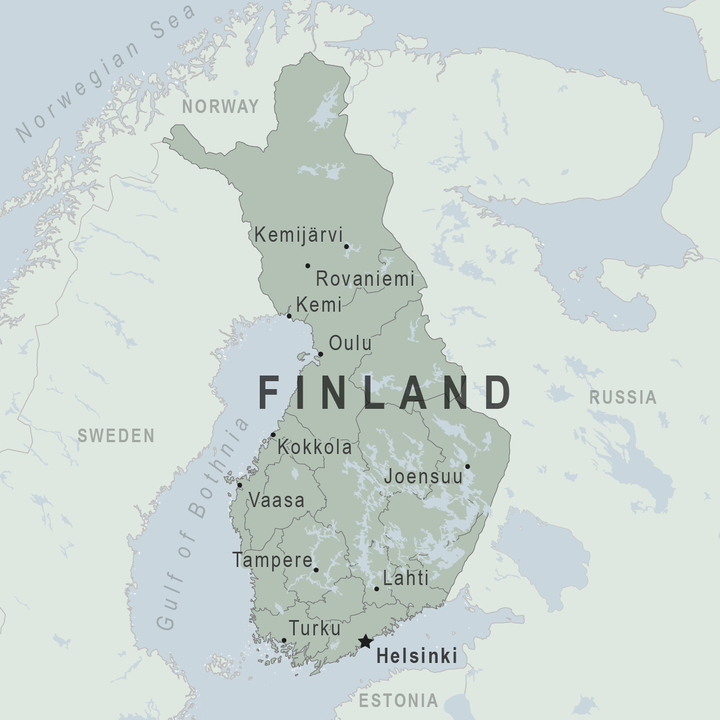 Among the recorded population, about 4 893 000 people own vehicles. This is approximately 87.9 % of thr total population which relates to 0.9 cars per head. As you can see, the ratio of ownership of cars approaches one car per head in the whole country. However, research shows that there are about 6 815 000 registered vehicles of which about 5 717 000 vehicles are on traffic use.
Apart from having well developed roads, Finland, for obvious reasons employs one of the the strictest traffic rules to monitor movement of vehicles within the country. They have developed the use of cameras along all road networks.
See pictures of how their roads look like.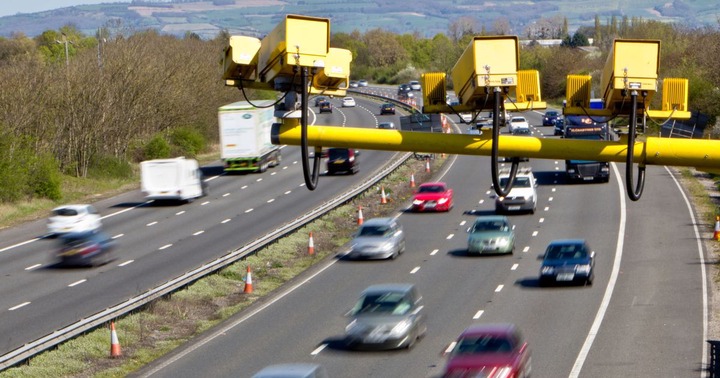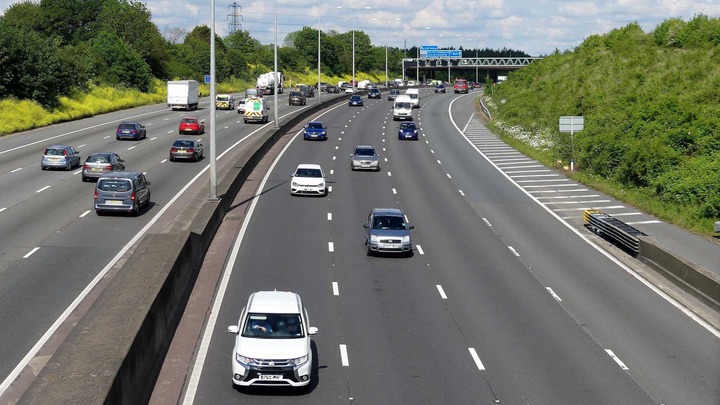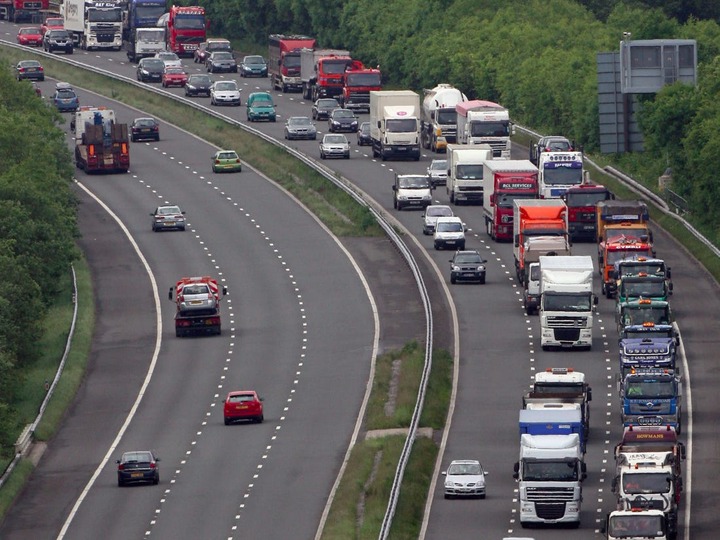 Content created and supplied by: [email protected] (via Opera News )