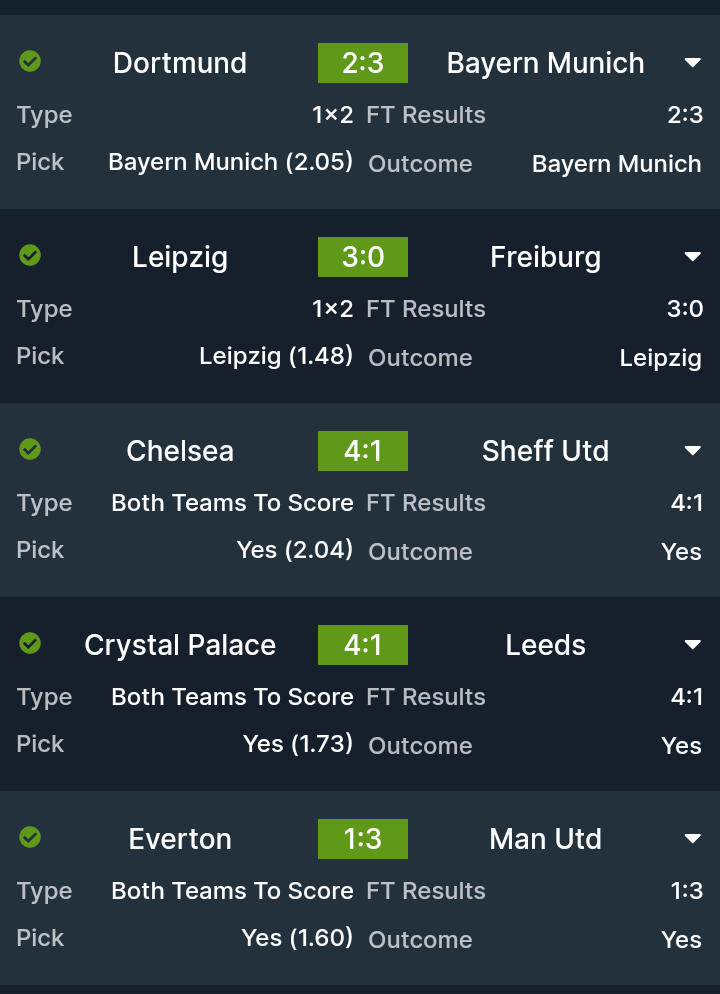 Sunday's continues with great matches from several leagues, English premier league,Germany Bandensliga,Italy series A, Laliga and other great actions from England championship. The matches starts in the evening where by the first match to kick off is Fulham vs Everton.
Fulham playing against Everton at 15:00 hours. Both teams has a better defensive and striking powers players. Both teams are competitive when its comes to scoring goals. Fulham secure two goals when playing last match against West brown which ended 2:0. Everton started well by scoring goals and winning games and later reduces wining matches where by last premier league match they lost against Newcastle which ended 1:2. But Everton is looking forward to smash Newcastle.
The exciting match, fans are looking forward to watch is between Leeds united playing against Arsenal. Both teams are competitive when its comes to scoring goals Arsenal secure four goals when playing last Europa league against Molde which ended 4:1. Leeds united lost the match played last against Leicester which ended 1:4. By comparing head to head matches played last, Arsenal has been winning the matches played last and therefore they are looking forward to smash Leeds united.
Another exciting match to watch is between Liverpool playing against Leicester. Both are competitive when its comes to scoring goals. Leicester city secure four comeback when playing against Leeds united which ended 4:1 while Liverpool also secure five goals when playing last Champions league against Atalanta which ended 5:0. Therefore both teams are looking for a win tomorrow and Liverpool has high chance to win the game in order to be at the top of the English premier league table.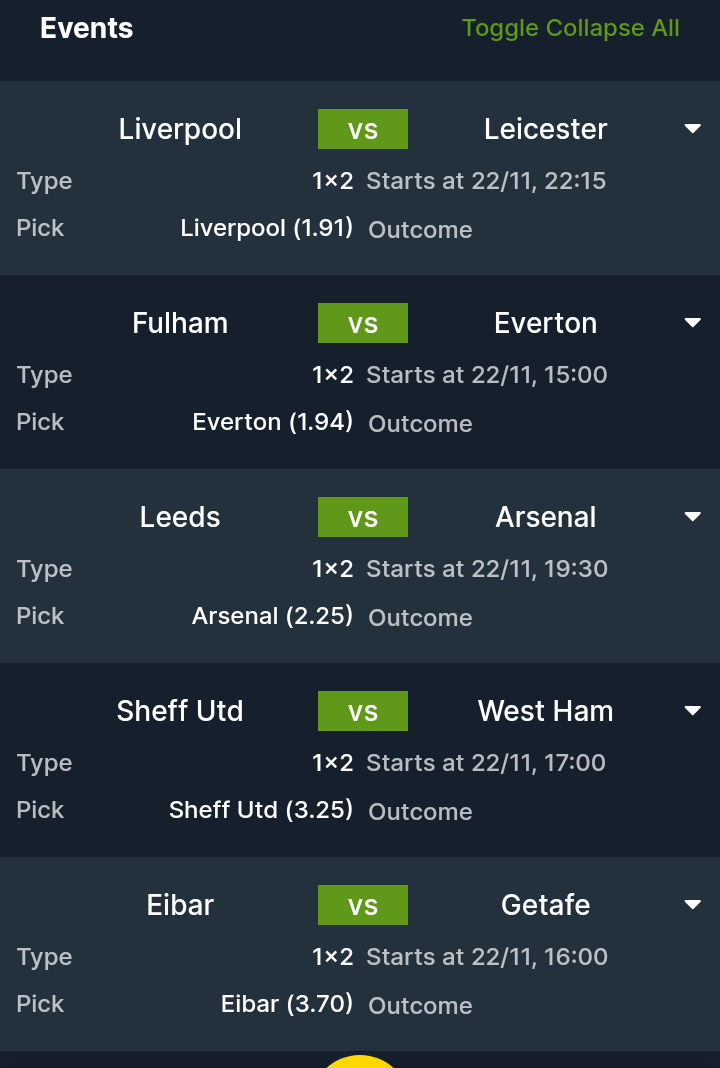 Content created and supplied by: Hillarysteve (via Opera News )