Europa League hits the ground with a five strong teams destined to win. Gamblers will have a reason to smile at the end of the matches!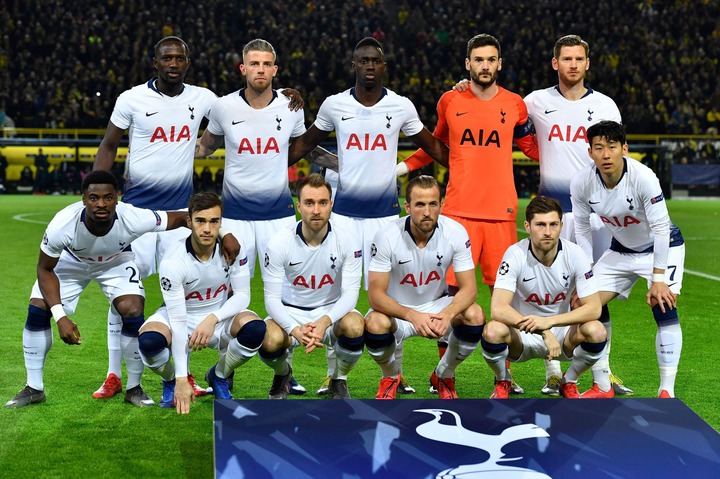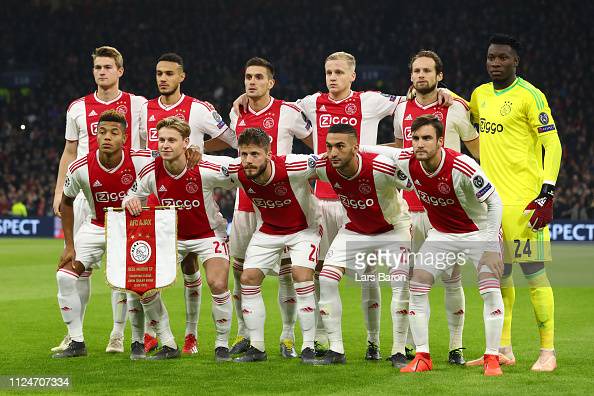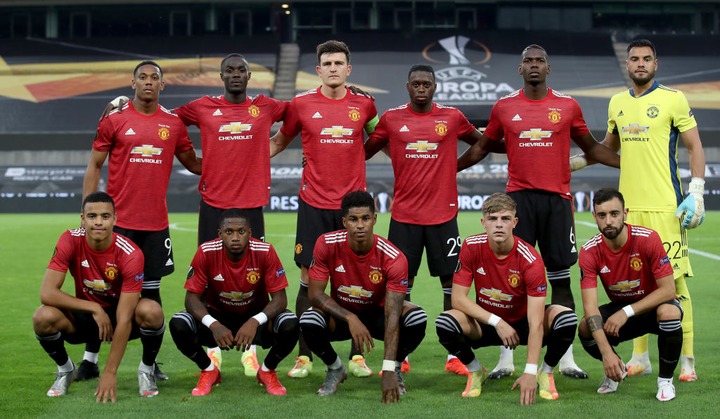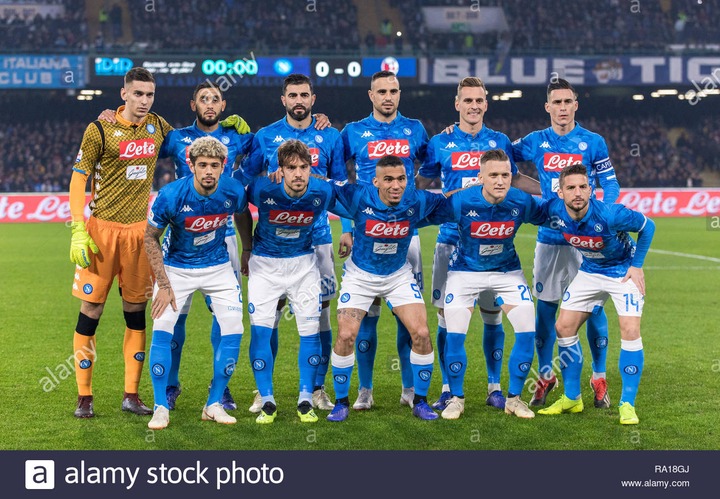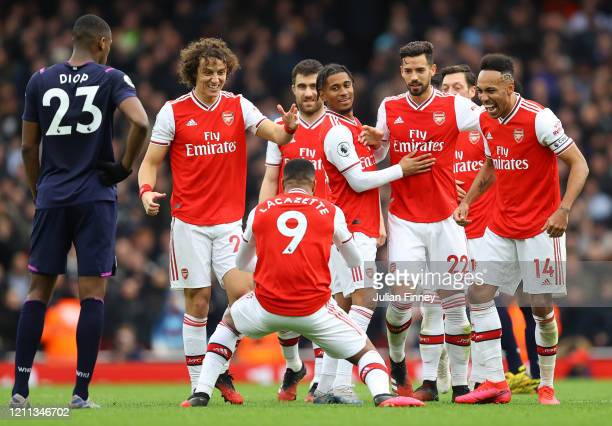 Tottenham hotspur having lost their English Premier League match against Manchester City three goals will put in all their efforts to redeem their glory by punishing throttling Granada tonight. The Mourinho's side is well prepared to have the Europa title on their side.
Another team that is most voted for making gamblers to smile is Napoli, having smashed their long serving rival Juventus in the last game. The morale will enable the to entangle and secure a big win against Granada.
Manchester United is not left behind, having forced to concede a draw against West Brom in the English Premier League, the red devil's side will be seeking to make their records clean by ensuring that Real Sociedad fave no mercy in the arranged match!
Ajax and Arsenal will be finalizing the list of the predestined teama to win. Both sides having secured a win in their previous matches, they will be looking forward to holding to the same record by ensuring that they humble their respective rivals!
Gamblers will surely have a large stake if their make good selection of these teams.
Content created and supplied by: Chitechi (via Opera News )