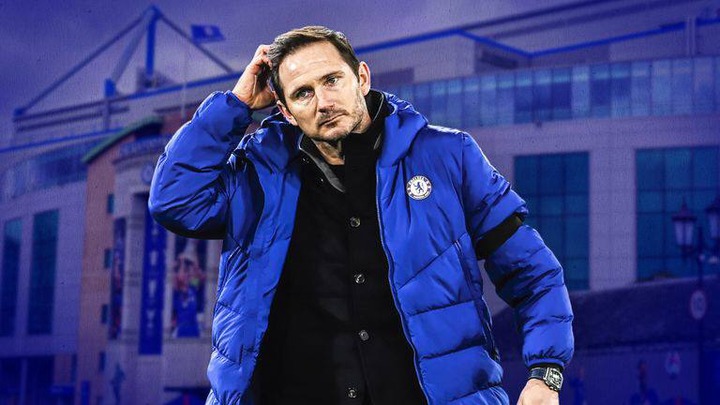 Frank Lampard is reportedly still being paid his £75,000-a-week salary by former club Chelsea despite being sacked in January.
The Sun claim Lampard has been kept on the payroll and is still due £1.8m in a move designed to mitigate the huge compensation the club have paid previously dismissed managers. 
An agreement was reportedly struck whereby he will continue to receive the sum until July. 
Lampard was recently linked to the vacancy at Bournemouth but the report claims he would take a financial hit if he were to take up a new position before the summer.
Lampard was handed the Chelsea job after a successful spell at Derby County, and after 18 months of being at the wheel in west London, the club decided to part company with the club legend after weeks of speculation surrounding his future at the club.
Following Lampard's axe as Chelsea manager, there were reports suggesting that he will not be put off a career in management despite being sacked by the club where he spent 13 years and won a host of silverware along the way.
Content created and supplied by: Raskombora (via Opera News )