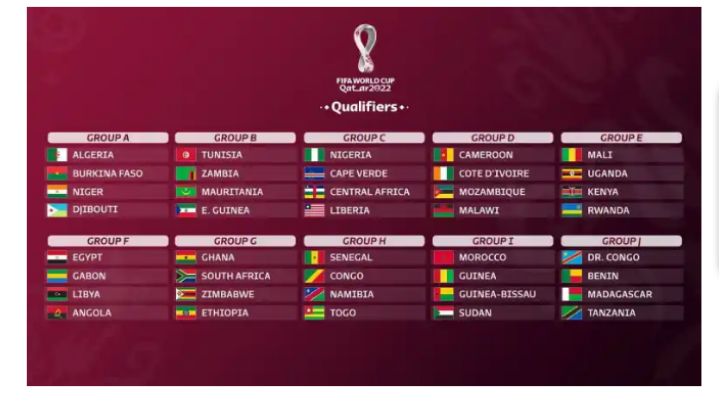 Hello, please check out my yesterday prediction of 7 correct matches, today I have analysed you 8 accurate matches that must win on Thursday. The picks are expertly selected and I assure you good returns. Share with your friends to win with us also.
Germany are unbeaten in their 5 fixtures while the visitors are winless in their last five matches. In addition Germany have been performing excellently over Iceland in their last row matches. Predict for Germany.
England will be determined to Stake their claims for spots at the home ground and this match will simply go for the hosts here. I pick England in this fixture.
Armenia are on a fifth match unbeaten streak, they have also claimed more wins in their recent matches. Pick Armenia to win this match.
4. Spain Vs Greece.
Spain are more superior and will hereby emerge winners in this match. This is after a thorough analysis on their row fixtures and found that Spain have been performing well.
5. Sweden Vs Georgia.
Sweden are clear favorite here on this Derby. Despite the fact that the teams haven't meet before, I feel that Sweden will dominate a win here.
6. Tajikistan Vs Mongolia.
Both teams have performed poor in their last six fixtures having conceded one win in all competition. Tajikistan will make it another win here just as they did in their last row fixture over the visitors here.
7. Andorra Vs Albania.
The host are on a winless run in their past 5 matches. It's hard for them to win in this campaign. The visitors are unstoppable in their previous moves and I fancy that they will secure a win on this game.
8. Italy Vs Northern Ireland.
The visitors will face a tough battle here to stop Italy who are on a higher chance of dominating the paly here. I am snapping for Italy to bounce back with a win here.
Thanks for choosing this betting site good luck in your prediction.
Leave your comments below, remember to share with your friends.
Content created and supplied by: Vidiyat (via Opera News )