Manchester United is one of the biggest clubs in the whole world. This club has been existing for so many years now. According to world statistics, this is the club with the highest number of fans.Manchester is one of the oldest clubs in history recording so many years fro since it was started. Most fans love this club due to so many reasons such as great players and best coaches.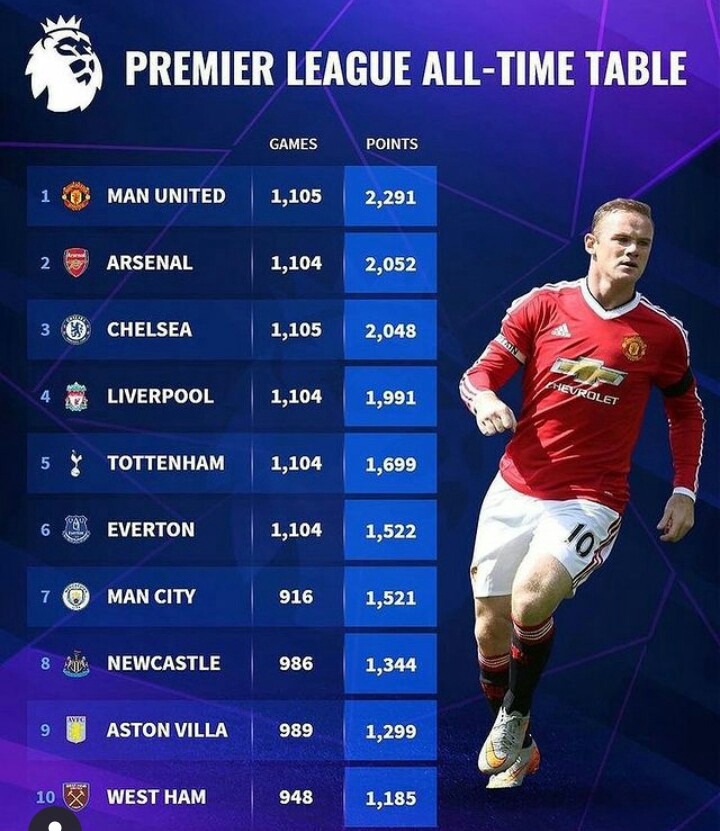 According to premier league statistics Manchester United is the top team that has played the highest number of matches. This team has played 1105 premier league matches up to 14th March when it played it last match against West Hampton. The team has gotten 2291 points. The second team is Arsenal having played 1104 matches and has 2052 points.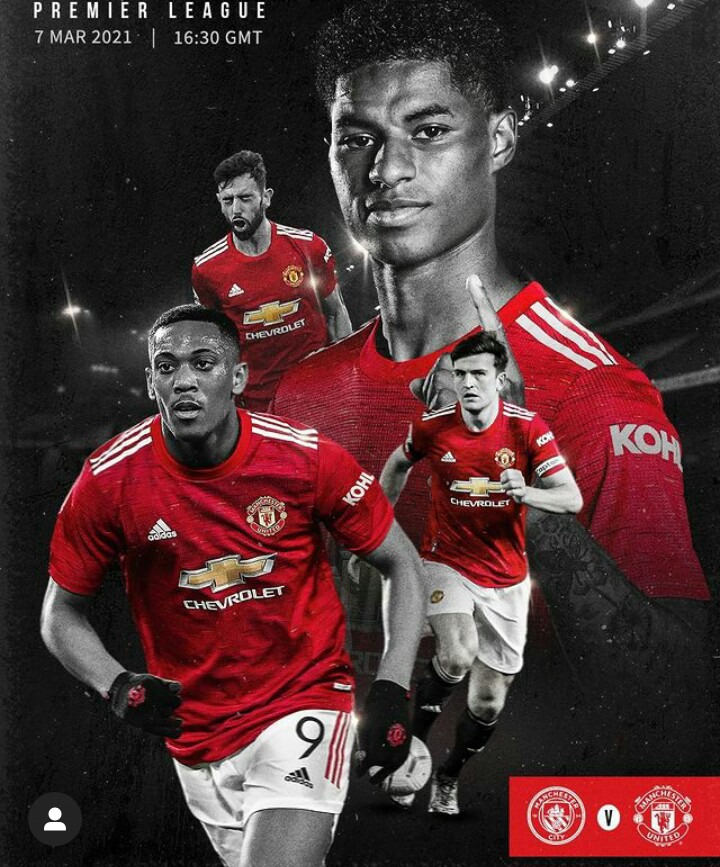 Right now Manchester United is ranked position two in 2020/2021 premier league with 57 winning points. The Top team is Manchester City with 71 points after winning its last match against Fulham last week. The team has won 22 matches out of 30 played matches in the premier leagues this season.
Chelsea is the third team in all time premier league table having played 1105 matches. The team has recorded 2048 points. This season Chelsea started the league so well with several winnings. Right now the team is ranked position 4 with 51 points.
Follow this page for more content.
Content created and supplied by: Lucasupdates (via Opera News )