No matter how much of globetrotter you might be it's just impossible to cover all the places this planet might have to offer. But let's say you have the time and resources to make it possible even then you won't be able to access some of the places either because of restrictions or it's just too dangerous for people to visit.
Here are 12 Forbidden Places places you are not allowed visit no matter what connections you have and for good reasons.At number;
12) Surtsey Island, Iceland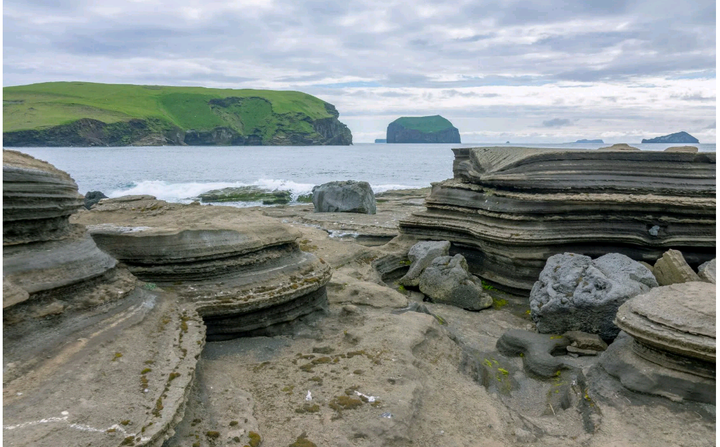 Finding a pristine and and untouched piece of land is almost impossible in our modern world considering our land Kenya for instance.The Island came into existence in 1963 after a series of underground volcanic activity and scientists have used the island as a study tool on how animal and plants evolved.The Surtsey Island needless is to say no civilians are allowed from fear of contaminating the island with foreign species.This strict rule Came into effect back in 1969 where Scientists were shocked that tomatoes were growing on the island and this was as a result of improper human defecation.You may have to imagine how carefull you may have to be when you want to enter this place.

11)Fort Knox, USA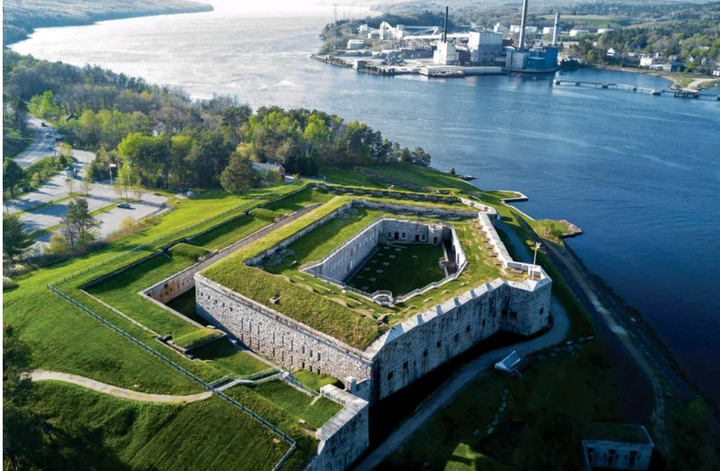 There is one vault which has billions of dollars worth of gold bullions but good luck get inside there the United States Bullying depository which is located to Fort Knox in Louisville Kentucky which holds a large portion of United States official gold reserves.The current holding is supposedly 4580 metric tons of gold which is about 230 billions of dollars in worth.The 18-ton 25 inch vault door protecting the gold reserve it won't easy to crack either.Only two Journalists have been allowed in one in 1974 and the other in 2017,I doubt if Ocean crew would be able to make it inside this one.
10) Room 39, North Korea.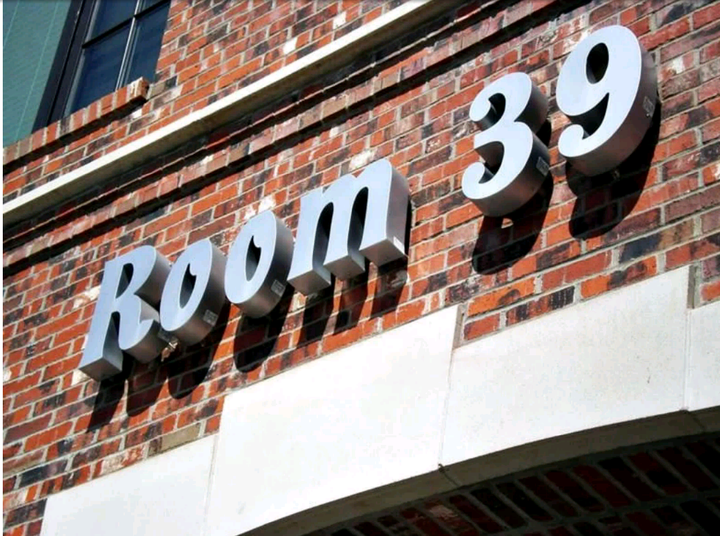 Room 39 also known as Bureau 39 or even office 39 is a secretive Northern Korean party organization which is responsible for procuring and maintaining these slush funds and it's estimated that they bring in 500 million dollars or more every year. It's been alleged that the organisation is involved in counterfeiting of a hundred dollar bills, production of meth and heroin, international insurance fraud and the strangest of all counterfeiting Viagra. Started with the grandfather of the current Northern Korean leader Kim, it's believed that room 39 is located inside a ruling party building in Pyongyang and wherein it might be there's no way any civilian is allowed to room 39.
9) Bohemian Grove , USA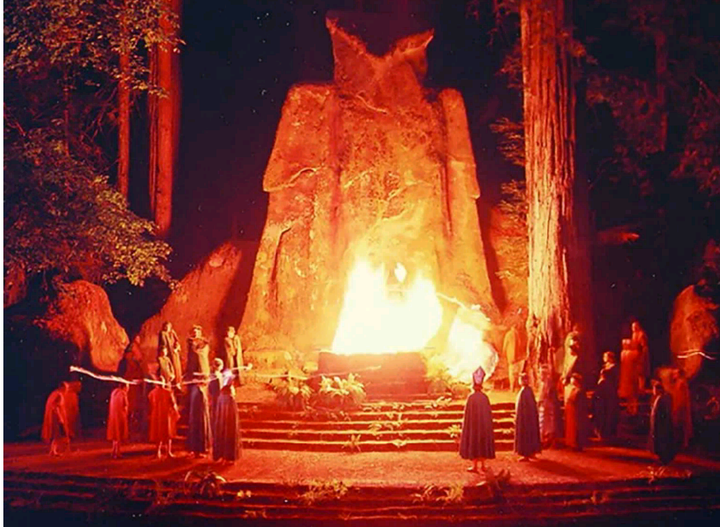 The Bohemian Grove Campground in Monterey California is a gathering spot for the rich and powerful. In mid-July of every year the Grove hosts more than a two week gathering for for these exceptionally successful men.The tradition started in the late 19th century as a way of bring together famous artists musicians and Journalists but over time it's expanded to a cult-like exclusive membership club open to anyone rich and impressive enough to receive an invitation and as with most cults there has to be some oddities and Bohemian Grove is no exception. People are known to dress up in strange costumes and dance bonfires, secretive talks being held also.
8) Dugway proofing ground, USA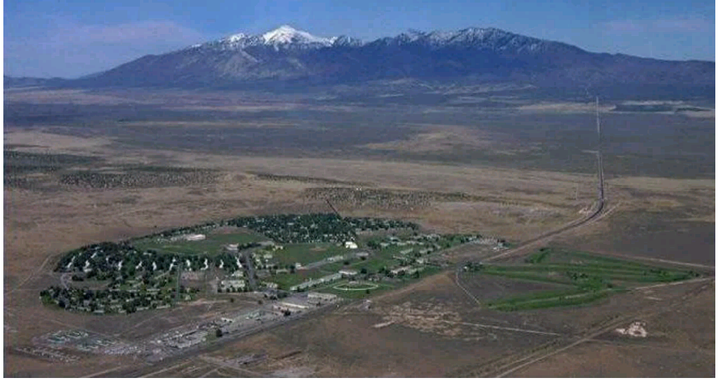 The area is used by US military since world war ii ,this testing facility is located 85 miles southwest of Salt Lake City in Utah and has tested chemical and biological weapons to flamethrowers since this test are done in open air the risk of this this chemical weapons like toxic nerve agents accidentally being let lose is very high,this why Dog-way proofing ground is a restricted zone to civilians.
7) Sellafield Nuclear site, England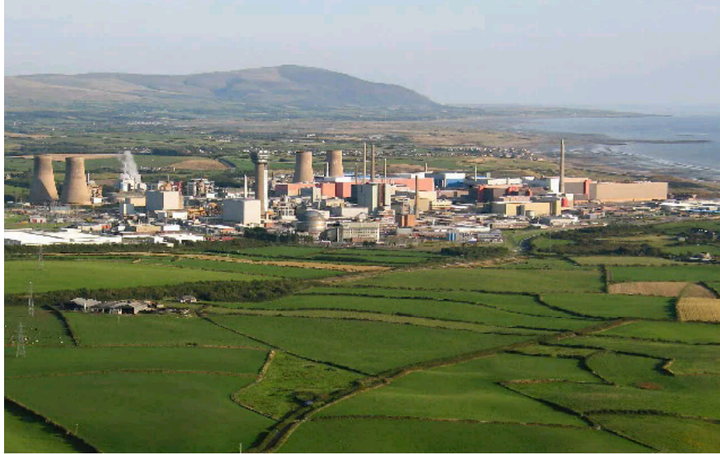 Sellafield Nuclear site is a large multifunctional nuclear site located at Northwestern England and houses over 200 nuclear facilities and a thousand buildings.
The facility was constructed to produce plutonium for the country and also storing radioactive by-products. As of now the site is off limits to tourists due to an incidence of where irradiated particles started leaking into the sorrouding area, since the area stores 140 tons of untreated plutonium it's best not to visit the site.
6) Verdun forest,France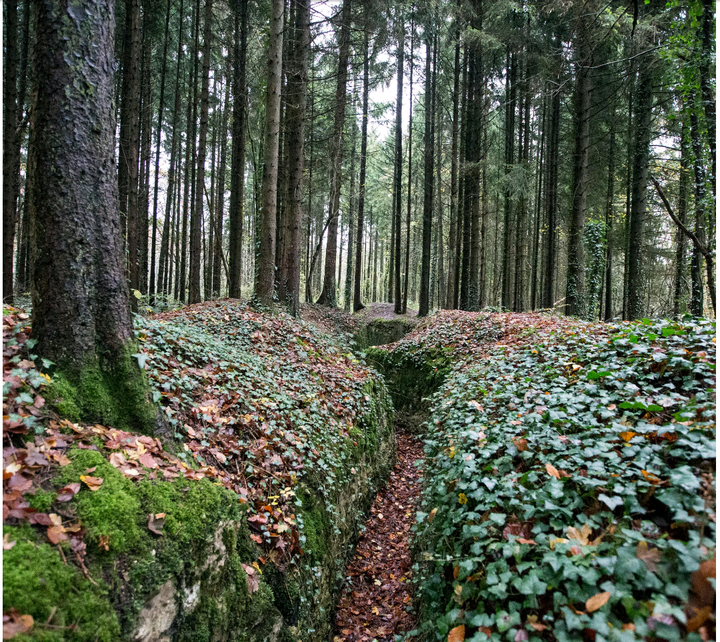 During world war (I) the area was hosted the longest battle battle lasting over 9 months and as a result soil was completely poisoned by arsenic found in all the countless artillery shells which bombarded this forest.Some of this artillery shells have exploded on impact and pose threat even today, which led the French government to ban entry into the zone.
5)Poveglia Island, Italy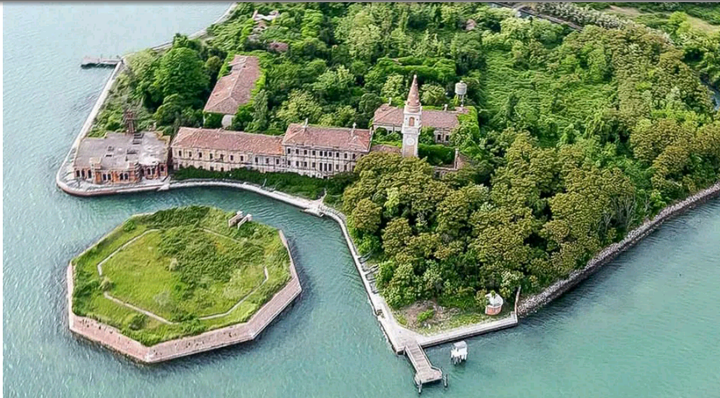 Located just half a mile from Venice this long abandoned island has dark past. From 1776 and for more than half a century the island was used as a quarantine zone for those who were inflicted with plague and other infectious diseases.
It is said that more than a hundred thousand sick people have died in heyday and were buried in mass graves.Due to the troubled history of Poveglia ,it has been a source of various paranormal sittings for years.Are you bold enough to go there?
4) Puzludza Monument, Bulgaria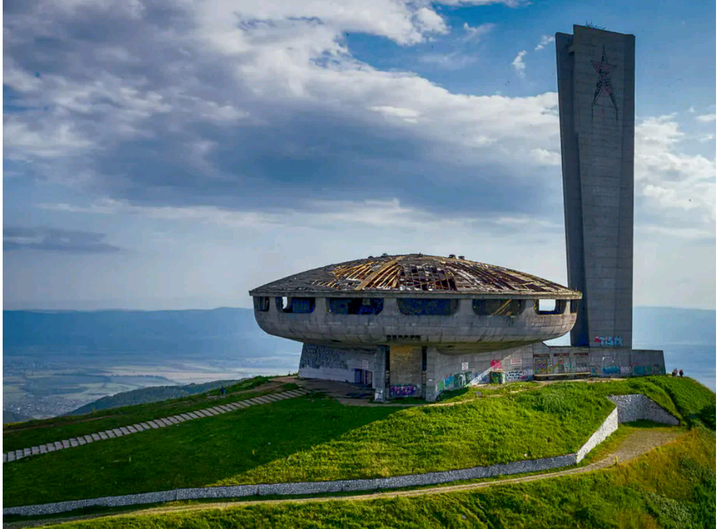 Puzludza is a unique monument built on top of the Puzludza peak in central Bulgaria.It was commissioned by Bulgarian communist government in honour of a social movement which led to the founding of Bulgarian social democratic party. Since the opening in 1981 the condition of this once striking monument is far from favourable.
After the Soviet Union fell so did the efforts maintenance of maintaining the building,now it's a dead trap waiting to go off. Best leave this place alone if you don't want to be crushed to death.
3) Lehua Island, Hawaii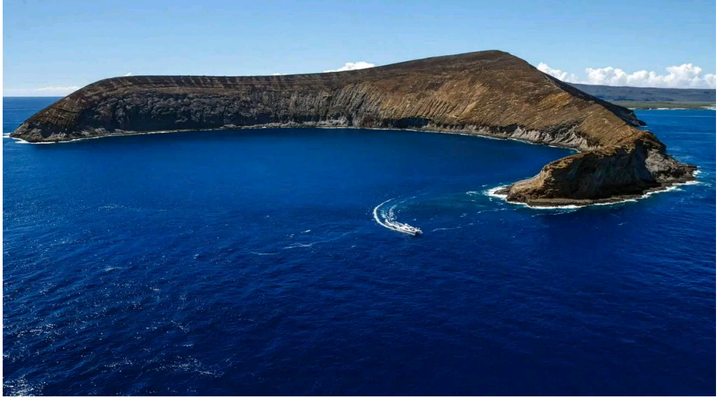 Similar to the Surtsey Island, no habitats or outsiders are allowed to step in here.The Island is monitored by scientists who are the indigenous species of birds and plants.
As for now there are only 17 species of sea birds found here various plants native to this habitat. This is another Island which is appreciated from a Far.
2) Club 33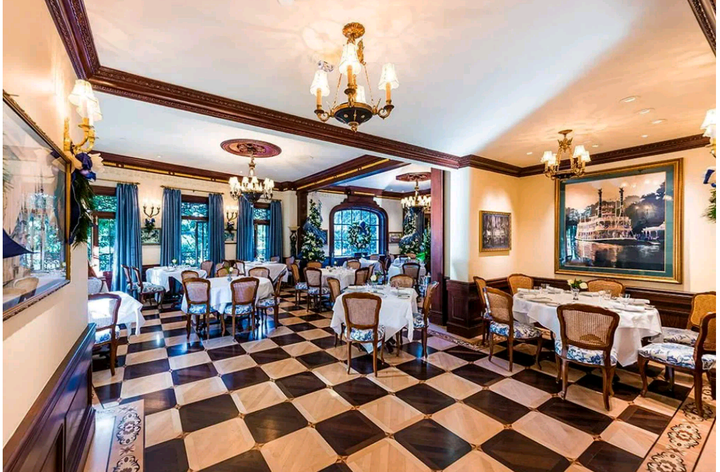 This club is only found within Desneyland in Anaheim, Tokyo and Shanghai. Inspired by the World fair 1964 design the inside of Club 33 will treat exclusive members with original antique hand-paints frames and Various probs from classic Desney titles.
Getting into this club is a no easy task either with an alleged joining fee of 25-50 thousand dollars and an annual of 12 thousand membership fee. Even if you have the money be prepared for a 10-year waiting list.
1) Mexican largest Marijuana plantation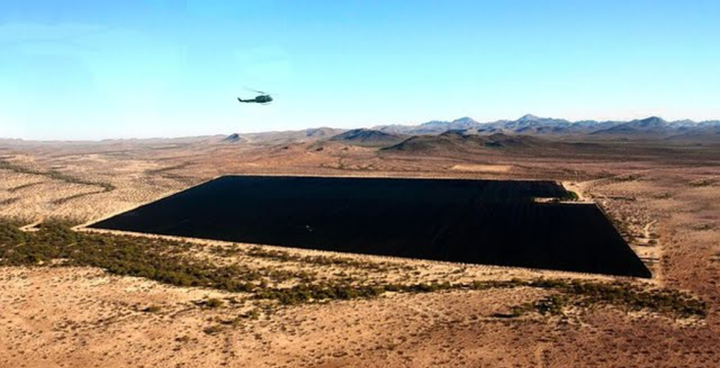 Located at the middle of Baha Desert and it's a 300 Arce plantation covered with black screen cloth which is used to protect the plants from much heat and also for containing marijuana plants smell.
Some of them have grown up to 8 feet tall and since it's under the control of soldiers and not cartel members it's a place you are not allowed to step up your foot.
Content created and supplied by: 365footballfeatures (via Opera News )