Tuchel reign is going on very well. No team has managed to defeat the Germany gaffer. He has brought the happy mood into players again. His musical knowledge has helped him tune some players. Tuchel has revealed how he is interested in knowing every player's hobbies and other talents.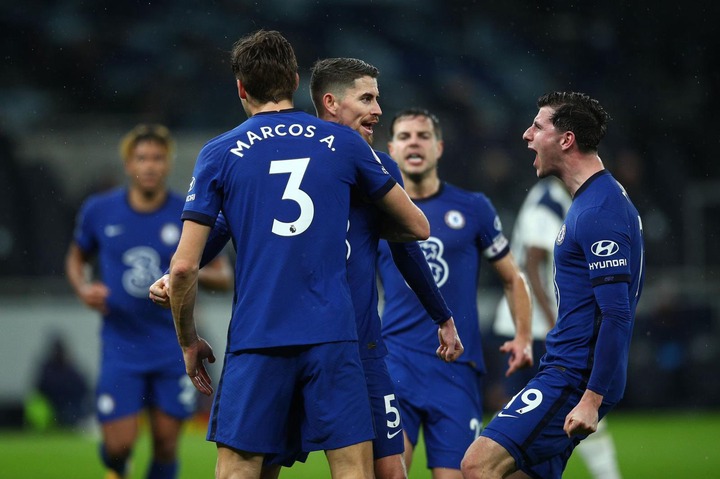 The Chelsea boss was invited to BBC Sports for an interview before the Liverpool game. He was asked how he maintains the player's playing time to keep every one happy. He then responded that he loves a big squad which gives him more alternatives. He can rotate players when games are congested. He further added that he sometimes gives a player a break from playing.
Tuchel was further asked about player management. He was tasked to reveal how he manages to keep every player in touch. He reported, "I do that by conducting. I love gestures because they convey messages. Those who play less are the ones I keep company with during training."
Tuchel also named two Chelsea players who loves dancing. He said that Christian Pulisic and Rudiger are the two players who loves celebrating through dancing. He commented," Rudiger loves dancing. When he scores in the training ground, it never fails to show his moves. I love his mentality because entertaining is my nature too. Puli on the other hand introduces new dance moves. The two are in charge of entertainment in the dressing room."
Rudiger is among the few players who were offered a new start under Tuchel. He has however done exceptionally well since the first game. We hope that he will extend his stay at Chelsea.
Content created and supplied by: Nastyhazard7 (via Opera News )