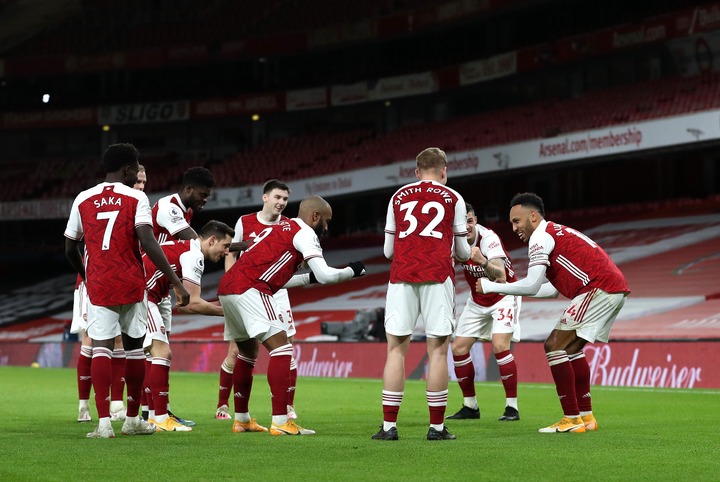 Arsenal met Benfica in the second leg of the Europa League. This was a very tough game because all the two clubs needed a win in that game in order to advance to the next level. Mikel Arteta did not gamble at all. He put his strongest squad. This was an indication that he wanted nothing but a win in that game.
The first half started well, Arsenal dominated the game in the first half. Pierre Emerick Aubameyang scored the first goal after getting a brilliant pass from Bukayo Saka. The visitors did all that they could and made sure that they equalize the goal before half time. Diogo Goncalves equalized for Benfica. This was a clear indication that the club also wanted to advance to the next level.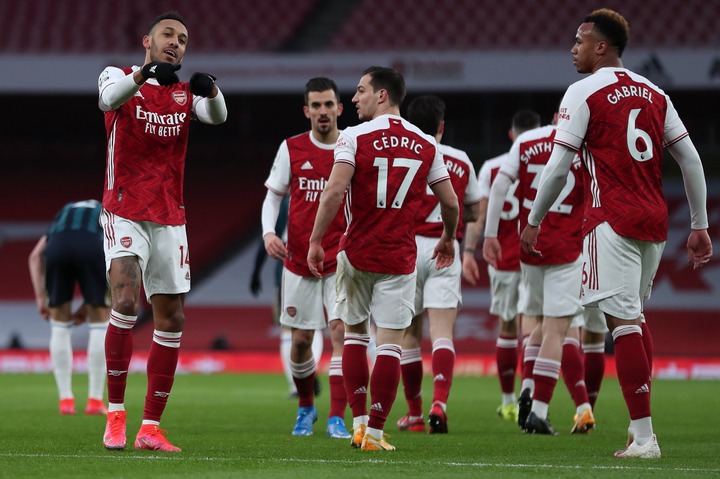 The second half started on a very high note. Benfica looked more lethal, and the club got the second goal through Rafa Silva. This made Arteta to make some changes in his squad. He replaced Dani Ceballos with Thomas Partey and also replaced Smith Rowe with Willian. The Brazilian had an impact in the game. He is the one who gave Kieran Tierney the pass that led to Arsenal's second goal.
This made Arsenal to play with a lot of pressure because Benfica had already gotten more away goals than Arsenal got in the first leg. Arteta also made another tactical change and removed Hector Bellerin who is a defender and replaced him with Lacazette who is a striker. Bukayo Saka then teamed up with Aubameyang again and the captain scored the third goal. The game ended 3-2 in favor of Arsenal.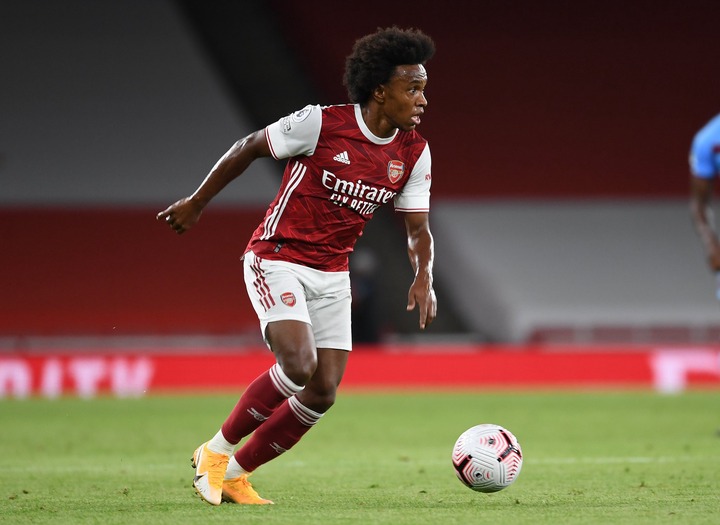 Content created and supplied by: NewsBriefs (via Opera News )