Defenders roles in football are not what they used to be back in the day, we've moved from the traditional way of defending where defenders weren't soft and never moved much further beyond the centerline's maybe or only during setpieces in the opponents boxes but beyond that it was out of their territories.
left-backs have turned into one of the most essential players in the modern game. Some even are more involved in much attacking than defending. In some instances they outshine the wingers and some have been turned into perfect wingers and they've delivered on the role with absolute perfection.
But the main role of them is defending, but you can imagine having that complete comteporary left back, one that not only put in the right crosses during attacks , but he's good in setpieces too. you'll see him in the neat sliding tackles during defending and I'm th center line he's there as an extra man to supplement the midfield with the support it requires.
Stamina, speed, strength, agility and tactical awareness. These are some of the attributes that all footballers should have. But with the recent tactics in the modern day football, these attributes have turned into a must for players in a certain position. The perfect attributes that should be exhibited by a modern day left-back.
Here are the most rated Left Backs in Kenya.
1.David Owino.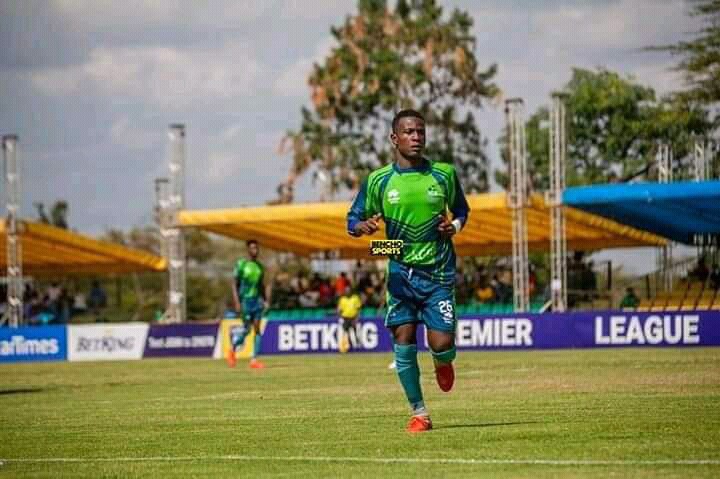 2. Erick Ouma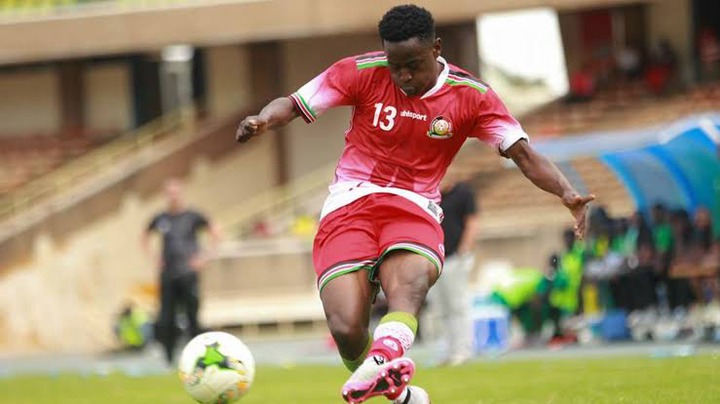 3. Omar Mbongi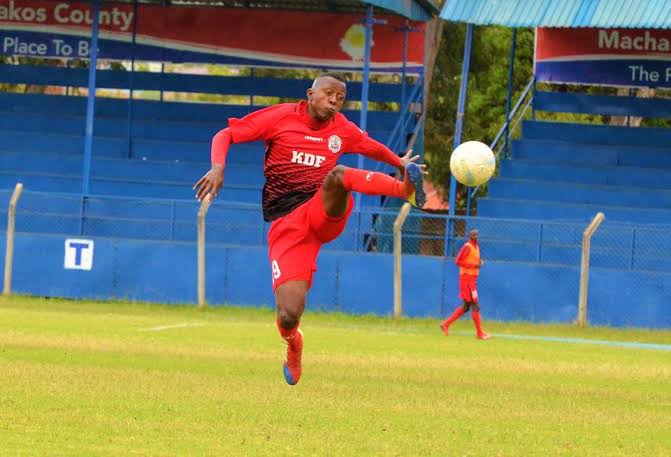 4. Hillary Wandera.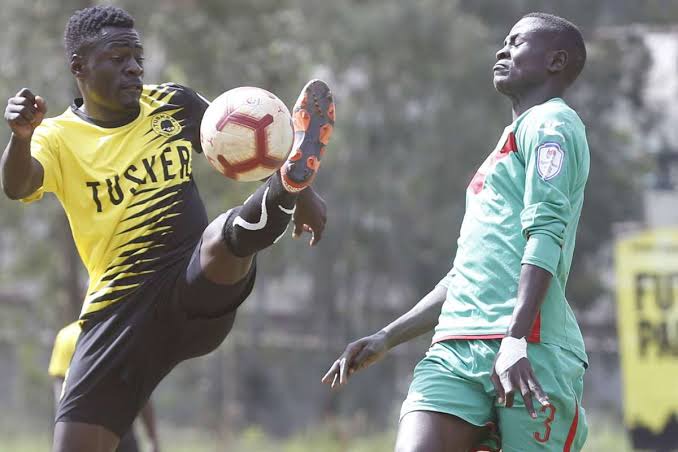 5.Bolton Omwenga.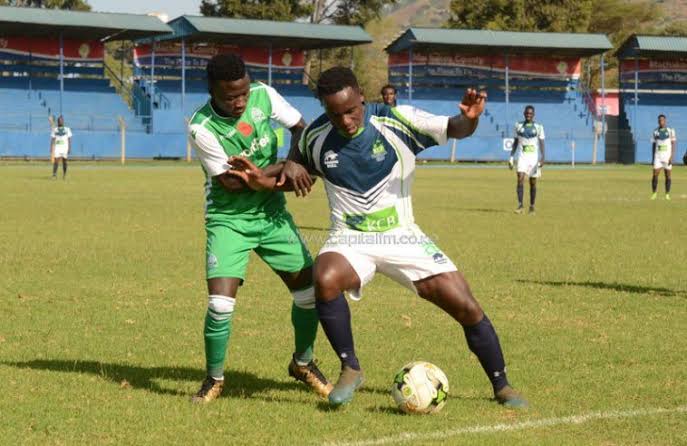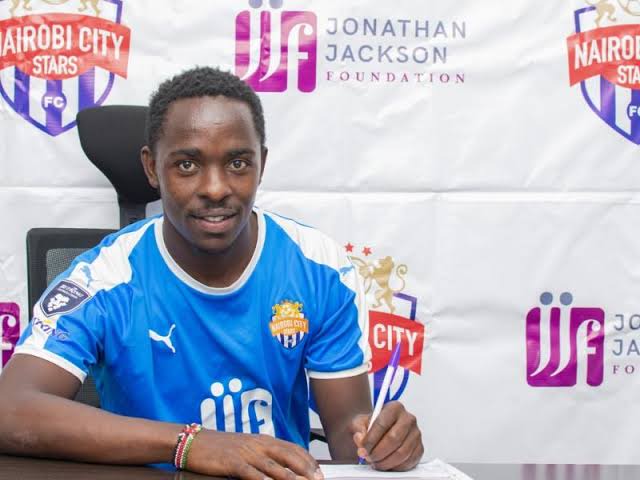 Lewis Bandi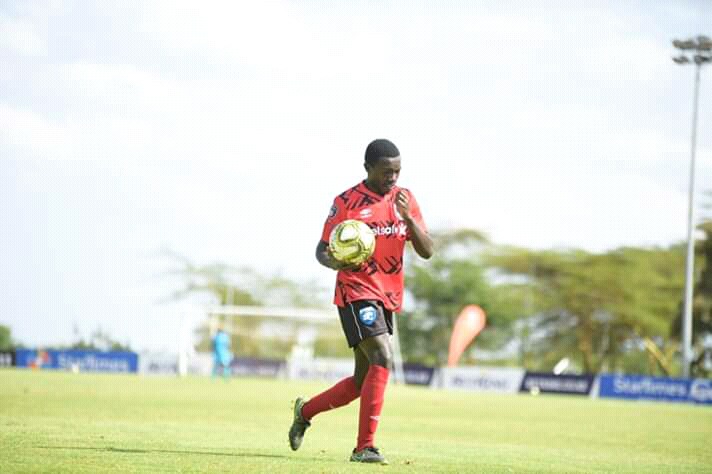 Geoffrey Ochieng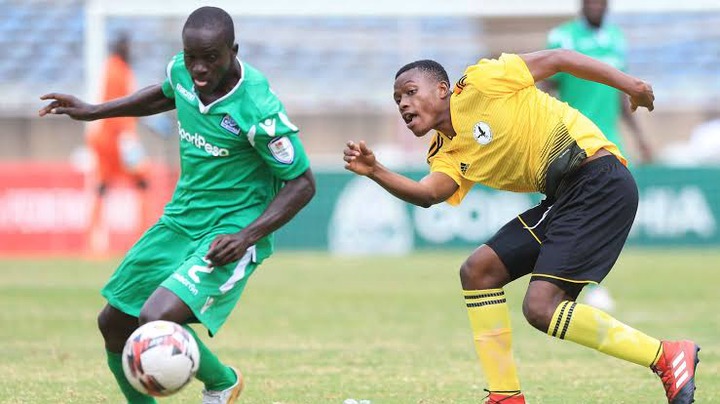 Content created and supplied by: banda_Yusufu (via Opera News )