Arsenal french man midfielder Matteo Guondouzi future in Arsenal is yet to be communicated. Matteo Guondouzi believes that his heart still lies in Arsenal and he will be given a chance to explore his talent in Arsenal.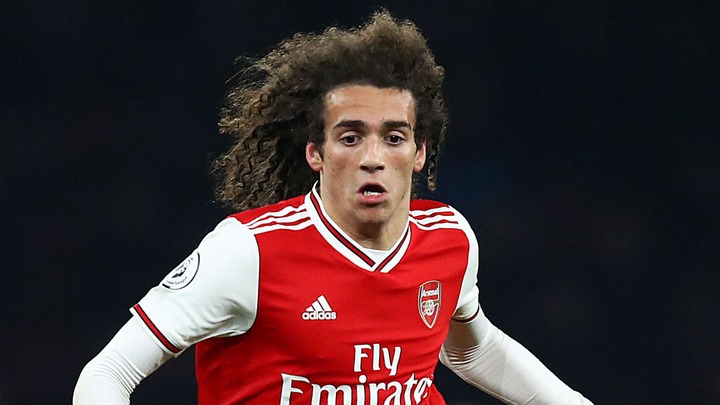 Matteo Guondouzi was named as 'bad boy' after failing to toe in line with new coach Mikel Arteta. Due to this accusations, the french midfielder was sent on loan to Hertha Berlin where he has significantly improved in his performance. Guondouzi believes that his is still Arsenal's assets hence he has no worry whether he will be futured in the next season Arsenal's squad.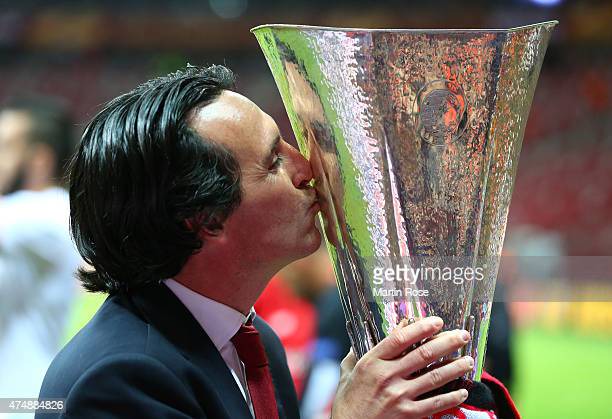 Matteo Guondouzi is a good player, in his 48 appearances under Arsenal former coach Unai Emery, he surely proofed to be a reliable player. Guondouzi significantly gave assists as well as scoring goals. It was till Arteta's time that things did not work well for Guondouzi thus being sent on loan.
However Guondouzi's position in Arsenal has already been occupied by Ghanian interrelational midfielder Thomas Partey. Thomas Partey is a good defensive midfielder whose impact was being missed before.
Content created and supplied by: Chitechi (via Opera News )