Among the projects being listed to be completed by the Rwandan president Paul Kagame is this one of developing Vision City. Vision is a city in Kigali that was purposefully initiated to provide educational, recreational, stores and banking services.
There are no slums in this city. This implies that after completion, it'll be completely a city a modernized center whose look will be ultimately stunning such that comparison with Dubai won't be an overstatement.
Besides, other countries also have such projects like Konza Techno City in Kenya, Waterfall city in South Africa, Eko Atlantic in Nigeria, Hope city in Ghana among others.
This is actually a thumbs up for our African leaders for making such innovations that'll give Africa a new look. Over the past decades when comparing cities, the cleanest, smartest,most developed, most advanced cities are normally from outside Africa which does not sound good.
Meanwhile, have a look at the photos on how the small Vision City looks like.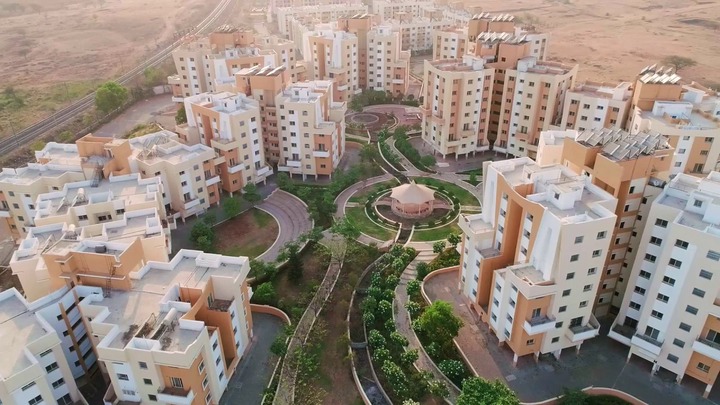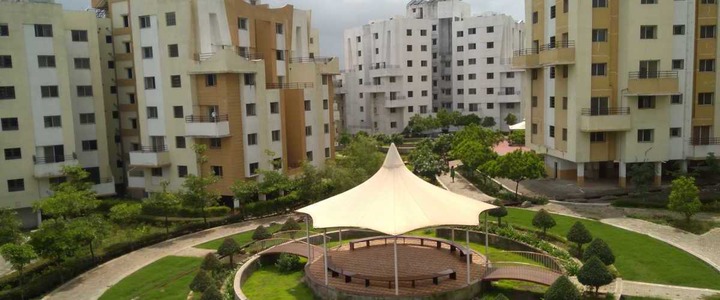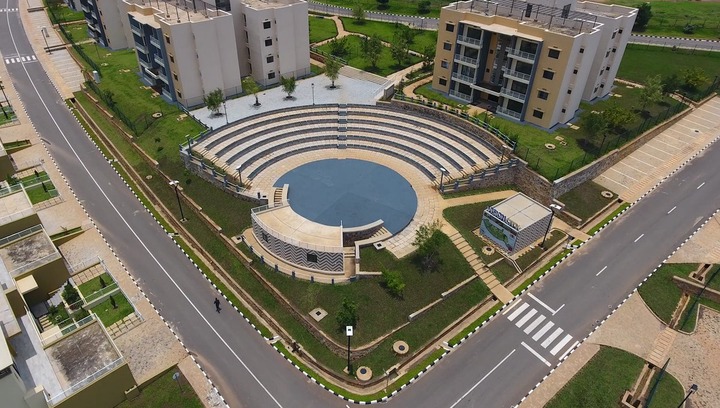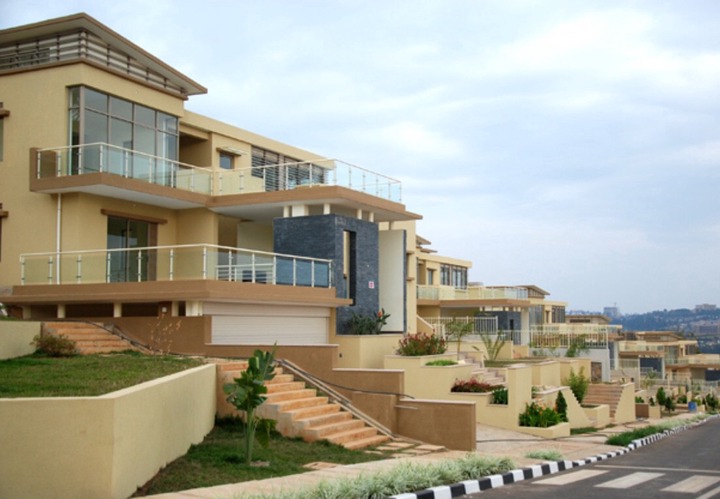 Kagame has not only made this development but also other sectors have really benefited under his governance. He has improved infrastructure and more so making Kigali the smartest city in Africa.
Content created and supplied by: [email protected] (via Opera News )